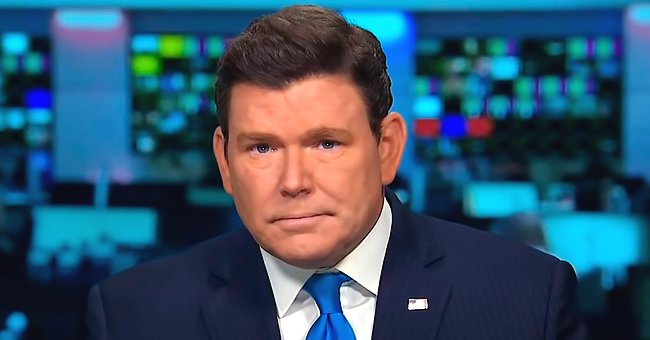 Youtube.com/Fox News
Fox News Anchor Bret Baier on His Parenting Experience as a Doting Father of 2 Kids

Fox News anchor Bret Baier juggles work and family at home - and he's doing it well. As a doting father of two kids, his parenting experience while in quarantine has taken a whole new level.
It is a unique experience, especially the part where he needs to be careful that their dog, Coco, won't bark while he's doing the newscast. Baier said working from home is a new and different set-up for him, as reported by People.
"I didn't think that I'd be wearing suit jackets with workout pants and socks, but that's what I do," Braier shared.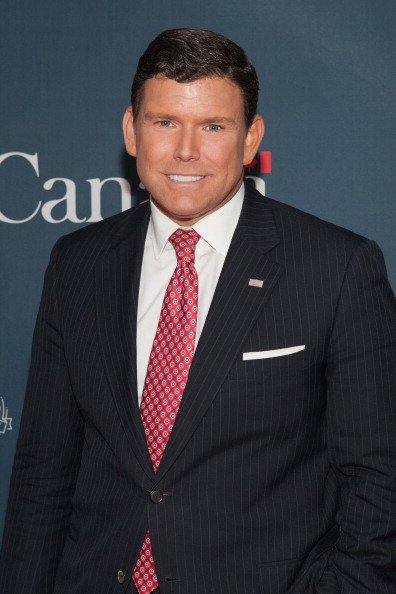 Bret Baier at the Embassy of Canada on May 2, 2014 in Washington, DC. | Photo: Getty Images
BUSY HOME
While worrying about the spread of the virus, Baier and his wife, Amy, were also anxious about the health condition of their son, Paul, 12. Baier said the pandemic makes him vulnerable.
The family is making sure they all practice cleanliness and observe social distancing. Baier said his wife is doing her best to wipe everything down.
Both parents are also focused on helping their children's schoolwork. Baier takes advantage of the quarantine to educate Paul and Daniel, 9, about social issues.
IMPORTANT SOCIAL ISSUES
Baier has recently discussed politics and the importance of voting with his children. He would explain these serious topics with them in a simple step-by-step process.
He wants them to be engaged in social issues rather than in politics. Baier said Paul has become passionate about healthcare and would ask him big questions.
He gave advice to parents experiencing the same struggle to work together with their doctors.
RAISING PAUL
"I think politics can be tricky to talk to kids, especially young kids, about. So what I tell my buddies is to stick to issues more than politics," he said, "per se — explain why it's important to vote and what's happening,"
Paul was diagnosed with a congenital heart defect a few years ago. Baier said his son went through several open-heart surgeries, as reported by Parent.
It was a tough time for Baier. He struggled to open up to his son about the illness. With the help of the doctors who were calm and patient, he was able to explain the situation clearly.
He gave advice to parents experiencing the same struggle to work together with their doctors. He said that having a supportive family and friends also helps in getting through hard times.
Aside from Baier, other television personalities were also impacted by the COVID-19 pandemic. "Fox and Friends" weekend co-host Jedidah Bila made headlines after she was infected with COVID-19. But she is on her way to recovery.
Please fill in your e-mail so we can share with you our top stories!