Fantasia's Only Daughter Zion Poses for Mirror Selfies with Cat Ears in a Black Jacket
Fantasia's daughter, Zion, shares pictures of herself in an all-black costume with cat ears and cute makeup. The young celebrity showed off her adorable look in cute mirror selfies.
Zion Barrino captivated fans with her all-black cat costume. She nailed the look with pink cat ears and her makeup, highlighting features of that of a cat. She accompanied her look with a black wristwatch and a necklace.
Her post contained two slides of blurry pictures as her camera flash bounced off the mirror. Both photos also showed her in different poses but with her left hand raised.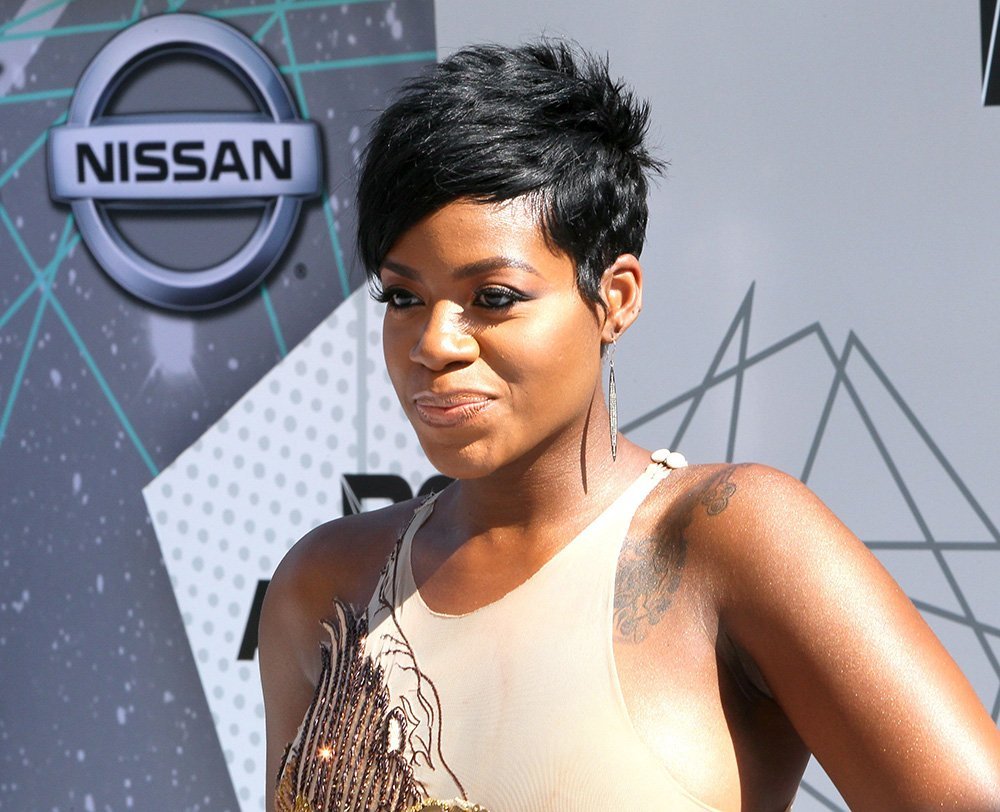 She posed with her right arm akimbo in the first slide while the second slide showed one of the 20-year-old's right fingers on her lips as she posed flirtatiously. 
Zion stared at the mirror fearlessly as her face shone with some glitters on her forehead. She also turned off comments on her fierce post, which was captioned:
"Real Raw."
When the "American Idol" star, Fantasia Barrino, rose to fame in 2004, she was a struggling single mother. She gave birth to Zion in 2001, at the age of 16, with her ex-boyfriend Brandel Shouse. 
The singer received some help from her family and the government, but she sometimes had to shoplift to provide for her biggest motivation, Zion.
Despite her highs and lows, Barrino confessed that her music is the only thing that has always kept her going.
Years later, the mother of two took to Instagram to celebrate her only daughter's 18th birthday as she praised her growth. Zion, who is her mother's spitting image, seemed to be enjoying life in the spotlight with her half brother, Dallas, in the candid photos.
While pursuing her singing career, Fantasia began dating Antwaun Cook in 2010, and in 2012, they had a baby boy, Dallas, together.
Things turned messy when rumors started to fly that Cook was trying to get back together with his wife right after Fantasia gave birth to the little boy. It got worse when Cook's wife, Paula, accused Fantasia of adultery and sued her while trying to prove that the singer destroyed her marriage.
However, the court ruled in the star's favor and said that the relationships didn't overlap. Following this case, Fantasia parted ways with Cook and decided to take a three-year break from music to focus on her son, Dallas Xavier.
Despite her highs and lows, Barrino confessed that her music is the only thing that has always kept her going, and she is forever grateful for it.