Beyoncé, Meghan Markle, J Lo & More — Look through These Stars' Meaningful Tribute Jewelry
Celebrities like JLo, Beyoncé, Meghan Markle, and Khloé Kardashian have found unique ways to etch their most priced memories into jewelry over the years. Here's how the fashion goddesses went creative with fashion items.
Etching sweet memories or any memory at all has been the way of humans since ages past; however, some people like to keep it classy and creative.
Stars like Meghan Markle, Jennifer Lopez, Beyoncé, and Khloé Kardashian are a few among many others who keep their memories alive with fashion items and jewelry. Here's a look at their memorable pieces.
KHLOÉ KARDASHIAN 
It is no doubt that KUWTK star Khloé Kardashian is a doting mom who goes all out for her kid. Two years ago, the TV star welcomed a daughter, True, with her partner, Tristan Thompson, and she's been about motherhood since then.
Recently, Kardashian showed off a massive ring on one of her well-manicured fingers. The custom-made jewelry spelled out True's name in bold capital letters, the star mom's warming tribute to her tiny tot.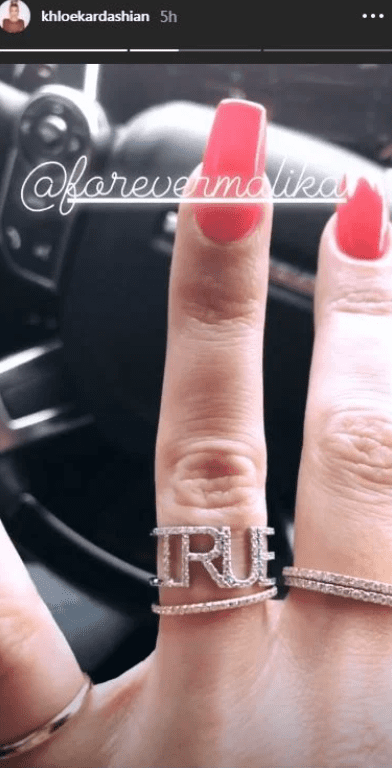 BEYONCÉ
This fashion goddess who commands millions of music lovers' attention is a soft-hearted doting mom who, above her sterling career, makes sure to prioritize her kids, Blue, Rumi, and Sir.
During her appearance at the NBA playoffs, Beyoncé rocked a figure-hugging jumpsuit that teased her curves while keeping it classy with a leather kimono jacket. However, fans' attention was drawn to the unique fashion item around her neck. The star singer had her kids' names engraved in a K Kane Chain.
JLO AND MEGHAN MARKLE 
JLo, who has been planning her wedding with NFL alum, Alex Rodriguez, showed her romantic side while appearing in a promo video for SNL. The award-winning vocalist rocked large golden hoops with special engravings that spelled hers and Rodriguez's first names.
Meanwhile, before becoming part of the British royal household, Meghan Markle, who kept her relationship under wraps, subtly showed off with a simple gold necklace that had hers and Prince Harry's initials carved on each side.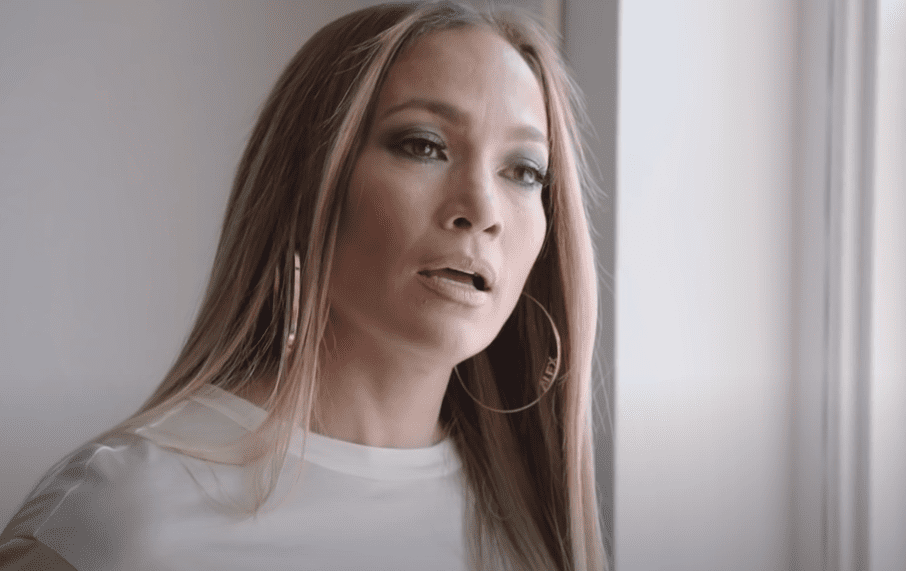 OTHER CELEBRITIES WITH UNIQUE JEWELRY 
Gigi Hadid and Zayn Malik have had on-and-off moments in their relationship, but the couple who recently welcomed their first child knows how to keep it romantic. Hadid was once spotted on an outing where she rocked a necklace with Malik's name emblazoned on it.
Just like Beyoncé, Mila Kunis showed her kids, Wyatt and Dimitri, some love while she appeared at a Dodgers' game. Kunis' kids were not there with her on the pitch, but she reminded them of her love by wearing her custom-made K Kane necklace designed with their names.
Disney alum Shia LeBeouf's show-off was in no way subtle as he appeared on a "Jimmy Kimmel Live" episode in 2019, rocking a neckpiece in honor of his dad. The bold jewelry included a miniature painting of LeBeouf's dad and a gold frame around it.
It seems like celebrities have found fun and thoughtful ways to keep their loved ones with them at all times.