LeAnn Rimes Once Sued Her Father for Taking $7 Million from Her — Look Back at the Legal Drama
Country musician LeAnn Rimes's music career was plagued with major setbacks from the onset, including a heated legal feud with her dad.
The early 2000s was a rough time in the Rimes dynasty as the family faced a legal battle between father and daughter. The feud involved a $7 million lawsuit and almost brought an end to the unity and peace fostered among them.
Two decades down the line, the clan has managed to reach a place of peace and sustained it to everyone's delight. So what exactly caused the legal battle that threatened to tear the family apart all those years ago?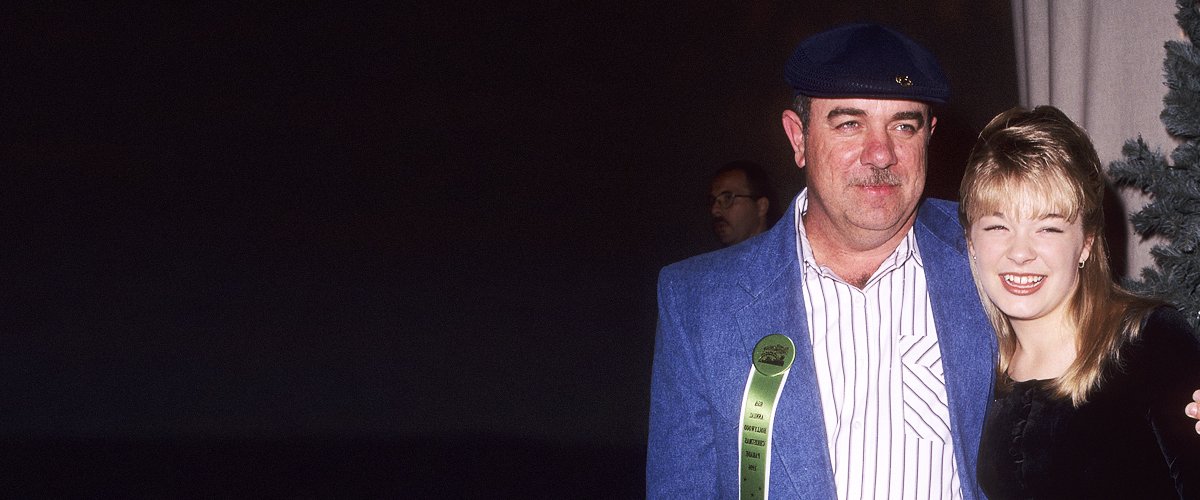 THE RIMES' LEGAL LAWSUIT
LeAnn Rimes filed a lawsuit against her father, Wilbur Rimes, and co-manager, Lyle Walker, on May 21, 2000. The then-17-year-old country star accused the pair, who co-managed her music career, of defrauding her in the last five years.
The suit, filed in the Dallas County District Court, listed the amount swindled as $7 million. LeAnn's lawsuit alleged that both men made away with an amount equivalent to 30 percent of her income.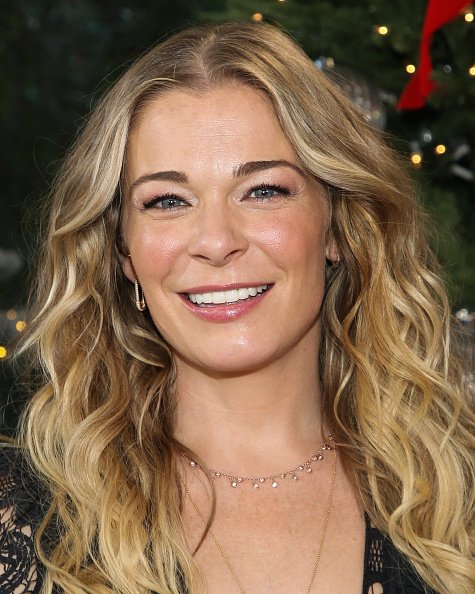 They allegedly achieved that by duplicating and augmenting management/producer fees. Additionally, the duo conducted improper business dealings with a transportation company and a life insurance agent who turned out to be Walker's son.
The affair revelation also led to a divorce between Cibrian and his ex-wife, Brandi Glanville, followed by episodes of legal feuds.
The songstress demanded compensation of an unspecified amount as the exact sum swindled remained unclear. Belinda Rimes, who was already divorced from Wilbur, filed the suit on behalf of LeAnn, a minor at the time. LeAnn had lived with her mother since the divorce.
WILBUR RIMES' RESPONSE TO THE LAWSUIT
Shortly after serving him the suit, Wilbur responded to the claims in a statement. He reaffirmed his attorney's earlier statement that the allegations had no validity. He also noted that the lawsuit's claims were the product of someone manipulating LeAnn emotionally to turn her against him for their personal gain.
Wilbur became more vocal about his reaction in 2003. He filed a counterclaim against his daughter that year, labeling her as a "spoiled brat," who resisted normal parental restrictions. 
Wilbur's counterclaim implied that his daughter had, in fact, lost her financial standing due to her out-of-control lifestyle and extravagant spending, not because he swindled her as the May 21 lawsuit claimed.
Going further, LeAnn's father accused her establishment, LREI Records, of denying him his earned producer fees and the credit for the records he produced. 
He requested a declaratory judgment from the court for his works to be recognized and for his payments to come directly from Curb Records.
Barely a week after Wilbur filed the counterclaim, LeAnn Rimes filed a lawsuit to terminate her contract with Curb Records. The legal action further added friction to their existing feud.
THEY EVENTUALLY RECONCILED
The legal battle between LeAnn Rimes and her father led the two to become estranged for five years. Those bitter years were plagued with family dramas, court hearings, and heated exchanges. 
During those tumultuous times, the singer met and fell in love with her first husband, Dean Sheremet. Their love story progressed at the speed of light, eventually leading to a proposal. While preparing for her wedding, the country star realized she wanted nothing more than having her father grace the occasion.
Therefore, she moved to make peace with him a week to the ceremony. She let go of all her bitter feelings and forgave her dad within her before approaching him to seek his forgiveness and approval. 
Thus, the family put the dark past behind them, sealing the new promise of peace with a traditional father-daughter dance that sent everyone to tears at the wedding. 
Of course, they spent the years that followed patching up loose ends and learning to be a family again. The two now share a pretty amazing relationship.
LEANN'S RELATIONSHIP WITH HER MOTHER
The 38-year old's relationship with her mother, Belinda Rimes, has not always been great either. She had fallouts with her mom on several occasions while growing into an adult. Even after attaining musical success and starting a family, their clashes prevailed.
LeAnn once explained how they eventually cemented their differences in 2017. She recounted another fallout that happened around the time she was composing her album, "Remnants." 
Through the writing process, she was angry at Belinda and convinced they were never meant to understand each other. However, mother instincts kicked in and helped her see things in her mom's light. She recalled:
"Something happened with my stepson, and I felt one-tenth of wanting to protect my kid the way she wanted to protect me. And I started crying."
She reached out to her mom immediately to let her know she now understood and was willing to accept her the way she was. The healing process inspired one of the tracks in the "Remnants" album titled "Mother."
LEANN'S PERSONAL LIFE AND MARRIAGES
LeAnn has lived through two marriages. Her marriage to Dean Sheremet in 2002 ended seven years later. Their separation came days after news of LeAnn's extramarital affair with actor Eddie Cibrian went public. The former couple finalized the divorce on June 19, 2010.
The affair revelation also led to a divorce between Cibrian and his ex-wife, Brandi Glanville, followed by episodes of legal feuds. With the pair legally single, LeAnn Rimes and Eddie Cibrian became an official couple. The actor proposed to the "Mother" singer in December 2010.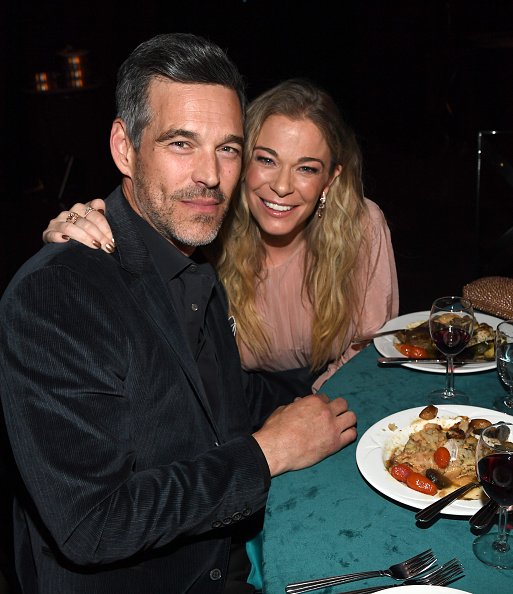 By April 2011, they tied the knot in a private ceremony at a California home and sustained a blissful relationship. Although they are yet to have kids together, LeAnn Rimes has remained a mother figure to her husband's two children with Brandi.