Check Out Gospel Singer CeCe Winans as She Shows off Her Groovy Dance Moves in a Recent Video
Gospel singer Cece Winans, a twelve-time Grammy winner, recently shared a video on social media that showed she got the moves while dancing to groovy music. 
Cece Winans, whose real name is Priscilla Marie Winans Love, is not just popular for singing beautiful gospel songs. She also has a knack for dancing. 
As she had nothing much to do in the daytime, the 56-year-old songstress took to Instagram to share a video clip of herself busting a move. It was something that fans did not expect to happen.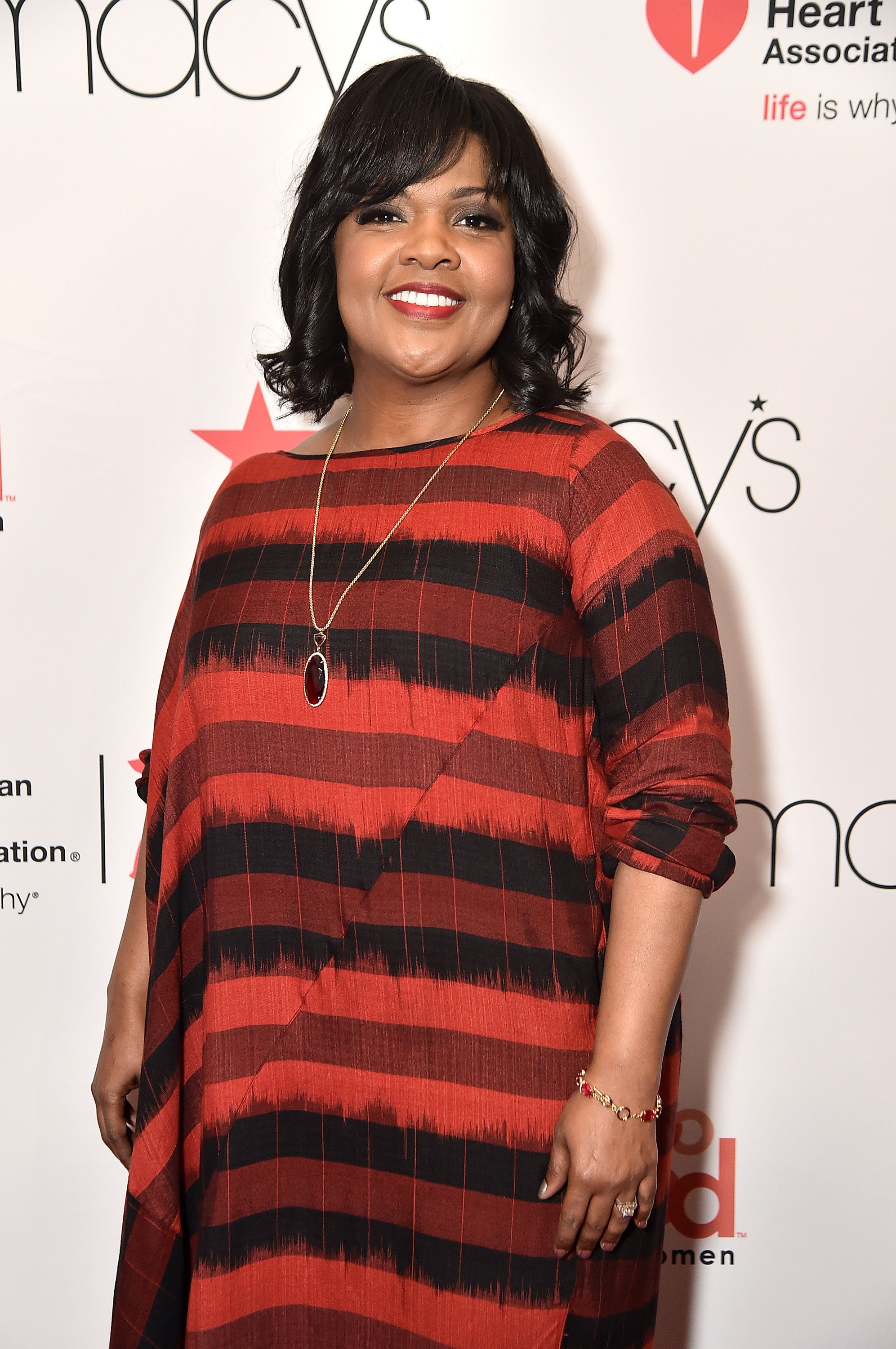 HER AMAZING CHOREOGRAPHY 
The prominent gospel artist shared that she already sent her hilarious clip to her family in a group text and that it was high time she shared it with her more than 383,000 Instagram followers.
While standing at the stairs of her breath-taking home, Winans danced to the song "There's Gonna Be a Showdown" by The Rance Allen Group. She was dressed in a grey sweatshirt and sweatpants. She wrote: 
"Ladies and Gentlemen, the original choreography from the Winans household! ♥️♥️#RanceAllen"
Winans, ever so confident, pulled off a variety of dance moves while following the beats. She topped her look with a pair of stylish sunglasses. 
Many fans loved Winans' short dance cover of the song. Others took to the comment section to share that the song the "Alabaster Box" singer played in the background was one of their favorite songs.
Winans used the song in honor of Allen, a known Gospel music star who recently passed away while recovering from a medical procedure at Heartland ProMedica in Sylvania, Ohio.
SHARING HER NEW SONG
Amid her friend's death, Winans is more encourared to create meaningful music. The award-winning singer dropped her new single, "Never Lost," last September.
She shared that her inspirational song sends a powerful message. With difficult events plaguing the world, her song reminds people that God is undefeated and they should continue to trust Him. 
Winans has been married to Love for 36 years.
Winans' last music release was in February 2017. The album titled "Let Them Fall in Love" has a retro-styled collection with R&B and Motown sounds from the '60s.
Her son, Alvin Love III, produced the album. On why she chose the album's name, Winans explained that she wanted people to hear tracks that will connect them to God.
While her music career keeps reaching new heights, Winans and her husband, Alvin Love, have been serving as senior pastors in their five-year-old church called Nashville Life Christian Church. 
Winans has been married to Love for 36 years. Their enduring love is proof that commitment and staying true to their partners is key to a happy married life.
The couple shares two children, Alvin III and Ashley Love. Their daughter is now married to Kenny Philipps, while their son, who is following in Winans'  footsteps, is an award-winning gospel artist.