See Which 'Dancing with the Stars' Pros and Celebs Ended up Together after the Show
In addition to being a reality dance competition, "Dancing With the Stars" has birthed some amazing love stories. Here's a look at the celebrities and pro dancers who ended up together after the show.
Since it first premiered in 2004, "Dancing With the Stars" has kept fans entertained with numerous dance performances, but behind the scenes, contestants on the show have also found love.
Dance partners have to spend hours together while rehearsing and filming the show. After the show comes to an end, they hit the road together to go on the "Dancing With the Stars Tour." With all of that closeness, it is no surprise that the show gives way to a lot of beautiful love stories.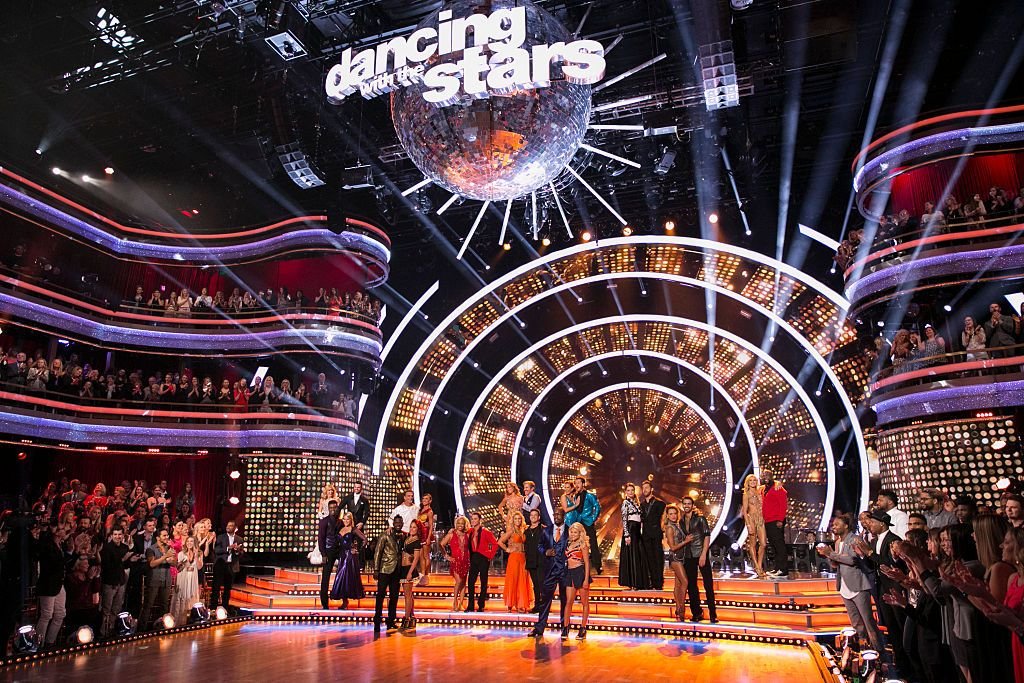 NIKKI BELLA AND ARTEM CHIGVINTSEV
In 2017, Nikki Bella partnered up with pro dancer Artem Chigvintsev for season 25. At the time, the former wrestler was engaged to WWE star John Cena, but this did not stop her from forming a great friendship with her dance partner.
Six months after her time on the show, Bella and Cena broke up and called off their wedding. However, this seemed to be a blessing in disguise. In January 2019, reports of a brewing romance between Bella and Chigvintsev surfaced, and three months later, she confirmed their relationship.
The couple went on to strengthen their bond and announced their engagement in January 2020. In addition to their beautiful love story, Bella and Chigvintsev are now proud parents after welcoming their first son together in July.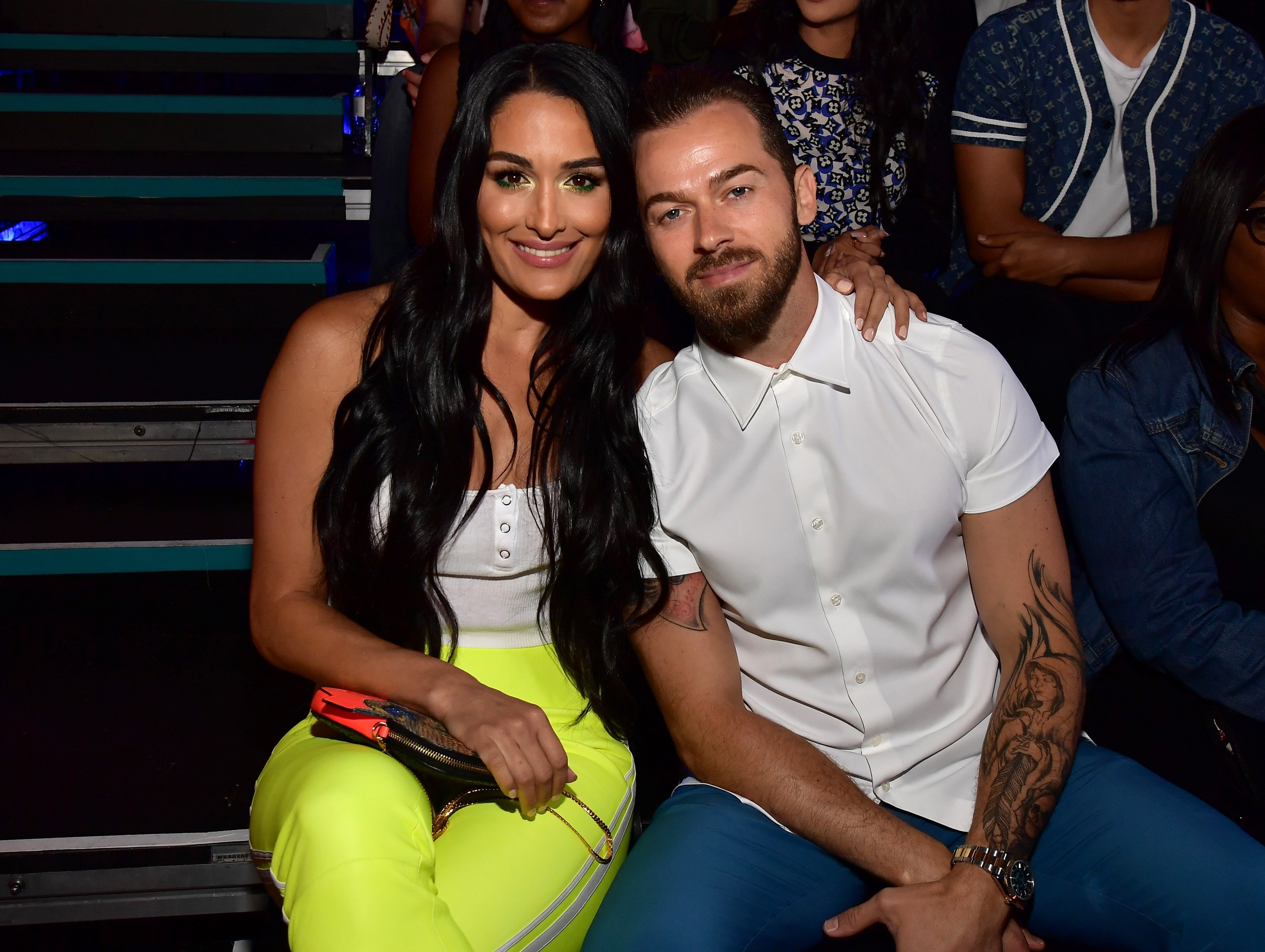 EMMA SLATER AND SASHA FARBER
Another love story from the "Dancing With the Stars" show is that of Emma Slater and Sasha Farber. The pair, both pro dancers, first dated between 2011 and 2014 before breaking up.
In 2015, Slater and Farber announced that they were back together and by October 2016, they were engaged. In March 2018, the couple got married.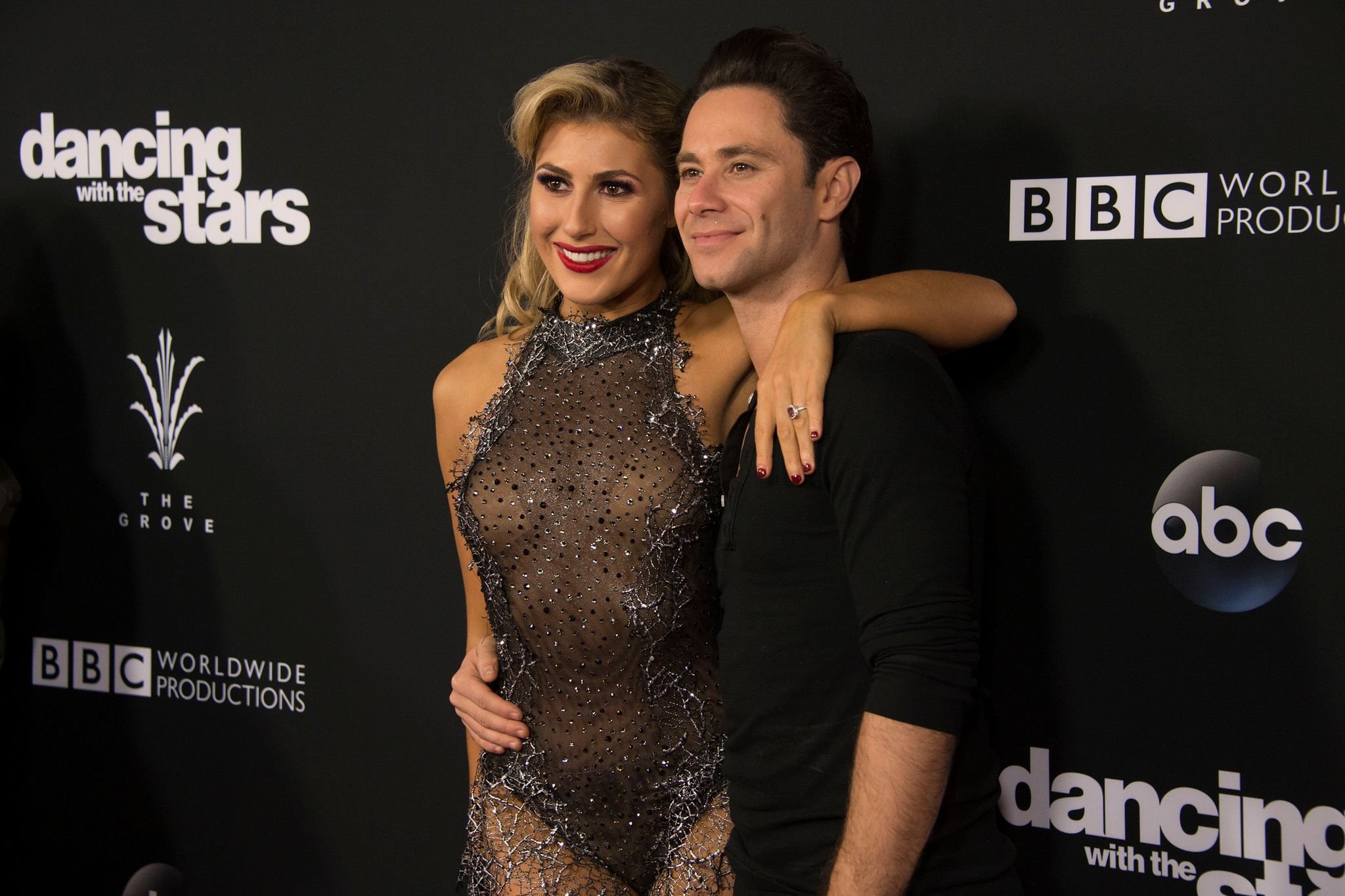 MAKSIM CHMERKOVSKIY AND PETA MURGATROYD
Pro dancers Maksim Chmerkovskiy and Peta Murgatroyd started dating in 2012 but would go on to have an on-off relationship for a long while.
In December 2015, Chmerkovskiy proposed to Murgatroyd. In January 2017, they welcomed their first son, Shai Aleksander, and tied the knot a few months later.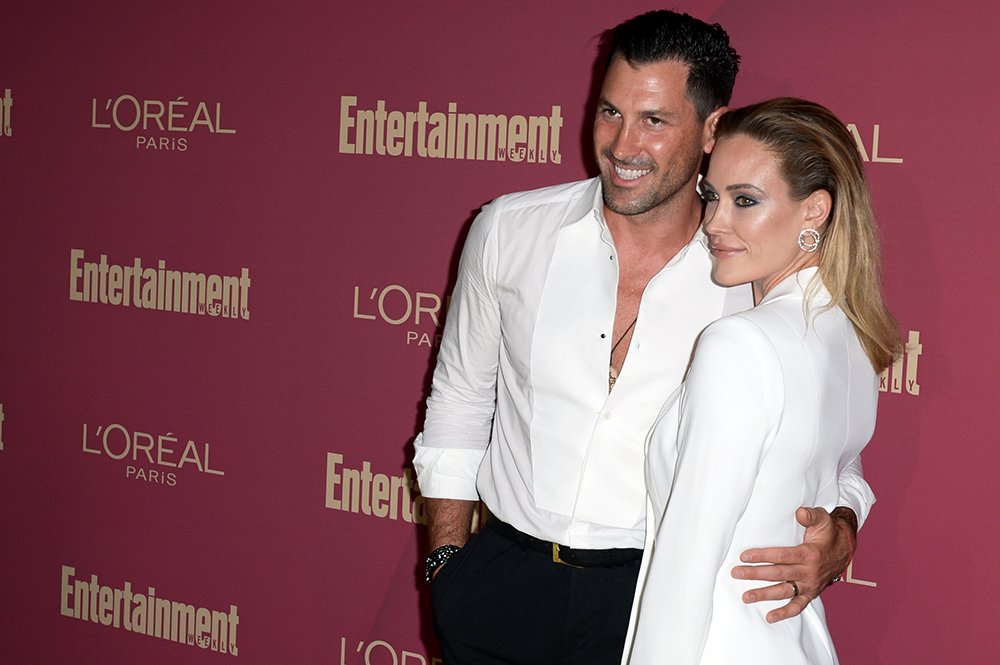 DANIELLA KARAGACH AND PASHA PASHKOV
In 2019, Pashkov and Karagach were contestants on "Dancing With the Stars" for season 28. However, the dancers had known each other long before that.
Pashkov and Karagach were first dance partners back in 2009 when she was 15, and he was 23. This led to a great friendship between them, and by 2014, the pair got married.
VAL CHMERKOVSKIY AND JENNA JOHNSON
Chmerkovskiy has been a regular contestant on "Dancing With the Stars" since season 2; his most memorable season is probably season 18.
It was in season 18 that Johnson joined the show, and from there, the couple started their romance. In April 2019, they tied the knot and have remained together ever since.
KYM JOHNSON AND ROBERT HERJAVEC
In 2015, professional dancer Kym Johnson teamed up with billionaire businessman Robert Herjavec for season 20 of "Dancing With the Stars." This was the beginning of their love story.
The following year, Johnson and Herjavec announced their engagement in February. Five months later, the pair tied the knot. In April 2018, the couple welcomed their twins, Hudson and Haven, and have enjoyed a great family life ever since.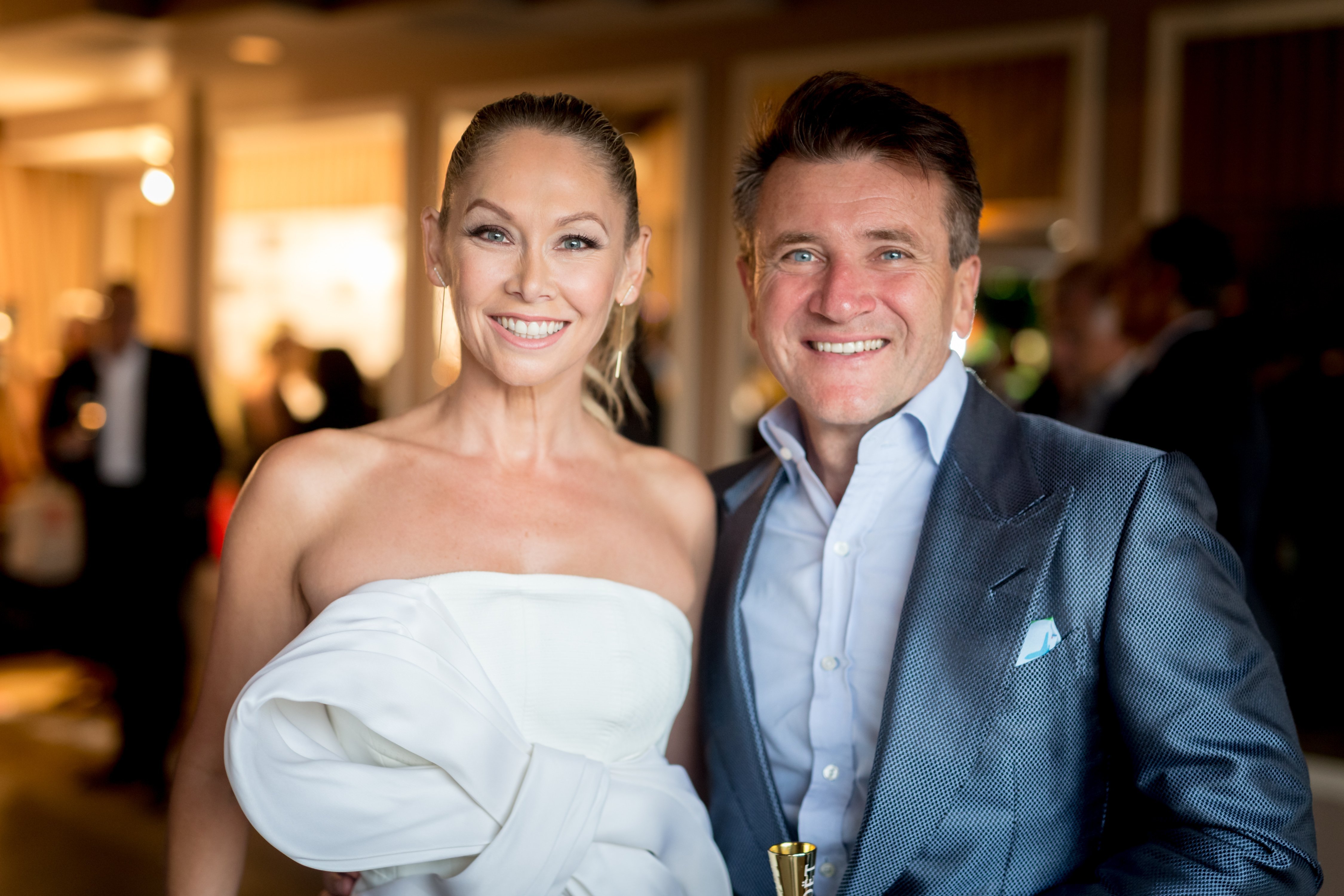 In September, Johnson opened up about her marriage to Herjavec and revealed that they wouldn't be having any more children. For the couple, life is great as it is.