Uriah Heep's Keyboardist Ken Hensley Dies Aged 75 – Glimpse inside His Life and Career
Singer-songwriter Ken Hensley, best known as one of the members of the English rock band Uriah Heep, passed away on November 4 at 75 years of age.
Ken Hensley was born in London in 1945 and grew up during the 60s, also known as the age of the British blues-rock explosion. At the time, he was part of a band called The Gods, next to guitarist Mick Taylor.
Although Ken was already a recognized musician by then, his career skyrocketed in 1969 after joining Spice, the band that later changed its name to Uriah Heep.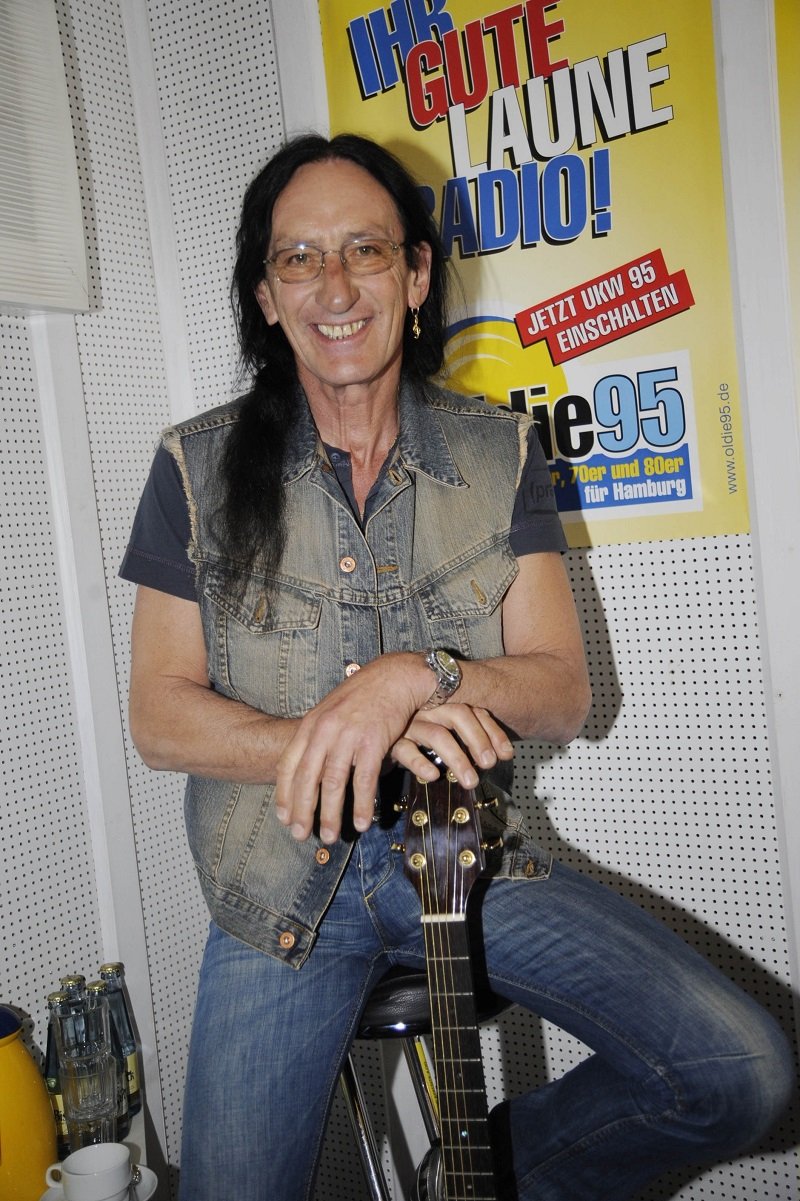 With them, he recorded 13 albums over ten years, four of which made it to the US Top 30. Their eighth studio album, "Return to Fantasy," reached number seven in the UK Albums Chart in 1975.
During an interview with Eon Music, Ken revealed that being part of Uriah Heep during its heyday was like "a mad dream." He also said that every band member was "a bit overwhelmed" by their incredible success.
5th November 2020: I received devastating news this morning from Ken's manager Steve Weltman that Ken Hensley has passed away.

My sincere condolences go to his family and wife Monica and may he rest in peace.

Mick
URIAH HEEP pic.twitter.com/JGtO2AHEgw

— Uriah Heep (@uriah_heep) November 5, 2020
In 1980, Ken Hensley, who played the keyboard, the guitar, sang and wrote some of Uriah Heep's songs, left the band. He moved on to play with Blackfoot and John Lawton and even formed his own band, Ken Hensley & Live Fire.
[Ken] wrote "amazing songs" while he was at his highest peak with Uriah Heep.
RIP Ken Hensley. Uriah Heep toured with us in the seventies. We were thrilled to have them share the stage with us. A classic British powerhouse with a slew of killer songs and soaring harmonies. Ken was a huge part of their success and a true rockstar. https://t.co/IkjQOBsQyV

— Paul Stanley (@PaulStanleyLive) November 5, 2020
Unfortunately, Ken passed away on November 4, 2020. His press representative released a statement that confirmed the news, adding that Ken died "peacefully following a very short illness."
Ken's rep also described him as "one of the most important musicians of the past half-a-century."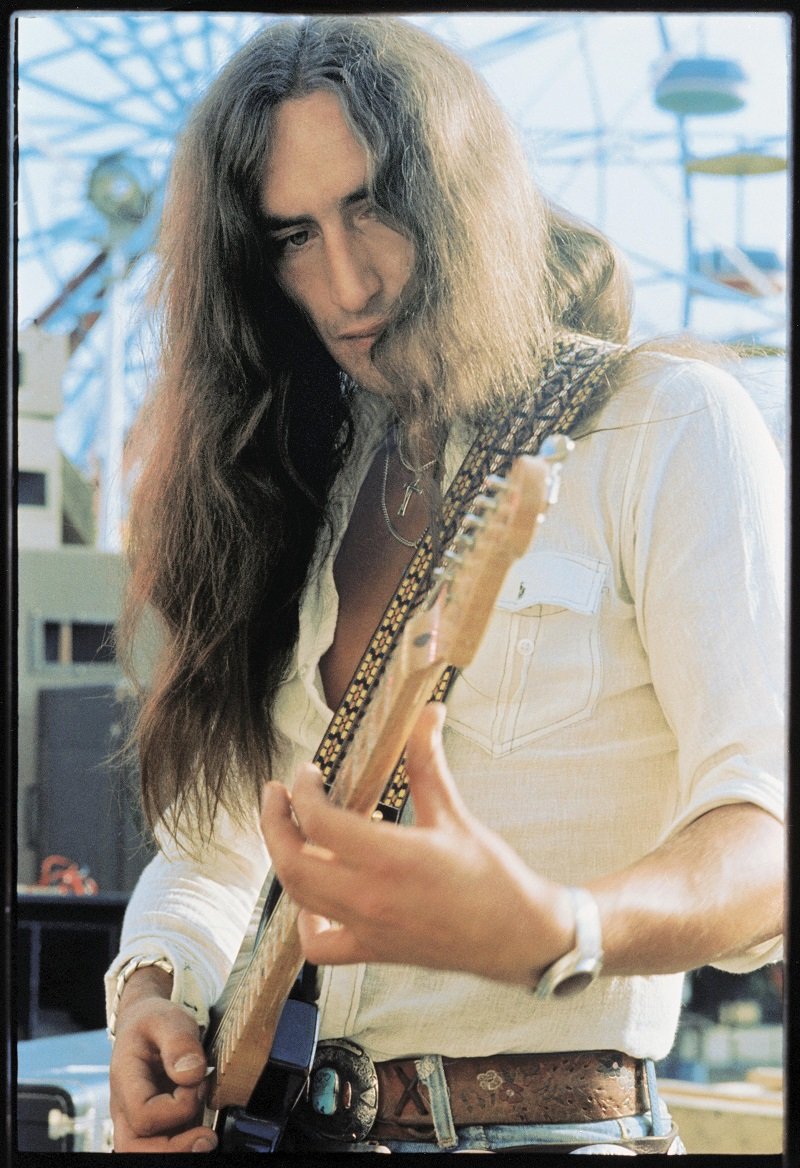 His brother, Trevor, shared more details about his passing, revealing that his wife, Monica, was by Ken's side and comforted him during his last few minutes in this world.
Mick Box, Ken's former bandmate, sent his condolences to Ken's family and admitted to being in "deep shock" after learning the sad news of his passing.
RIP Ken Hensley https://t.co/ze3Kj72Tyx

— KISS (@kiss) November 5, 2020
Apart from that, Mick pointed out that the late musician wrote "amazing songs" while he was at his highest peak with Uriah Heep, some of which will remain a music legacy and in "people's hearts forever."
After announcing his brother's death, Trevor revealed that Ken would be cremated in a private ceremony in Spain, where he and Monica lived. Rest in peace, legend.