Shantel Jackson Puts Her Seductive Curves on Display Posing near a Lavish Car in Mini Shorts
Nelly's girlfriend, Shantel Jackson, flaunted her incredible physique while posing with her convertible in a denim button-down and shorts.
The future seems bright for Nelly and his longtime girlfriend, Shantel Jackson, as the two remain madly in love. As a model, Jackson lives a healthy and active lifestyle to stay in shape like her beau.
In her recent posts, Jackson showed her toned legs and curvy figure while promoting the singer's limited edition Budweiser drink. In her first post, the 35-year-old captured a clip of herself getting out of a white convertible to check her engine and sip a drink.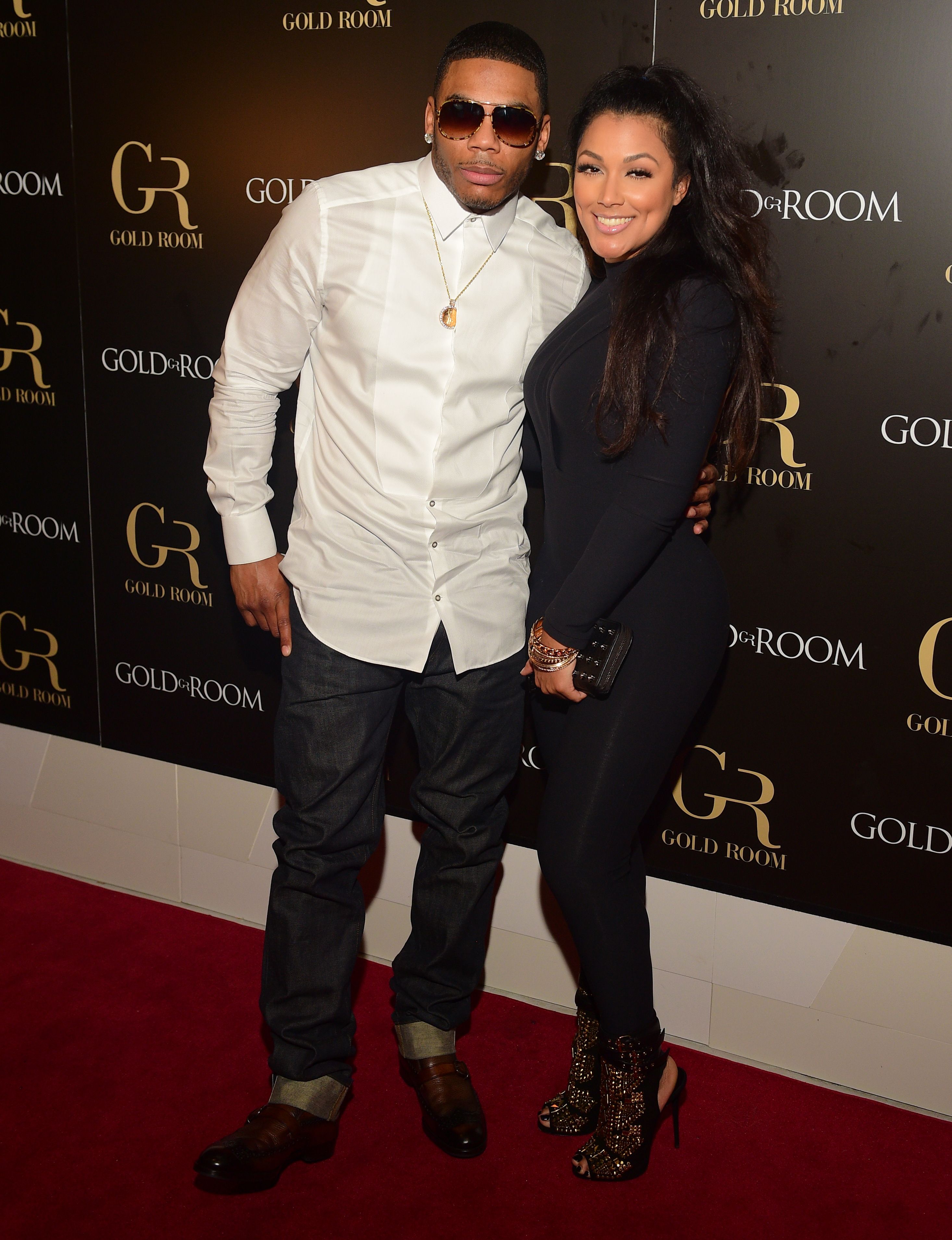 "I need Roadside Assistance," she wrote in her caption, adding that she'll be drinking Nelly's Budweiser while waiting. Jackson's second post featured photos of herself posing beside the white Benz, "stranded" in the midst of a vast space of land.
The "Dilemma" artist's girlfriend flaunted her curves in both posts, donning an unbuttoned denim button-down with a low-neck white top inside, denim shorts, and gray boots with fringe detail.
Several fans and followers flooded Jackson's comments section with fire emojis and words of praise, including one who complimented her long curly locks.
Jackson looked chic in her one-piece swimwear, paired with small shades and colorful shoes.
Jackson is no stranger to posing for the camera as she began her modeling career at an early age. By 16, she was already filmed for commercials and appeared in catalogs.
Her early exposure started her love for fashion, which later turned into a business. Jackson now runs Fanci Goods, a company selling beauty products and accessories.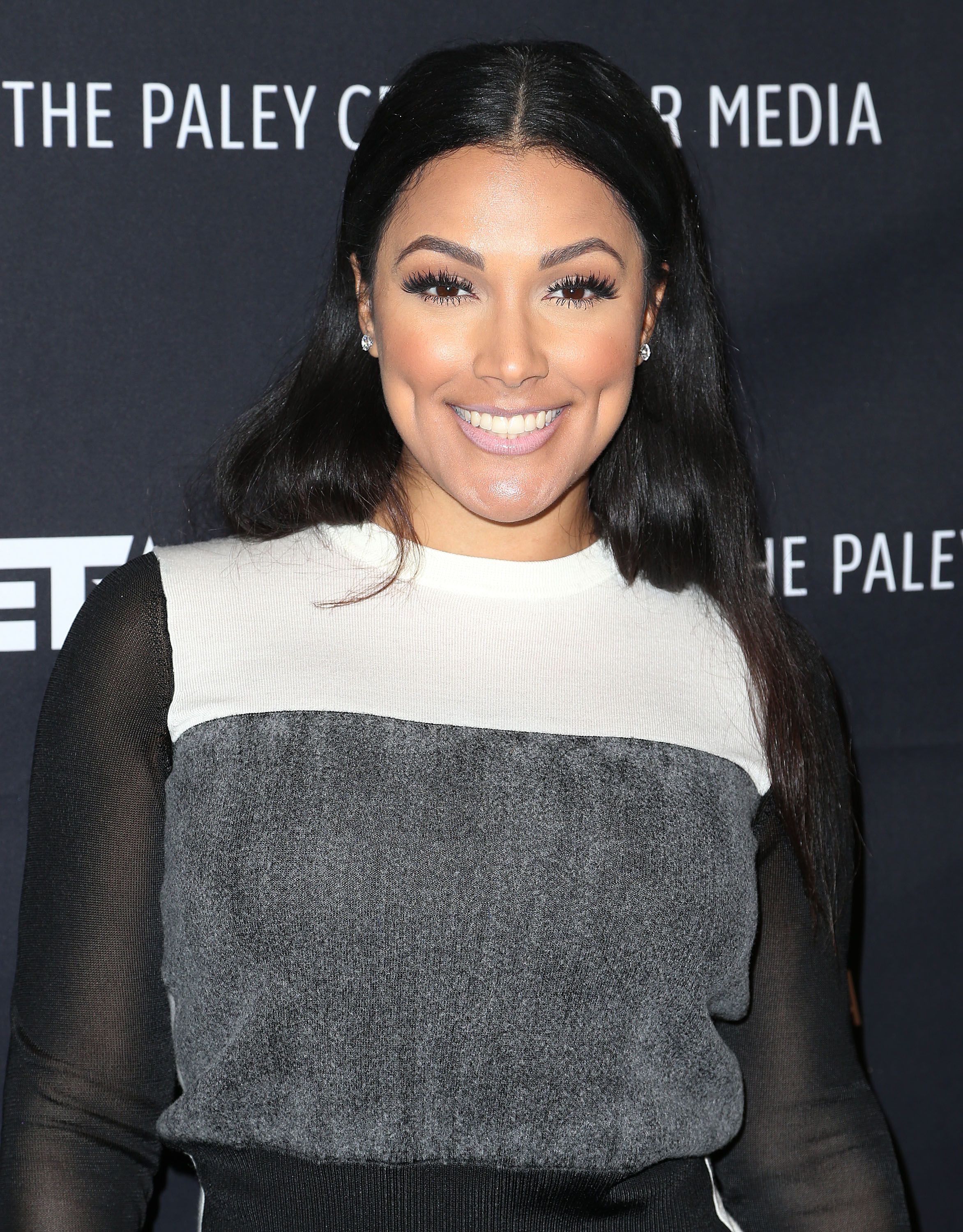 She also began her own line of orthotics for women wearing high heels. According to the Show Gummi owner, her own experience wearing heeled shoes inspired her to create a means for comfort in style.
Apart from her modeling and entrepreneurial career, Jackson is also pursuing acting. In 2014, she starred on her boyfriend's reality show, "Nellysville," and later had her own television show, "The Platinum Life."
A few months ago, Jackson celebrated her 35th birthday with a pool-side celebration. In one of her posts, the celebrant moved around a stone-edged pool with giant balloons spelling her name in the background.
Jackson looked chic in her one-piece swimwear, paired with small shades and colorful shoes. There is no doubt her birthday was anything less than memorable as she celebrated with the people she loved.