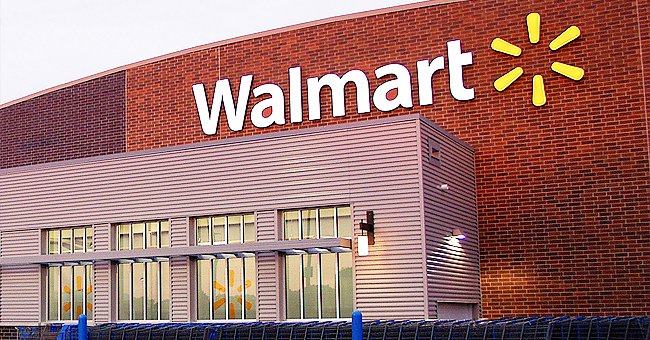 Wikimedia Commons/CC BY 2.0
Texas Walmart Employee Quits over Company's PA System in Epic Video — Here's What Happened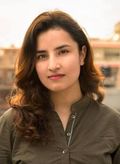 A former Walmart employee from Texas made many headlines after sensationally quitting her job, alleging that the store's co-workers are racists and perverts. Here's the full story.
In desperate need of a job, Shana Ragland joined a Lubbock Walmart store in Texas over a year ago. Sadly, it was not anything like she had ever imagined and a year and seven months that she spent there were a total nightmare for her.
After all this time, Ragland finally mustered up the strength to leave what she believed to be a toxic work environment. But before saying goodbye to the store forever, she made sure that the world knew what allegedly went on in there.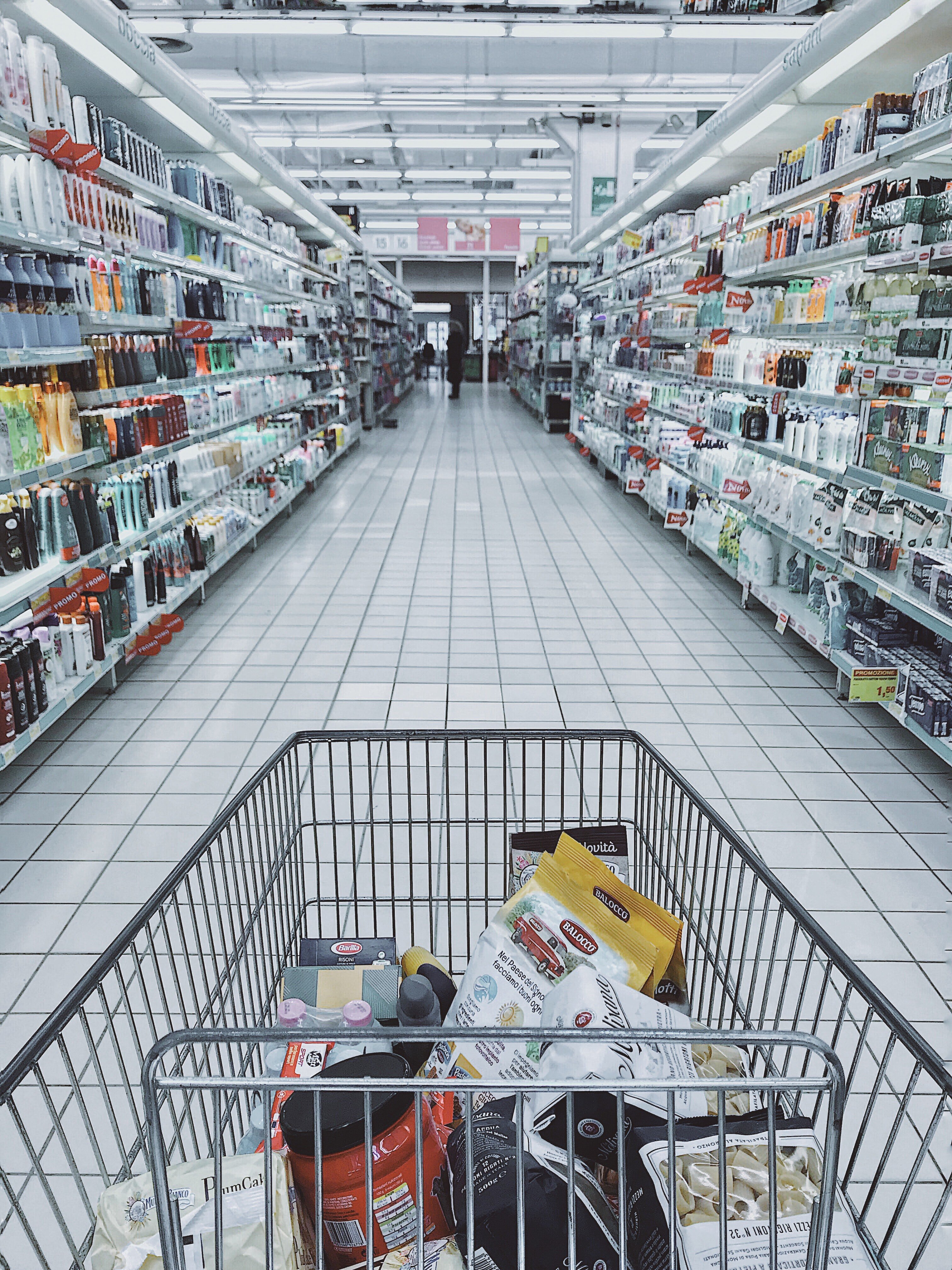 A department store. | Source: Pexels/Oleg
Taking to Twitter, the young employee shared a video of herself which she filmed during her epic exit from Walmart. In the clip, an irate Ragland said that working at the store made her absolutely miserable.
This is not the first time that a Walmart employee went on a rant about the management before their exit.
She held on to the job only because she so desperately needed it to survive. So when was finally able to quit, she did so in a spectacular way. Using the store's PA system, she addressed all the associates, customers, and her managers and said that she worked from Cap 2.
She then called out to someone named Henry and labeled him racist. Her rant was laced with profanity. She went on to say that the store's manager Elias is horrible at his job. Moreover, she alleged that the company fires Black associates for no reason.
Ragland further alleged that some of her male co-workers are perverts. She cussed at her managers and her boss before making an epic exit from the store. After Ragland shared the video on Twitter, it did not take a long time for it to go viral.
The netizens have been overwhelmingly supportive of Ragland. Many of Walmart's current and former employees took to the comments section and shared that the store is not ideal to work in.
This is not the first time that a Walmart employee went on a rant about the management before their exit. In 2018, a teen named Jackson Racicot quit his job over the store intercom, alleging that the managers make promises that they never keep.
He said that nobody should ever work at Walmart. He retained his position for a year and a half and during that period, the managers said that they care about the employees, but in reality, they could not care less.
Walmart has yet to comment on the issue. Earlier this month, the superstore announced that they would be laying off robots it had deployed in nearly 500 stores. The roving robots checked and identified out-of-stock and misplaced products.
The reason why Walmart made the decision was that they found human workers could get similar results and they are far more shopper-friendly than the robots that were created by Bossa Nova Robotics.
Please fill in your e-mail so we can share with you our top stories!