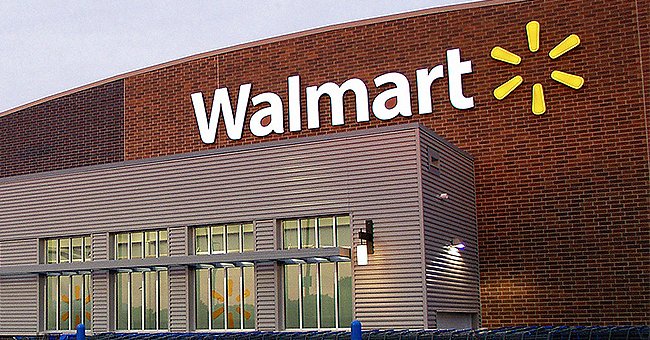 Flickr/walmartcorporate
Walmart to Close Its Doors on Thanksgiving Giving Employees a Rest – Inside Their Generous Gesture

For the first time in decades, Walmart will close nationally on Thanksgiving as a way to thank their staff for "all their efforts," but it's not the only surprise the company has in store for its employees.
Last year, Walmart welcomed Thanksgiving in-store with the start of their Black Friday deals, but this year, the annual holiday will take place very differently.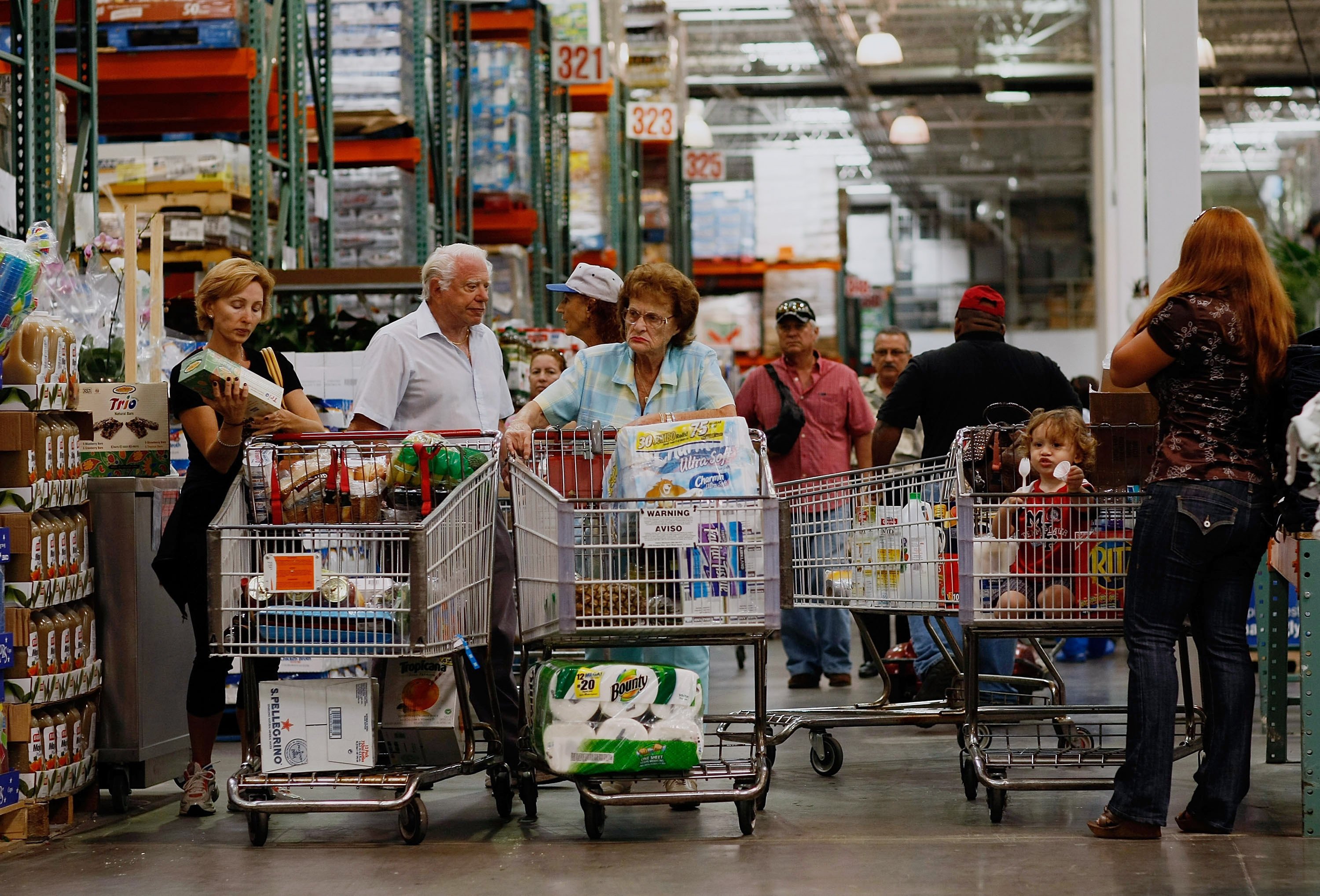 Shoppers in a department store. | Source: Getty Images.
Walmart's CEO, John Furner, issued a memo to employees, which announced that stores nationwide would be closed on November 26, as will their Sam's Club locations. Grateful for the efforts of their employees, Furner said:
"This has been a trying year, and our associates stepped up. We hope they will enjoy Thanksgiving Day at home with their loved ones."
Additionally, Furner had even more good news, as the company will dish out its third round of bonuses this year. The special cash bonus, which will pay out on August 20, is in addition to quarterly incentives offered to frontline associates.
Employees, excluding office associates with fixed salaries, working at Walmart as of July 31, will qualify for bonuses totalling $428 million. Full-time hourly associates are set to receive $300, while part-time hourly and temporary associates will be entitled to $150.
Assistant managers, drivers, and managers working in stores, Health & Wellness, clubs, DCs, and FCs, will also get bonuses this year. The upcoming bonus, along with the two Walmart already dished out earlier this year, amounts to $1.1 billion, and that excludes regular incentives already in place.
The last time Walmart closed on Thanksgiving Day, was in the late 1980s, and up until now, Christmas Day was the only day most of the stores closed nationwide.
However, with the ongoing novel coronavirus pandemic, Walmart slightly changed its operations. From March, store hours changed to 7 am until 8:30 pm daily, and additional safety measures include limiting the number of shoppers allowed instore at a time while the wearing of facemasks became mandatory.
Department stores like Walmart got called out by the Agency of Commerce and Community Development in April since their large customer base made their stores high-risk locations.
While the agency didn't call for them to close shop totally, they did request that all "big shot" department stores stop the sales of non-essential items.
Please fill in your e-mail so we can share with you our top stories!