Woman Refuses to Cook for Boyfriend's Daughter Even Though She Had a Breakdown
A woman on Reddit wants to know if she did wrong by refusing to cook for her boyfriend's daughter even though she had a breakdown. 
Many people throng to social media website Reddit, seeking other people's opinions on their private issues. A woman took to the platform recently to narrate quite an interesting story. 
According to her, she has been in a relationship with a guy named Mark for quite some time. Mark is a father to a 14-year-old daughter, Jennifer.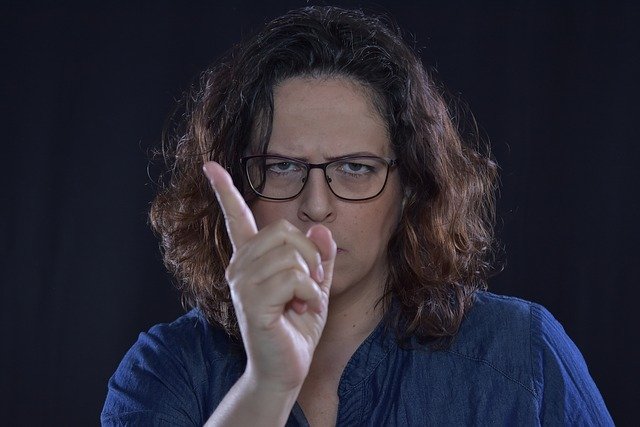 The woman and Jennifer have met just a couple of times and do not have a close relationship. However, she began to see her more often, especially during Mark's custody time, after moving in with him. 
The woman explained that she and Jennifer get along very well and are beginning to bond. However, she has an issue with her. The woman grew up in poverty and disliked wasting food. 
Meanwhile, Jennifer has an issue with food and often screams or cries when she is hungry, even going on to break things when her food gets delayed by half an hour. 
The last time the teenager visited, the woman and Mark had so much to do. Knowing the day would be hectic, she woke up early to prepare breakfast, lunch, and dinner for Jennifer and notified her. 
Late in the day, the woman, who works from home, was in a meeting and attending to calls when Jennifer barged into her room, asking to be served dinner. The woman told her there was food in the fridge, and she only needed to heat it. 
Fifteen minutes afterward, Jennifer returned and told the woman she threw the food away and wanted her to give her a snack for the time being and make her something else to eat for dinner. 
The woman refused and locked herself inside her study room. Jennifer screamed and cried, but the woman would not budge. When she finished work two hours later, she came out and saw Jennifer still crying.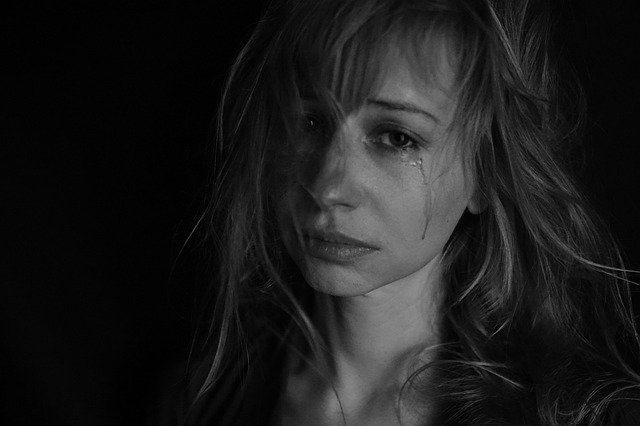 The woman went to the kitchen and noticed Jennifer never warmed the dinner. Instead, she tried it cold, did not like it, and threw all of it away before demanding a freshly cooked meal. 
Jennifer begged the woman to cook her something, but she refused, saying she already did so, and she threw it away. The woman advised Jennifer to either cook for herself or wait until her dad comes back so he can cook for her. 
The woman went to bed hungry because she was tired. The next day, Mark told her he got home at midnight and met Jennifer sobbing. 
He agreed with the woman that she was entitled to act the way she did but should have cooked Jennifer something after work since she knew about her food issues. The woman got angry and said she would no longer cook for both of them. 
Most Reddit users who responded to the woman's story felt she was not wrong to refuse cooking for Jennifer. They said as long as the teenager did not have a health condition, which the woman later confirmed she did not, she should cook for herself or warm the food to eat. 
Here's a similarly interesting story about a teen  who refused to give his food to his aunt.