Man Lies to His Son over in Favor of His Wife — Here's Why
A Reddit male user wants to know if he made the right decision when he decided to betray his son in favor of his wife, who, according to him, is a better person. 
A man described his son, Bob, as a lazy, arrogant, entitled, and abusive man. According to the distraught father, he had attempted to bring him to heel several times; however, the boy's mother would always threaten to leave the marriage with the kids. 
She would make such threats each time the man "abused" his son, and according to the man, her definition of abuse includes lecturing, grounding, and taking away privileges.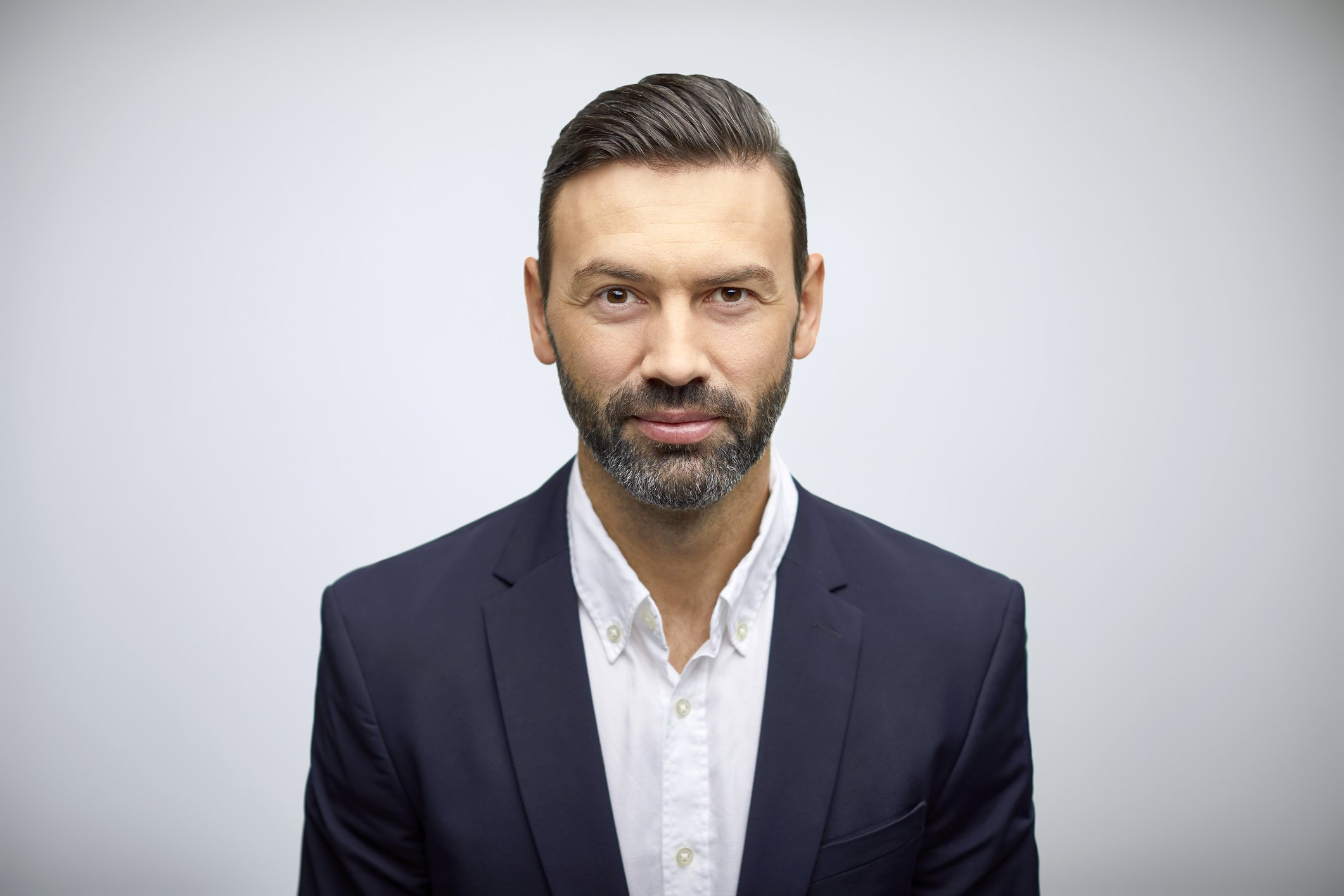 Despite all these, the man knows his wife does not carry all the blame, but the matter of who nurtured Bob's moral degradation was inconsequential because Bob had grown up to become an insufferable man. 
Bob married a 19-year-old girl named Beth when he was 26, and they welcomed twins. To cater to his family, the father gives him a mock job that he still runs.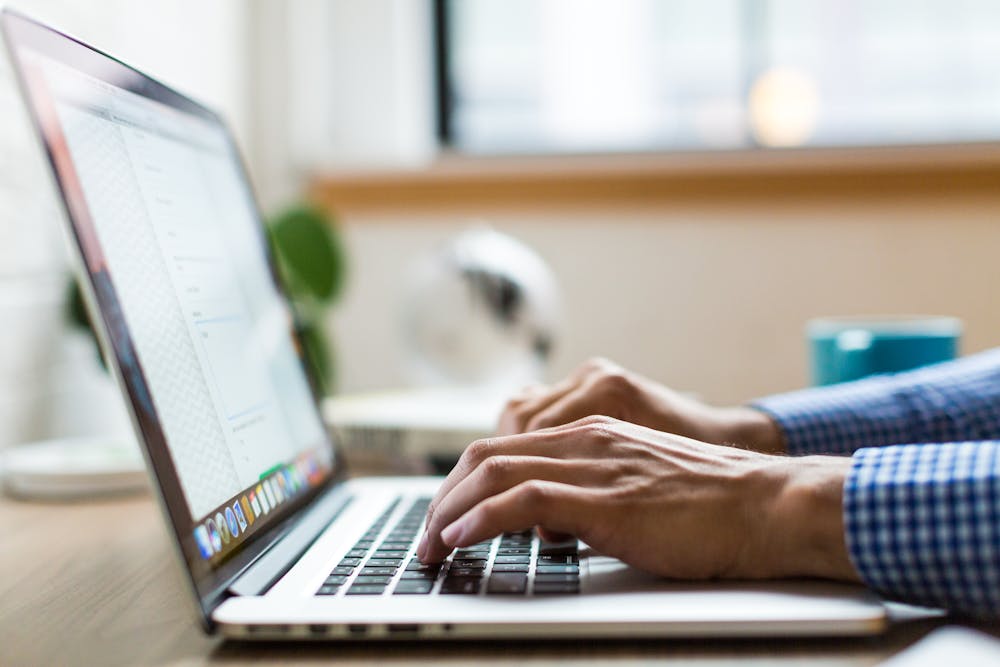 As for his wife Beth, the man gives an entry-level job, which she successfully held. She worked her way up the ladder and has now become an indispensable asset for the man's company. 
Three years before, the man had requested that Beth goes to school to master the technical aspect of the business. The man says she is doing fantastic and will be finishing early.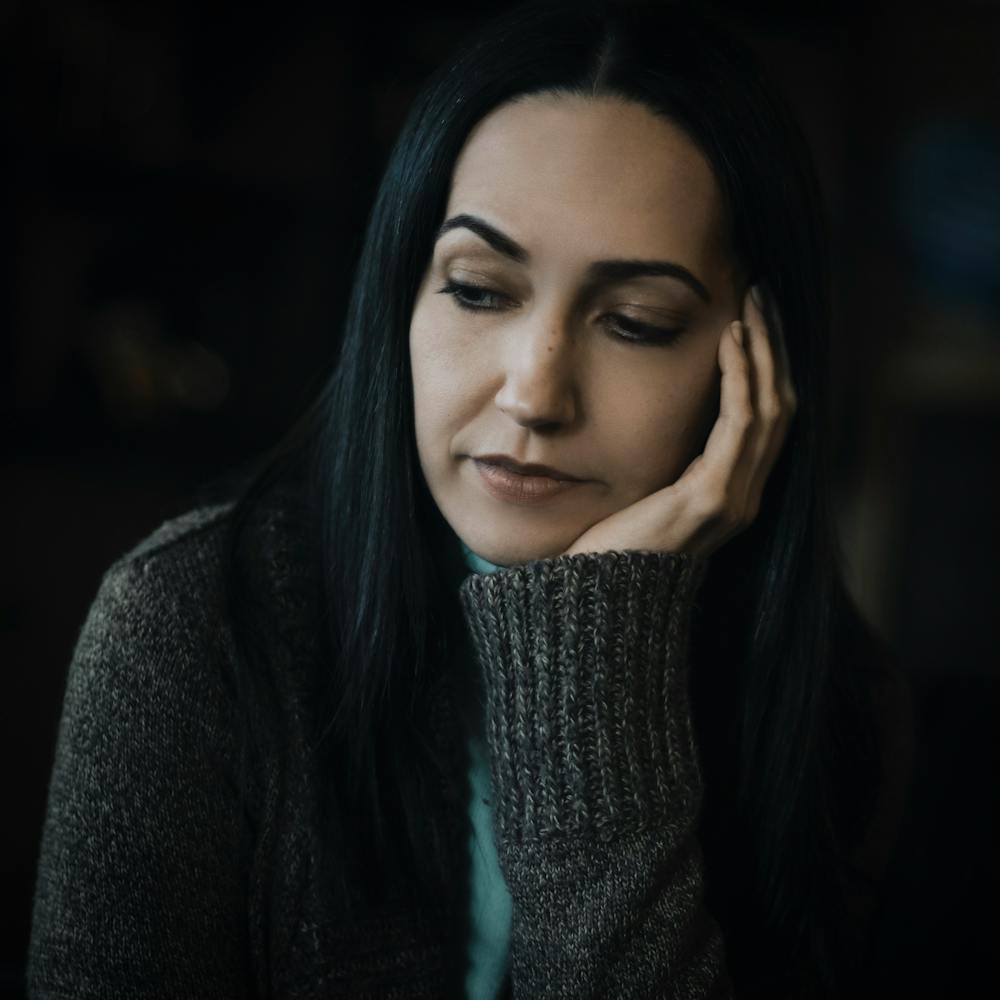 His son, Bob, initially resisted the idea of his wife going to school, but he eventually gave in after the man pressured him with bribes. He offered him an extra allowance and also told him that her education would benefit him when it's his turn to run the company after his demise. 
It turns out the man had been lying. He has no intention to leave the company to Bob because he believes he is incompetent. Unknown to Bob, the man has been grooming his wife to be the successor when he retires in the next 5 or 6 years after Beth has found her footing.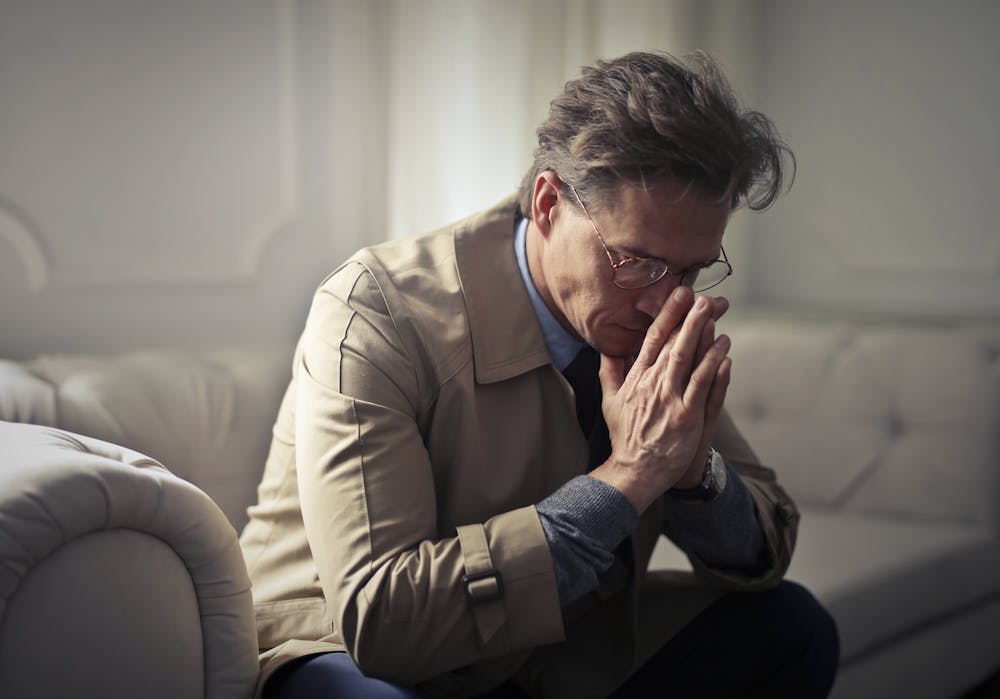 The man recollects that Bob gave up his dream job, which is to be a music producer, to remain in the family business and knows he shouldn't have; however, it doesn't change anything, and the man wants to know if he's on the right path. 
Users who came across the man's written piece did not mince their words. They all agreed with the man's methods, commending him for taking his son under his wing despite what it must have cost him. Do you agree with them?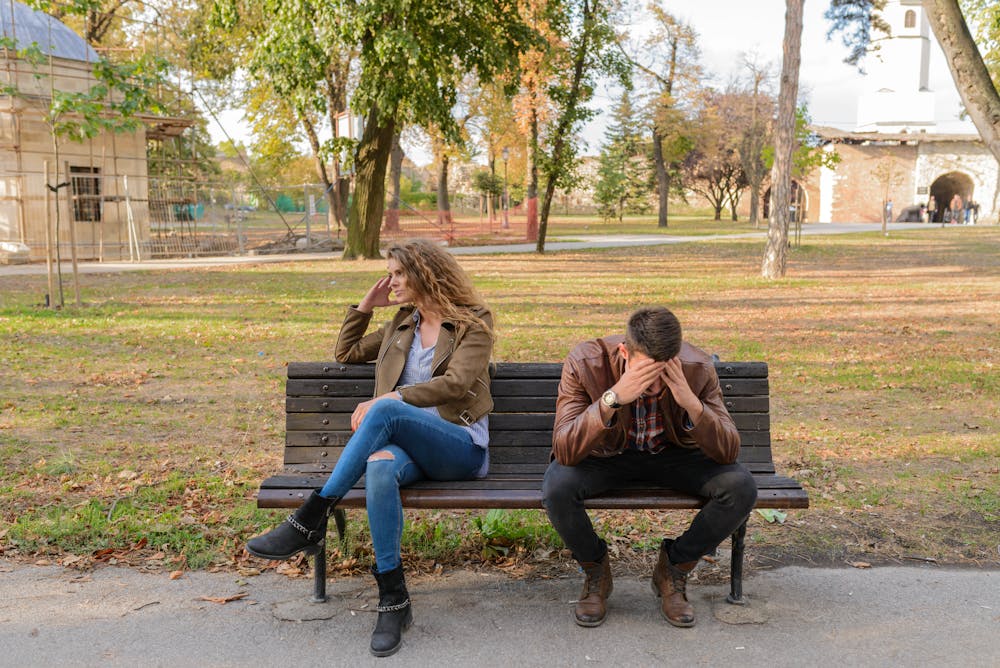 Here's another story about a man who does not want to take responsibility for his ex-wife's child.