Real or Fake — Student Ignites Mayhem after Testing Teachers' Diamond Rings in Viral Videos
A student has taken the internet by storm after posting videos of himself testing his teacher's diamond jewelry to see whether they were fake or real. To some married ladies' surprise, their sparkler was not the real deal. Check out the epic videos of their reaction!
They say diamonds are girls' best friends, and nobody likes a fake friend! Imagine finding out that the sparkler that your significant other gave you as a token of love and worst still, a wedding ring, turned out to be a fake. 
A student's TikToks have gone viral after he decided to go on a mission to determine whether his teachers' wedding rings were real. Using a diamond tester kit, he approached the married ladies to test out their precious wedding rings.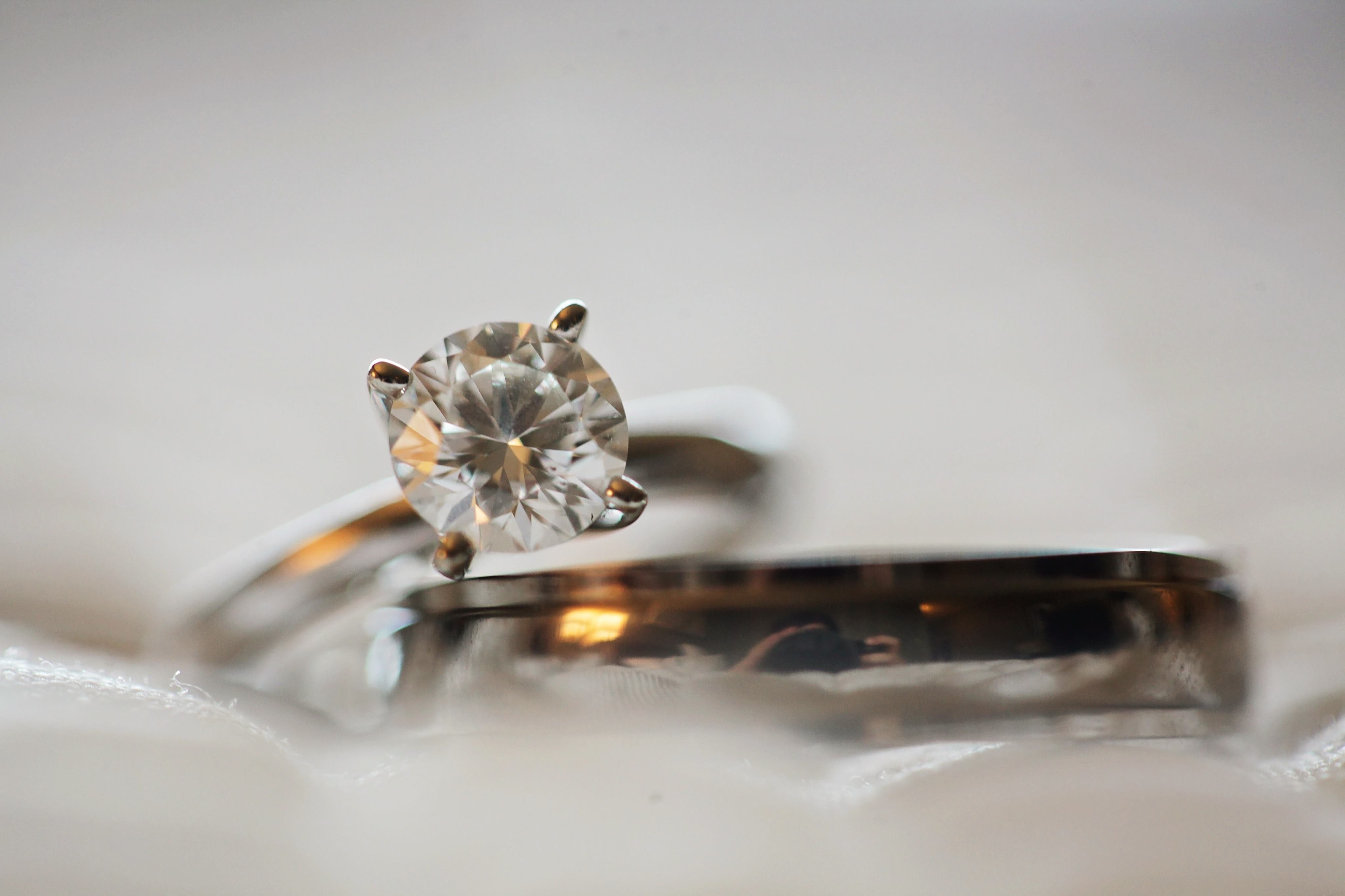 The student, whose TikTok name is Jexiff, shared a series of videos of the teachers' reactions. In one of the videos, he walks into a classroom and asks if the lady had a wedding ring on. 
After she said yes, he asked her if she was sure the ring was the real deal and she said she hoped so. The poor lady was not ready for the shocking revelation that was about to follow!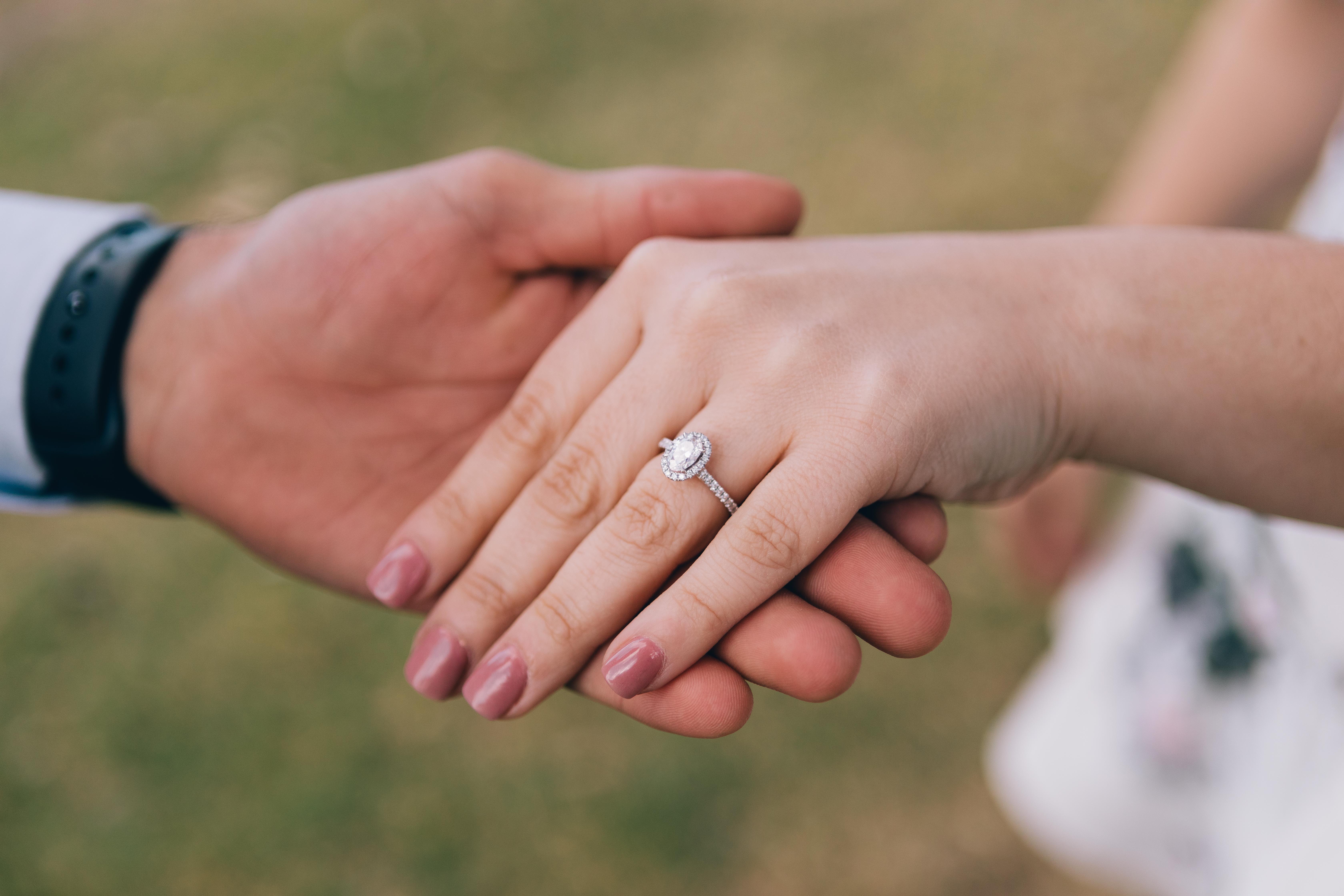 After the student placed the tip of the tester on the "diamond," he did not know what to say because the stone was a fake. After a moment of pause and an awkward laugh, the teacher asked if it was real. 
Those ladies will certainly be more skeptical when it comes to diamond jewelry now.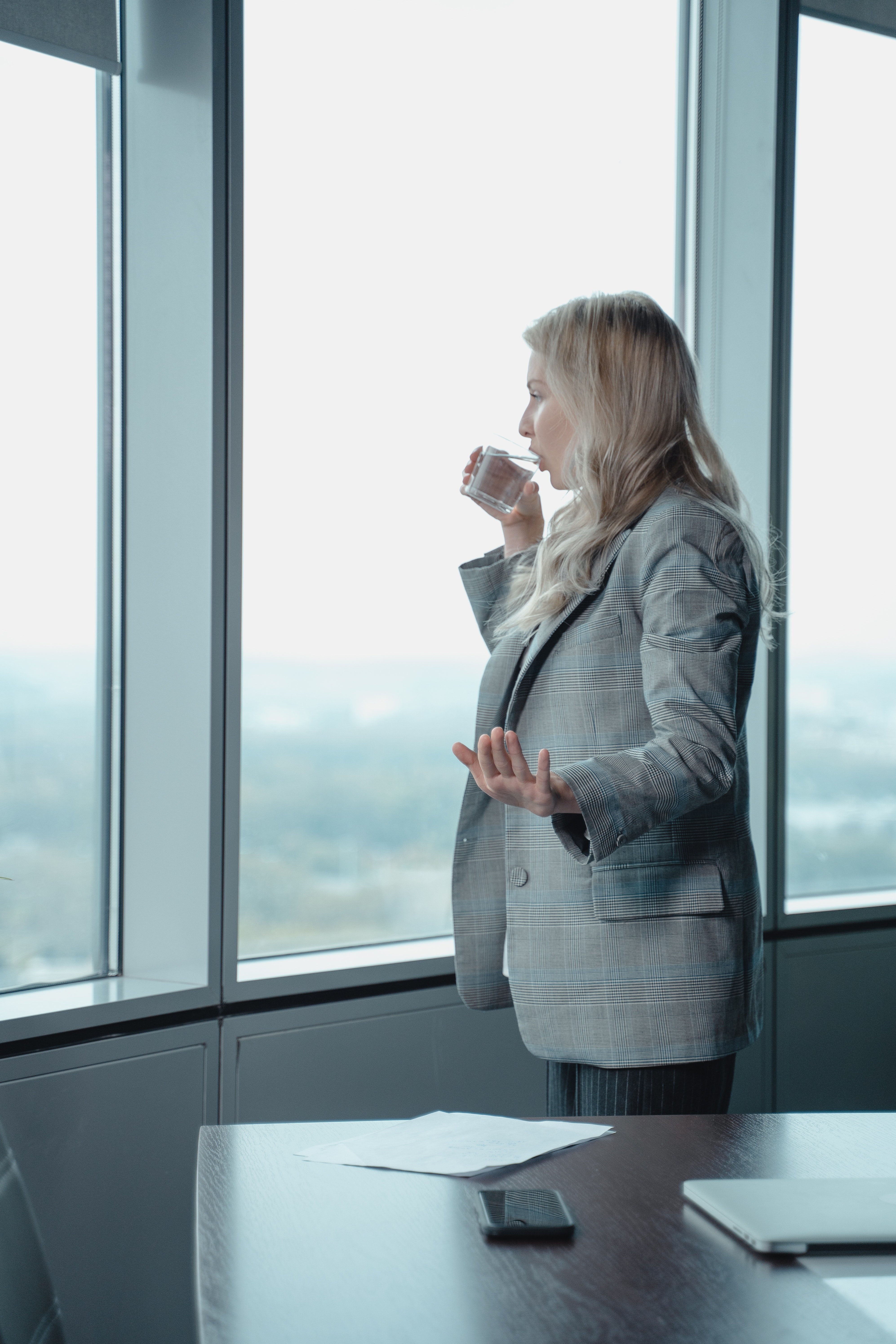 The student told her that her diamond ring was fake. Angry to her bones, she called up her significant other and confronted him about it. Judging from the way she spoke, her partner was in serious trouble!
The guy could not stick around to capture her whole section because she angrily asked him to get out. One can only imagine what the fate of her partner must have been that night. 
In another video, the student casually walked up to his teacher and asked her the same questions. This lady was more confident about her ring than the other one and when the guy asked her if her diamond was real, she exclaimed "yes!"
The moment of truth finally came when the tip of the tester sat on the sparkly rock. The woman began to get a little worried and asked if it was real. Sadly, it was not. She screeched when she found out the truth. 
Those ladies will certainly be more skeptical when it comes to diamond jewelry now. As it turns out, people sometimes use fake diamond gifts to please their significant other. And then there are people who stage the whole proposal to gain sympathy!
Yes, there are people who have done that to make their video go viral. In 2018, a tram of pranksters staged a proposal during which the girl said "no" to the man who proposed after which the onlookers supported the "heartbroken" man. Things they do for views!