Tia Mowry Shows Look-Alike Daughter Cairo Trying Not to Fall Asleep — Watch the Sweet Video
Talented actress Tia Mowry-Hardrict recently shared a cute video of her mini-me daughter Cairo Tiahna, 2, fighting back sleep while seated on a black leather couch.
Tia Mowry and her adorable mini-me daughter sure make a great team, and fans have watched their unbreakable mother-daughter bond unravel over the last two years.
Mowry, 42, recently created a buzz on social media when she shared her daughter's hilarious video on her Instagram page. In the short clip, Cairo was wearing a white vest and pink shorts with white footwear.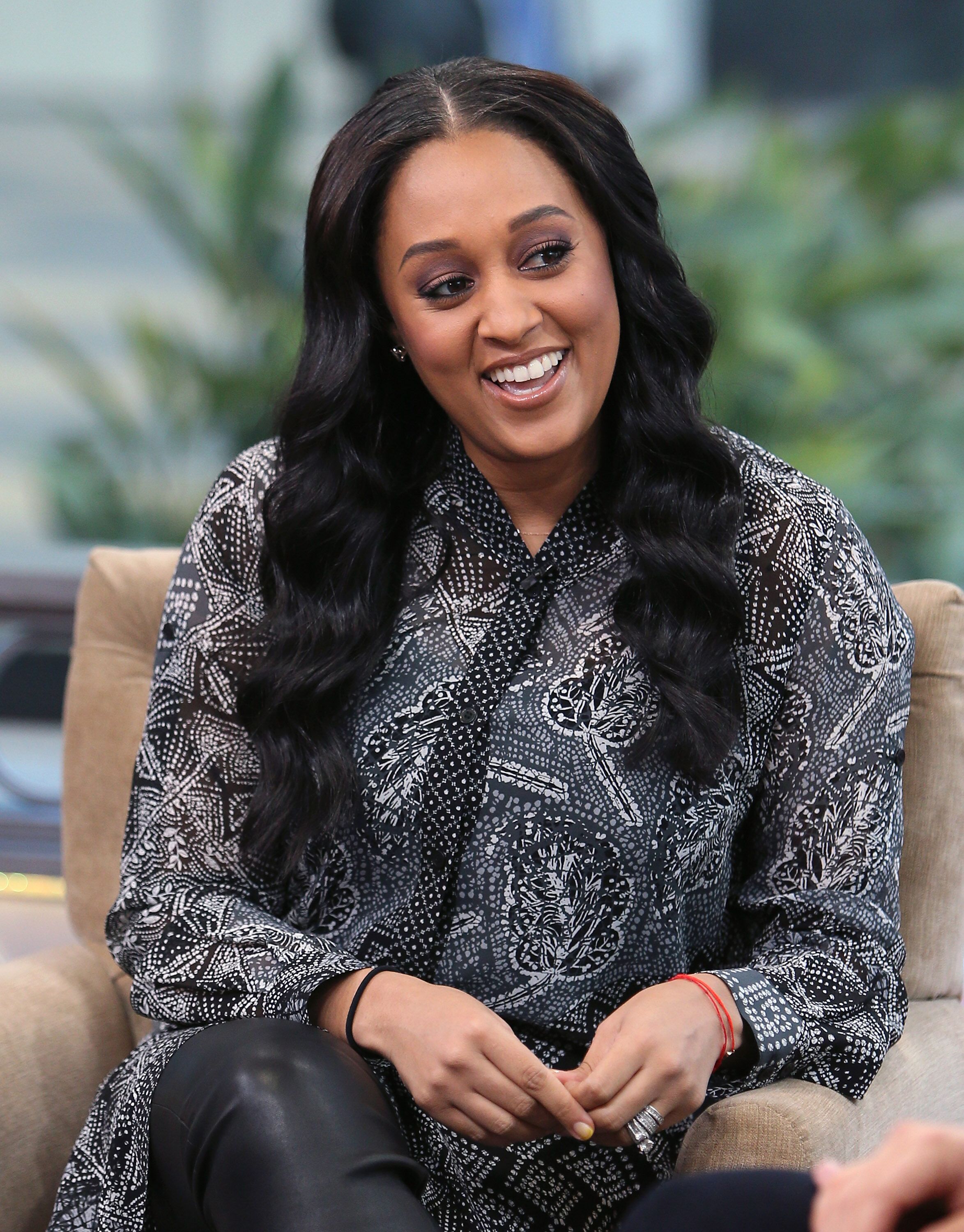 However, what got fans talking was not her outfit but her actions in the video. Cairo was trying so hard not to sleep while seated comfortably on the couch.
In barely 24 hours, the video garnered thousands of reactions from Mowry's fans. One particular fan even compared Cairo to actress Gabrielle Union's daughter, Kaavia, who has several memes made from her expressions.
Mowry's loyal followers aren't new to the two-year-old angel dragging attention. During the recent autumn celebrations, the mother and daughter caused quite a stir with their identical outfits.
In the photo, the 42-year-old actress and her daughter wore matching pink Sean shirts with layered tutu skirts. Mowry also held a pumpkin and firmly held her daughter on the other side. 
...for those looking from the outside, the mother of two seems to be caught up in so much fun and mischief with her kids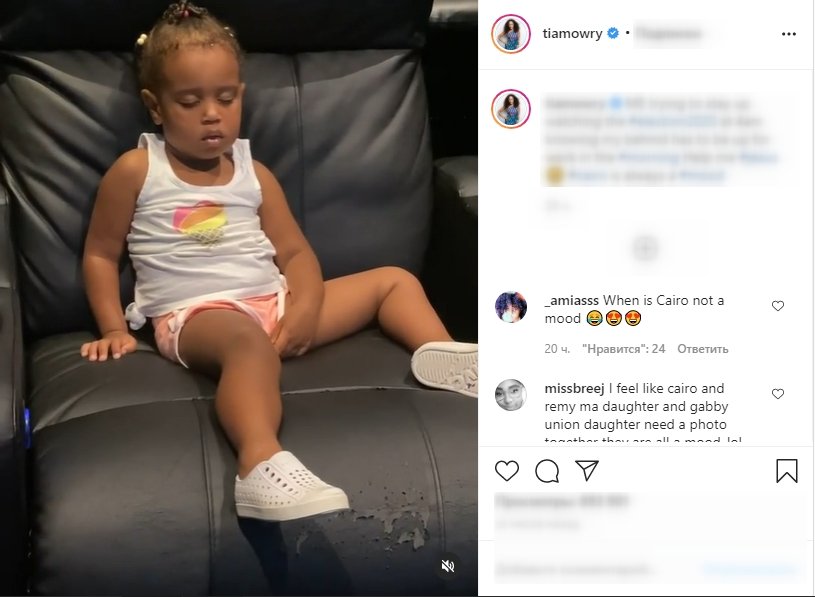 Due to the ongoing novel coronavirus pandemic, the "Sister, Sister" star's autumn and Halloween plans for her family had to be limited to the house, and she made sure the mood was right by covering her lawn with pumpkins.
In recent years, Halloween celebrations have become a thing for the 42- year-old actress, and she takes her time to dress her whole family in themed outfits. Surprisingly, she did not get to enjoy the festivities as a child. While speaking to Today, she said: 
"The only memory I have is when we first moved to California...My mom said, 'If you're doing any trick-or-treating, you're going to be (dressed as) angels.'"
Meanwhile, Mowry also shares a son, Cree Taylor, 9, with her husband, Cory Hardrict. Over the last few months, Mowry has been self-isolating with her family, and she has documented the experience on her Instagram. 
Even though it has not been easy staying at home for so long, for those looking from the outside, the mother of two seems to be caught up in so much fun and mischief with her kids. 
Earlier in the year, Mowry dressed her daughter in a chef's costume. The pair got up to some real mischief in the kitchen, much to their fans' delight. 
Despite her busy career, the mother of two is all about her kids and family. And her relationship with her daughter is the cutest thing on social media these days.