Thomas Girardi Is 81— Facts about 49-Year-Old Erika Jayne's Soon-to-Be Ex-husband
"Real Housewives of Beverly Hills" star Erika Jayne is getting divorced from her husband of 21 years, Thomas Girardi; here are some facts about the big shot Los Angeles lawyer.
Getting divorced from one's partner is not an easy thing for most people, and while some divorces are painful and cruel, others are done with mutual respect and privacy, such as in the case of Erika Jayne and her husband, Thomas Girardi.
The "Real Housewives of Beverly Hills" star Erika Jayne recently revealed that she was getting a divorce from her husband, Thomas Girardi, who is a big shot Los Angeles lawyer. Here are some interesting facts about Girardi and his marriage to Jayne.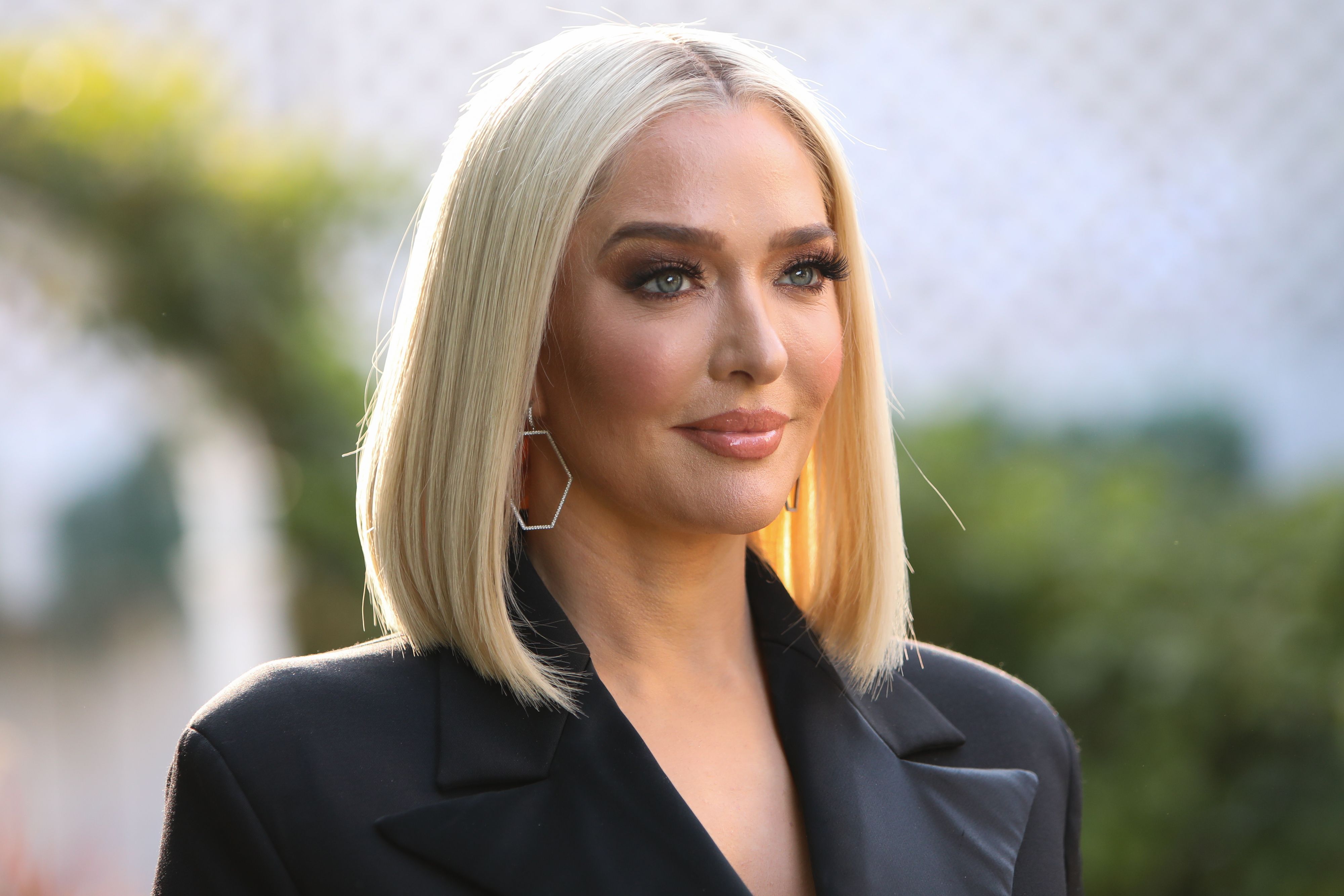 A LOS ANGELES-BASED ATTORNEY
Girardi is a big shot attorney of the law, based in Los Angeles. Girardi and his partner, Robert Kesse, founded the LA law firm, Girardi and Kesse, in 1965 when he was just 26 years old.
Girardi is a brilliant lawyer, and his accolades are often sung in legal affairs. He has taken up cases against big corporations and has won many awards and honors for his wit when it comes to defending his clients.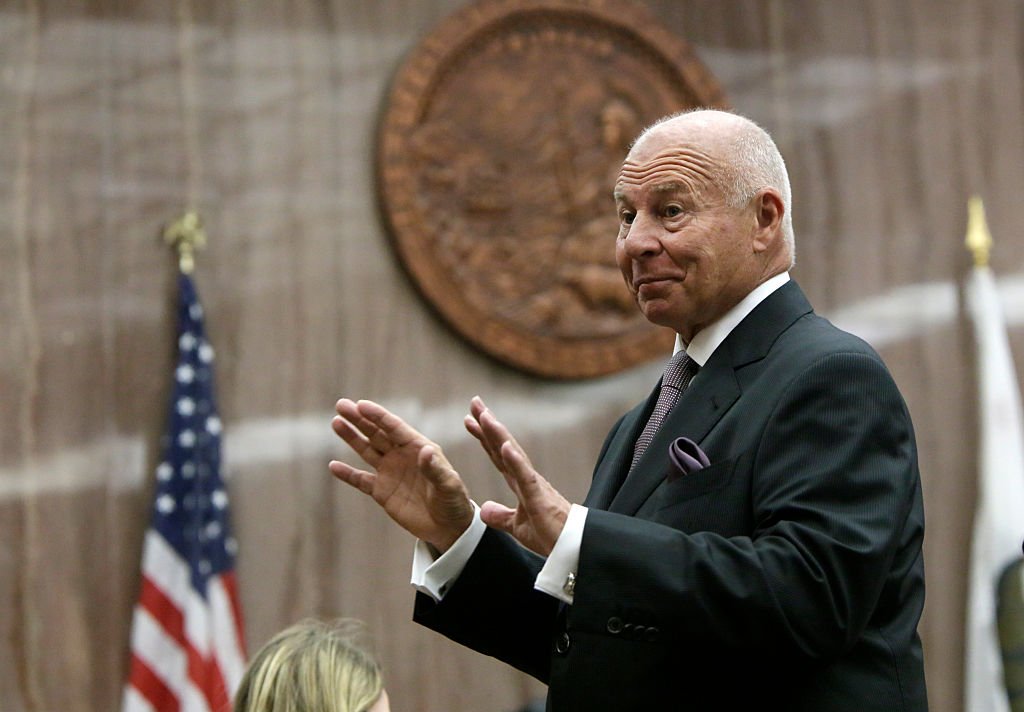 A CASE HE HANDLED INSPIRED A MOVIE
Another interesting fact about Girardi is that one of the cases he handled inspired a movie. Girardi and his firm had been the ones that handled the famous case against Pacific Gas and Electric for the Hinkley California Community.
Jayne has pleaded that the affair remains private.
His firm won the case, which led Pacific Gas and Electric to pay the massive sum of 333 million dollars to 650 residents who had been affected by the chemicals the company handled. The case led to the making of the movie, "Erin Brokovich," which starred Julia Roberts, and Girardi came on as an advisor.
THE 3-DECADES AGE GAP
The age gap between Jayne and her soon to be ex-husband is almost 32 years. While this might seem weird for some people, it is not a problem for Jayne and Girardi.
According to Jayne, the age gap between herself and Girardi has never been an issue in their marriage before and is not the reason for their divorce.
20-YEARS MARRIAGE
Girardi and Jayne got married in 1999, and prior to his marriage to Jayne, Girardi had been married twice. He also has two grown-up children who, according to Jayne, have been very accommodating of her and her relationship with their father.
Although Jayne and Girardi do not have any children of their own, Girardi adopted Jayne's son, Tommy Zizzo, whom she had from a previous relationship before marrying Girardi.
THE DIVORCE
A lot is unknown about why the couple wants to get a divorce, but Jayne has pleaded that the affair remains private. She admitted that it was not a step taken lightly, and both of them still hold each other with great love and respect.
Interestingly, the couple does not have a prenup as both did not see the need for one when getting married. According to Jayne, she wants the process to go through smoothly without any form of anger or bitter feeling towards one another.