See 'Good Times' Actor John Amos & His Daughter Shannon's Uncanny Resemblance in a Recent Video
"Good Times" star John Amos and his daughter Shannon recently posted a video of them on social media. The close-up shot revealed the smiling faces of the duo, proving just how alike they look.
Veteran actor John Amos and his daughter, Shannon, took to Instagram to share a video on each of their social media accounts. The clip suggests how Shannon has borrowed her looks from her famous father.
In the video posted just a couple of days ago, both John and Shannon flash a beautiful smile at the camera, and the resemblance between them becomes immediately apparent.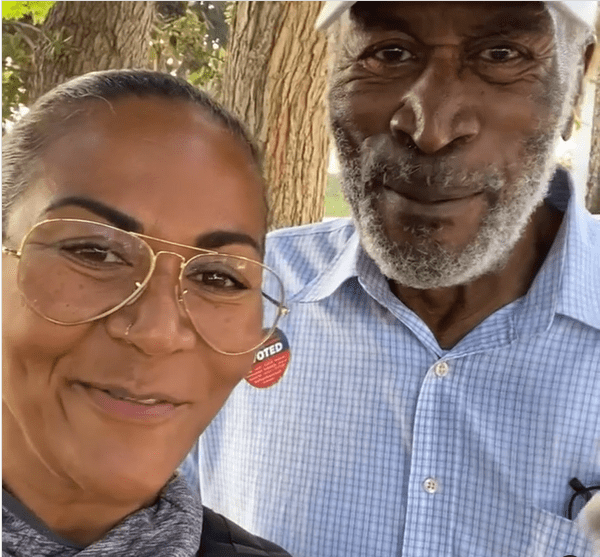 Shannon is John's daughter, with wife Noel Mickelson. With her father being an iconic name in Hollywood, Shannon became accustomed to the entertainment industry's ins and outs from an early age.
He starred in the hit televised sitcom from 1974 to 1979, portraying one of the most important characters.
She used to visit the sets of the shows and films where her father starred, the most popular among which were "Good Times" and "Coming to America." She started observing and understanding all the behind-the-scenes processes and the management side of things.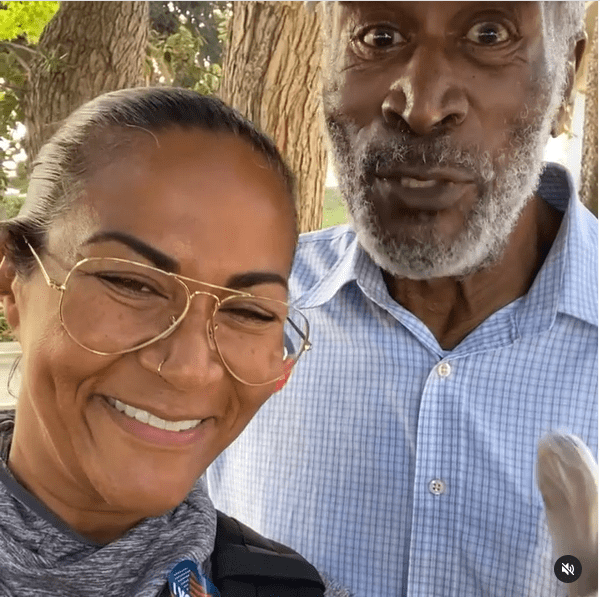 A STAR BEHIND-THE-SCENES!
Later, Shannon did join college but quickly dropped out to get more of a hands-on experience on the sets of the movies. Eventually, she became one of the production assistants on "Yo! MTV Raps," which was one of the pioneering hip-hop shows at the time.
She was also hired to become a segment producer on the iconic "America's Most Wanted" series. The show was yet another pioneer program of its category at the time of its television airing.
Somewhere around 2001, Shannon also became a part of the growing music industry sector. In her career, she helped produce music videos for legendary rap artists, including Snoop Dog, Ice Cube, and Dr. Dre.
The visionary that she has always been, today, Shannon is more active in the digital content space where she is renowned for handling the career and journey of many growing YouTube stars. 
JOHN'S STARDOM
Where Shannon has grown to become a true star of managing all the production processes that go behind the camera, her father continues to be renowned for his abilities in front of it.
The 80-year-old star, who continues to act even today, is most lauded for his role in the 70s show, "Good Times." He starred in the hit televised sitcom on CBS from 1974 to 1979, portraying one of the most important characters.
In "Good Times," John's character was one of the very first African American family men ever to be portrayed on television. During an interview with Vulture, the iconic actor revealed that he always felt responsible while portraying that character. He said:
"And also, I was carrying the weight of being the first black father of a complete family, and I carried that responsibility seriously"
Toward the end of last year, John made headlines by making an unexpected appearance during a live presentation special of "Good Times" in front of a studio audience. However, he appeared in a different role than what he originally portrayed years ago.
Meanwhile, John's original role was played by actor Andre Braugher. Besides the veteran actor, cast members from the original series, including Bernadette Stanis, Jimmie Walker, and Ja'net Dubois, also made special appearances.