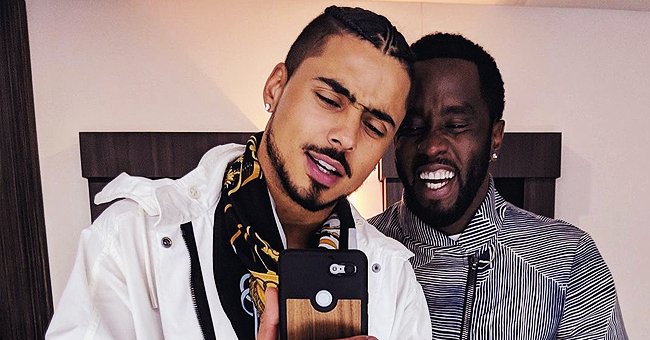 Instagram/quincy
P Diddy & His Stepson Quincy Brown — Look into Their Heartwarming Relationship
Rapper P. Diddy's stepson, Quincy, opens up about his special father-son relationship with him and gives fans a glimpse at what the famous rapper is really like away from the cameras.
According to his stepson, Quincy, many people may not know this, but rapper P. Diddy truly is a softie at heart. In an exclusive interview with Page Six, Quincy opened up about their unique relationship and how much of an amazing father Diddy is. He said:
"If people may not know already, I mean that's something they may not know, he's a big kid. He's got this superstar mogul… But he's a big kid."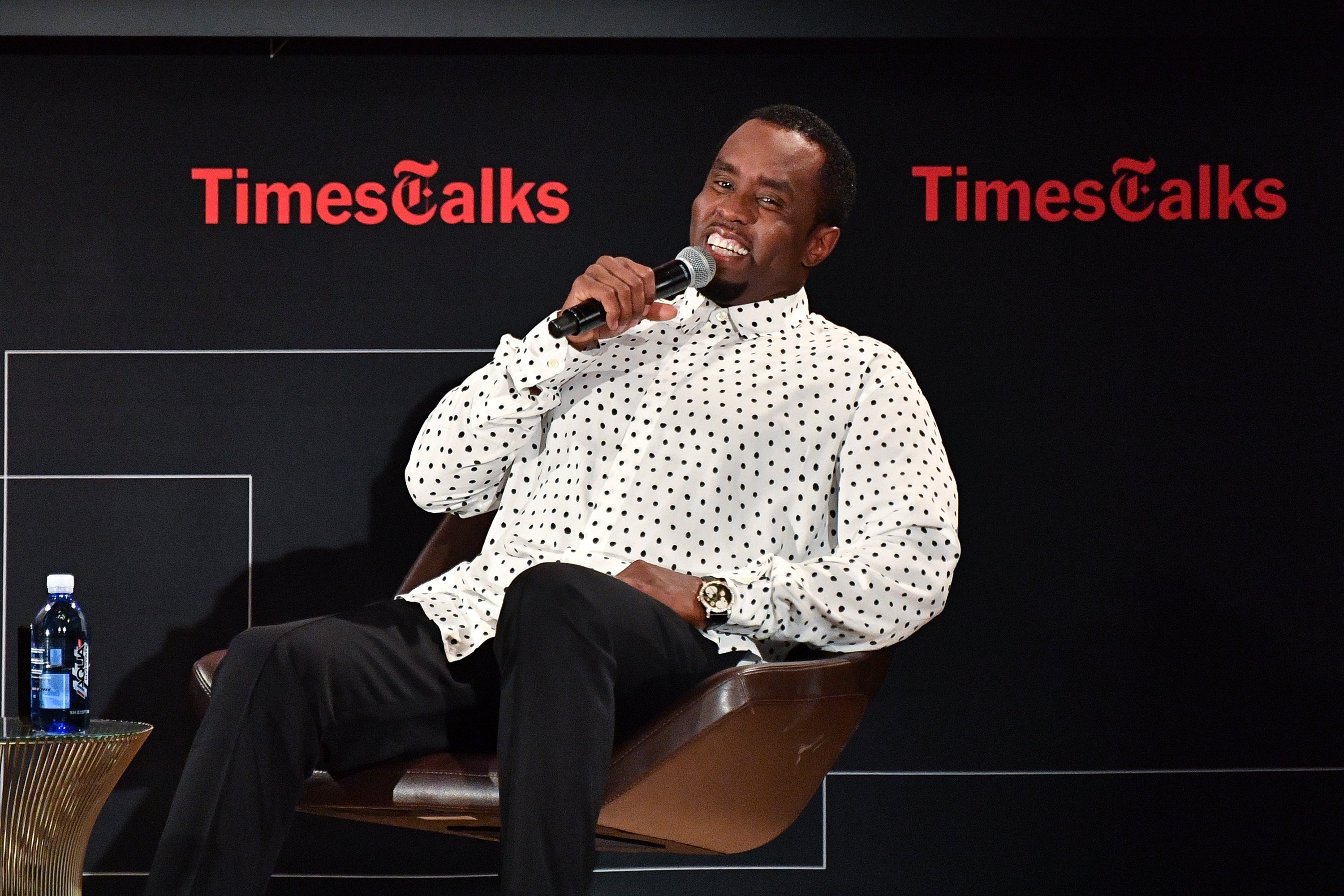 Sean "Diddy" Combs at TimesTalks Presents: An Evening with Sean "Diddy" Combs on Sept. 20, 2017 in New York City. | Photo: Getty Images
Quincy went on to say that his stepdad is such a jolly person at heart and does not take dancing with his children lightly. Quincy revealed that one of the greatest bits of advice Diddy ever gave to him was to always know how to dance and feel the rhythm.
The rapper's stepson shared that whenever they decided to hop on a beat and dance, his father would always be watching them closely to see if they were really feeling the rhythm.
Quincy, who is an actor and singer, joked that his dad has a special knack for embarrassing his kids anywhere and everywhere. He would go right ahead to embarrass them in any possible way.
Diddy and Quincy's late mother had a surprising and unstable relationship over the years before her death.
Quincy's chat with Page Six was not the first of its kind in where he gushed about his wonderful relationship with his stepfather.
In 2017, the young singer shared a glimpse of his father-son relationship with the famous rapper. He gushed about how much of a friend, teacher, and therapist Diddy is to him.
Quincy reportedly claimed that another lesson he learned from his stepdad was to focus on whatever rejection he got and treat it as the gas that would fuel him to keep fighting and succeeding.
Quincy is the eldest child of Diddy's late ex-girlfriend, Kim Porter, who passed away in November 2018. Diddy and Quincy's late mother had a surprising and unstable relationship over the years before her death.
The two began dating in the '90s and had three kids together throughout their on-and-off relationship. According to Diddy, Porter's last words were about asking him to take care of her babies.
While Quincy has reconnected with his estranged biological father, singer Al B Sure, Diddy will always have a special place in his heart as "the big kid" who loves him unconditionally like his own.
Please fill in your e-mail so we can share with you our top stories!