See Diddy's Son Christian Combs' Rock-Hard Abs in Photo with French Montana
Acclaimed rapper Diddy's son, Christian Combs, showed off his rock-hard abs while on a fun island getaway with rapper friend French Montana.
Rap mogul Diddy's son, Christian Combs, is a rising star in the rap community as he follows in his successful father's footsteps. Aside from making music, the young model also values health and fitness.
On November 7, Combs took to Instagram to share a picture of himself while vacationing in the Turks and Caicos Islands. Many fans were impressed by his rock-solid abs.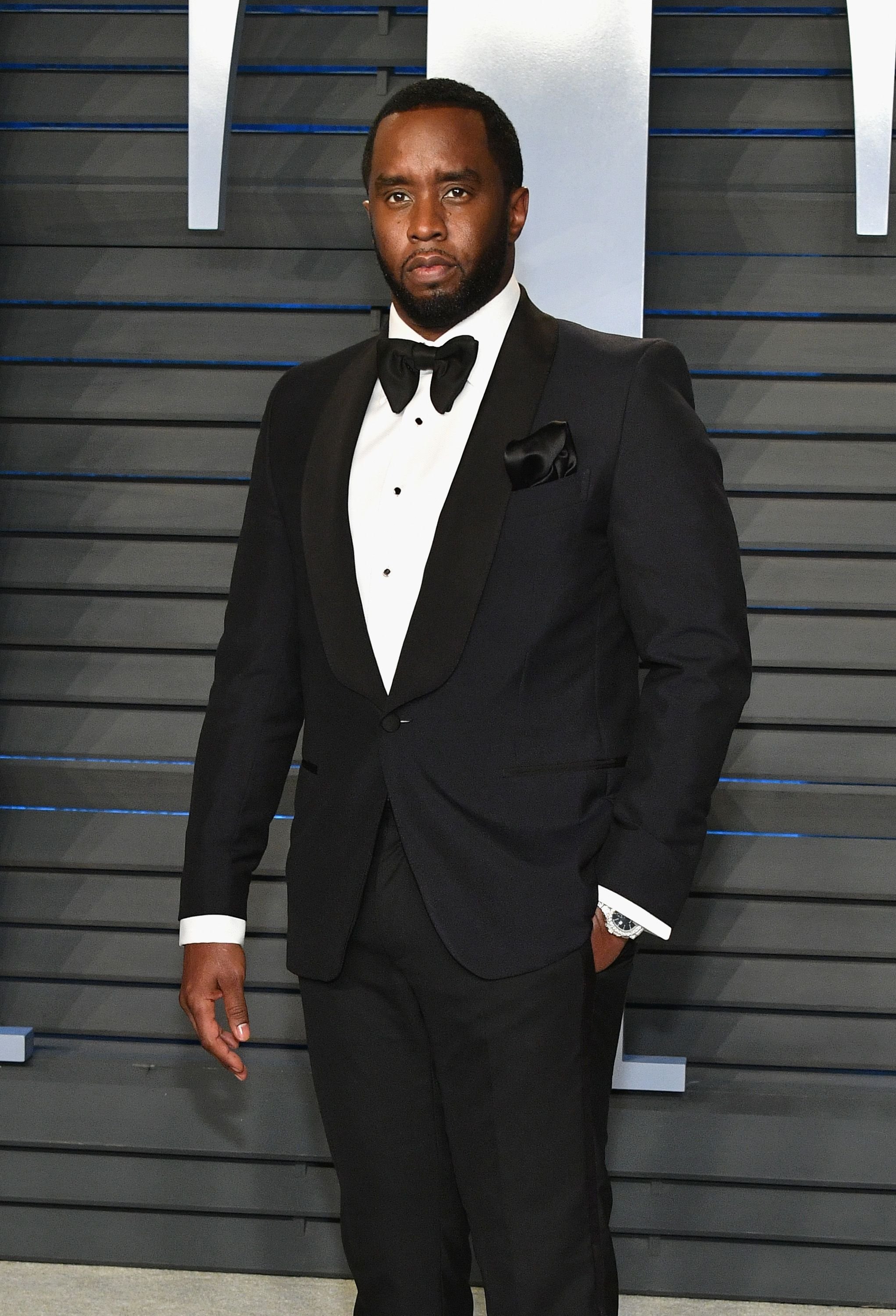 HIS HIP-HOP ABS
Combs, who appeared to have a striking resemblance with his father, flaunted his six-pack hard abs beside Moroccan-American rapper French Montana. He wrote a hashtag that read, "hip hop abs."
He wore a white robe and black shorts, showing off his astounding abs. Even on vacation, the young model kept his style in check by wearing a chunky silver necklace.
Montana, also known as Karim Kharbouch, sported silver accessories, boxers, and striped shorts. Combs wore a black bandana while the 36-year-old rapper showed off his braided hair.
Many fans were delighted to see Combs' popping abs, sending heart and fire emojis his way. Some Instagram followers took notice of the duo's fit physique. One fan noted:
"Flexing on em ????????? [sic]."
Combs, who started his modeling career in 2017, is the second eldest son of Diddy and the late Kim Porter. He has five other siblings, namely Quincy, Justin, Chance, D'Lila Star, and Jessie James. 
Diddy loves Combs as well as the latter's beautiful siblings. To show his affection to his second-born, the doting father gave him a meaningful birthday celebration amid the coronavirus pandemic.
Instead of a lavish party, the IMG model was serenaded by his siblings with a birthday song before blowing out the candles from his four cakes. 
Just a month after the accident, Combs took to Instagram to share several pictures of him posing near a luxury yellow car.
NEAR-DEATH EXPERIENCE
Amid his popularity in the fashion world and the rap scene, Combs made headlines last August after being involved in a car crash with another vehicle. 
He was driving his Ferrari in Beverly Hills almost close to midnight when a Tesla sped down Sunset Boulevard and smashed into his car. The driver behind the Tesla lost control of the car.
Luckily, he survived the accident and did not suffer any injuries. It was reported that the Tesla driver was later arrested for driving under the influence of alcohol.
Just a month after the accident, Combs took to Instagram to share several pictures of him posing near a luxury yellow car. He was also spotted wearing a designer chain while sporting a new haircut.
Many fans were in awe of his stunning pictures. A professional model that he is, Combs served different poses while in a black shirt and a pair of yellow shorts.