Here's How Al Roker Is Feeling after Cancer Diagnosis Announcement
"Today" show anchor and television personality Al Roker is grateful for the well wishes and prayers various friends, fans and colleagues sent his way after hearing of his cancer diagnosis.
It is a great thing to have a grateful heart, and Al Roker proves how much of a beautiful person he is by being thankful for all the well wishes and prayers he got after discussing his cancer diagnosis.
Taking to Instagram during the weekend, Roker shared a video of himself wearing a black shirt, blue-rimmed glasses, and a baseball cap as he took a stroll. And in the clip, he sent his message.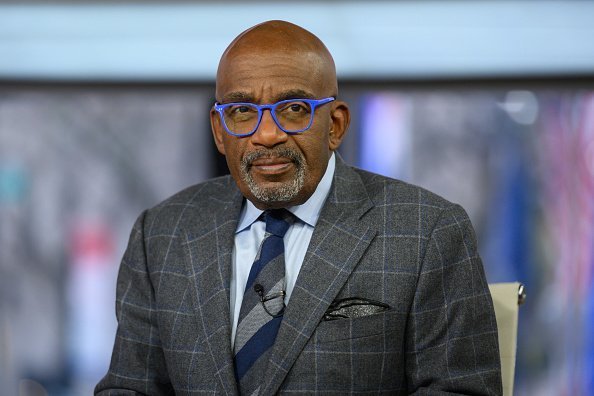 In the short clip, which was about a minute long, Roker started by acknowledging that it was indeed a good and glorious day, and it reminded him to give thanks for everything. Walking along what looked to be some sort of water body, Roker expressed that:
"I have got to thank each and every one of you for your prayers, your support, your well wishes after I announced on Friday that I am battling prostate cancer."
He further intimated his fans and followers that he was going to be having his prostate cancer surgery in the coming week, and for him, he was hopeful that he was going to kick cancer to the curb. 
The cancer was detected when Roker went for his routine physical check-up.
Roker had first made an announcement about his cancer diagnosis on the 6th of November during the Friday "Today's Show." He explained that it was both good news and bad news when it came to his diagnosis.
It was good news because they had been able to detect the cancer at an early stage, and it was bad news because the doctor had told him the cancer was quite aggressive but was contained in only the prostate region.
Roker, 66, intimated that he would be taking some time off the screen to go for his surgery and recuperate. According to him, he expects to be back on the show in about two weeks from his surgery date if all things go as planned.
The cancer was detected when Roker went for his routine physical check-up, and his doctor noticed he had high levels of prostate-specific antigen (PSA). This spike detection led to Roker doing a biopsy and an MRI.
In all, fans, lovers, colleagues, and well-wishers are hopeful and send their prayers that the father of three and his family make it through this trying time.