Hilaria Baldwin Reveals If She Will Have More Kids as Her 5th Child Eduardo Turns 2 Months Old
In a recent candid interview, Hilaria Baldwin opened up about kids and family. She revealed that she had no plans to have more children after 2-month-old Eduardo.
After Hilaria Baldwin welcomed her fifth child, Eduardo, with husband Alec Baldwin in September, she recently opened up about their thoughts on expanding their large family. 
The writer revealed that everyone had been asking her whether or not she wanted to have more kids, and she did not know how to answer because, in the past, even though she said she was done having children, she still went on to have more.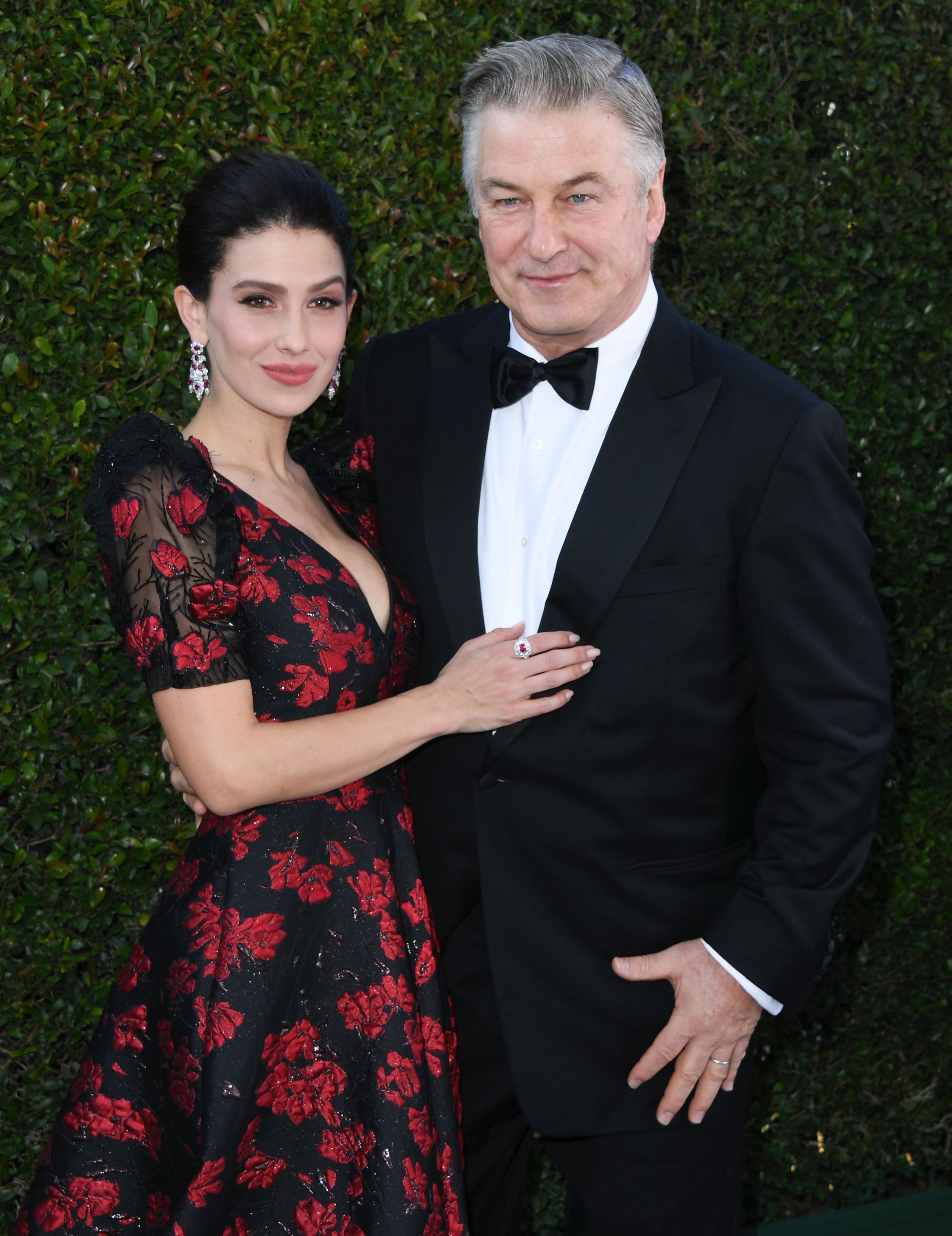 She, however, admitted that right now, she was tired, and with the COVID-19 pandemic making the waves, it was insanity to think about having kids. So currently, it felt like she was done with childbearing. 
The 39-year-old added that before the pandemic, it certainly did not feel like she had so many children because they were all so busy with their different schedules: school "Gymboree classes," and the likes.
However, she explained that now that they had been in the same house for eight months, not doing a lot, it suddenly felt like she did have a lot of kids. Though wonderful, it was still a lot to handle. 
With the newly added 2-month-old Eduardo, the couple shares three sons and one daughter: Romeo Alejandro David, 2, Leonardo Ángel Charles, 4, Rafael Thomas, 5, and Carmen Gabriela, 7.
She quickly put the bullies in their places and added that the hate speech did not get to her anymore.
Hilaria also revealed that her kids were used to new siblings coming in, so they frequently asked when the next one was coming. She added that they all loved baby Eduardo and babies in general. 
She later explained that it was amazing to watch them because she knew that they would grow up to be the kind of adults who are good with kids since they already knew so much. 
The proud mother has also never failed to dazzle her fans with snapshots from the sweet moments she shares with her brood. Yesterday, she posted an adorable video of herself talking to baby Eduardo on her Instagram feed.
Late last month, she also took to her Instagram to share a wholesome photo of her resting next to her four sons. Earlier this year, she announced that she was pregnant with baby Eduardo, and months later, she posted scenes from the delivery. 
Hilaria has, however, received criticism from fans who never failed to question her parenting skills. On November 1, after posting an Instagram video of herself working out, a nasty fan trolled her for seeking attention and not paying attention to her kids. 
She quickly put the bullies in their places and added that the hate speech did not get to her anymore. Hilaria's serene reply was a clear pointer that no amount of hate would ever make her question her role as a mother.