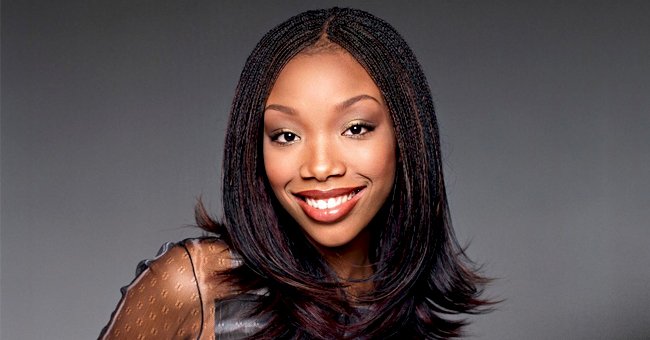 Getty images
Brandy's Fans Say Daughter Sy'rai Has Her Mom's Eyes after Seeing Their Side-by-Side Photo
Music star Brandy and her teenage daughter, Sy'rai, were absolute twinnies in a recent photo shared on social media as fans gleefully agreed that the duo has similar facial features.
Brandy's recent Instagram post had her flaunting the striking resemblance between her and her daughter, Sy'rai. The pair presented piercing gazes that fans could not resist as they fawned over them.
Brandy and Sy'rai looked like they were photoshopped in the picture. While the star mom's photo looked like it was cut out of a photoshoot session, Sy'rai's snapshot looked more like a selfie.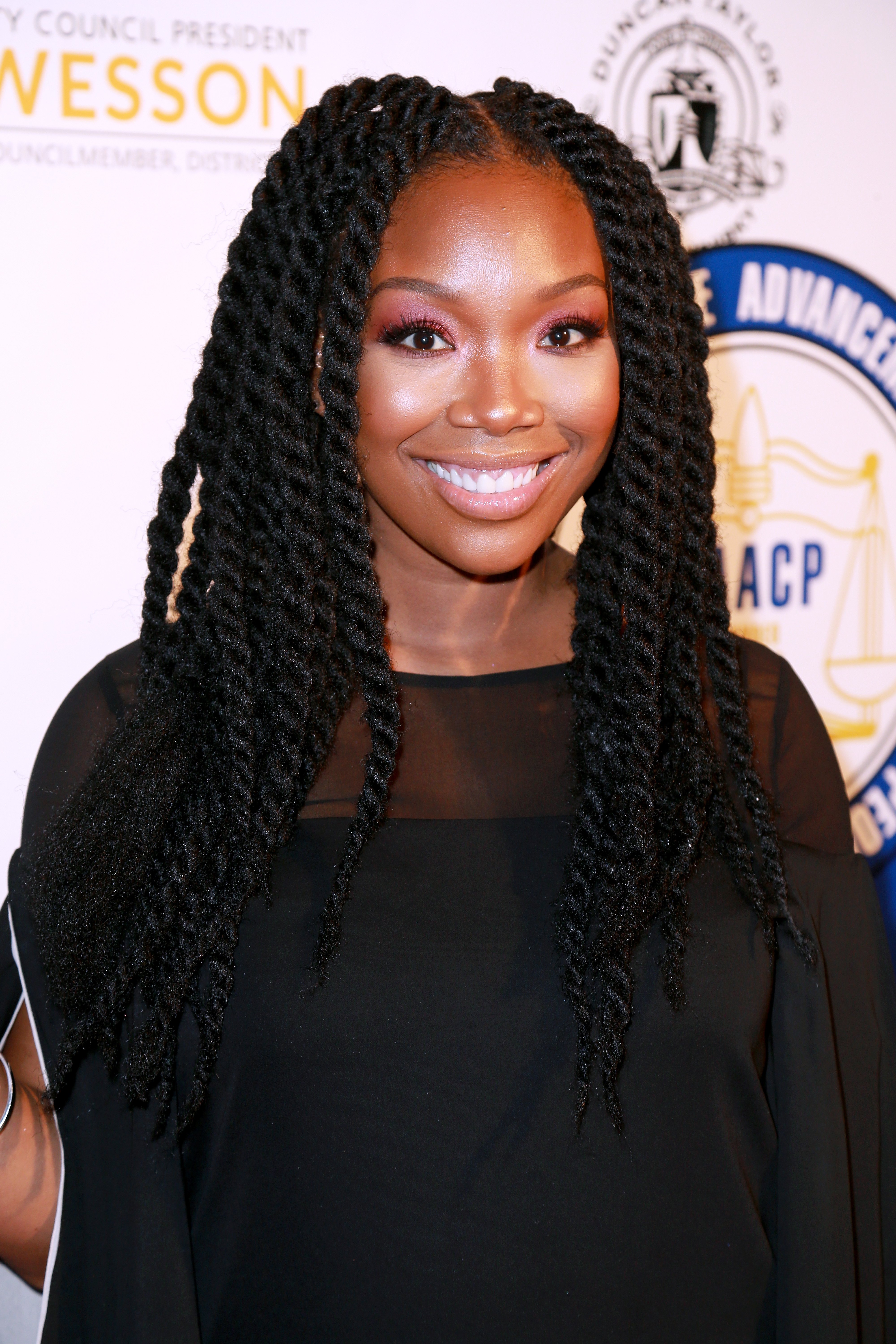 Brandy Norwood at the 27th Annual NAACP Awards in February 2018. | Photo: Getty Images
Brandy looked ever-gorgeous as she sported lengthy braids styled to fan the sides of her face. She seemed to be wearing a denim jacket while her face was done up in a flawless makeover.
Sy'rai's selfie had her rocking her natural hair in the same way as her mom's, with her dark tresses fanning her heart-shaped face. While sporting a spaghetti strap top, she rocked smokey eye makeup with a look just like Brandy's. The star mom captioned:
"My everything @syraismith us twinning. I love you…"

A fan's comment under a picture posted by Brandy on her Instagram page. | Photo: Instagram/brandy
Many Instagram lovers could not get enough of the mom-daughter semblance and took to the comments with heartfelt admiration. One fan noted that the young girl was pretty while adding that she had Brandy's eyes and her face shape.
The youngster, who has dropped a single, possesses vocal prowess like Brandy.
A fan's comment under a picture posted by Brandy on her Instagram page. | Photo: Instagram/brandy
Another fan joked that the celebrity mom could not possibly deny her daughter because of their similar features. The fan also felt Sy'rai had her daddy's lips. Many others shared the same sentiment about Brandy and Sy'rai having the same eyes.
When Brandy started her career, it was solely about her and stardom, but way into those days, she was lucky enough to have her daughter by her side when the depression hit.

A fan's comment under a picture posted by Brandy on her Instagram page. | Photo: Instagram/brandy
Growing up, Brandy's shoot to the limelight was quite swift. It saw her move from her first and second successful albums to her role as Moesha and the first African-American to play Cinderella in 1997.
However, it seemed she hit a rough patch in her personal life, which made her withdraw from public scrutiny. Contemplating suicide at a point, she drew strength from her now 18-year-old daughter. These days the duo is always in awe of each other.
The Grammy-winning singer might be conversant with the showbiz world, but she made sure to keep Sy'rai out of the spotlight while she was growing up. Even on her reality show with her brother, Ray J, fans barely saw her daughter.
Please fill in your e-mail so we can share with you our top stories!