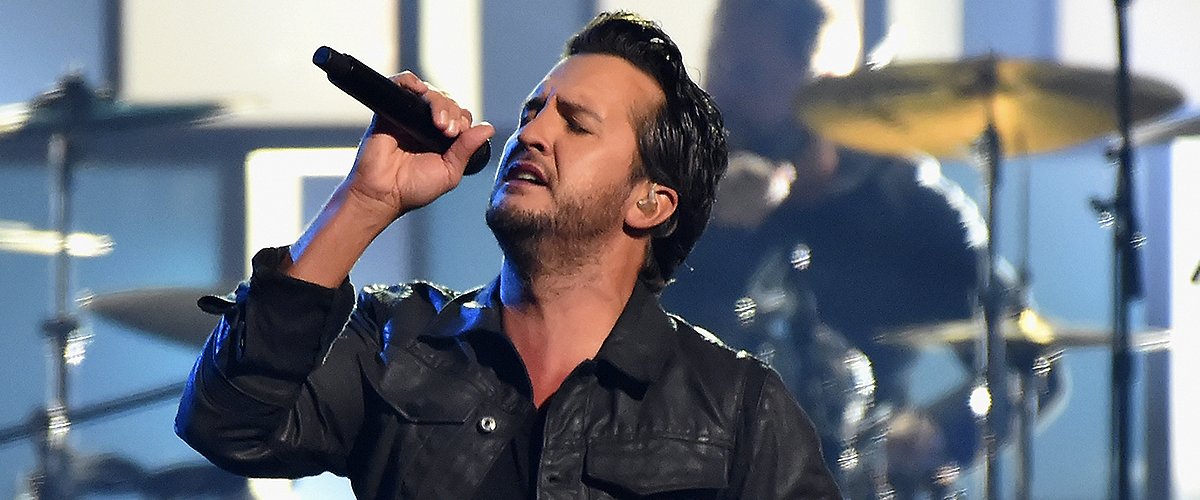 Getty Images
Luke Bryan Dedicated a Hit to His Late Siblings — Look Back at Story behind the Touching Song
Luke Bryan was hit twice by tragedy. Out of the hurt and pain caused by these losses came the song that would become one of his greatest hits.
The country music superstar, 43, is one of the brightest and most enthusiastic in the business, with hundreds of hit songs playing not only in the United States but also outside the country.
However, the joyful and dynamic energy that Bryan publicly displays hides a great pain in his heart. One of the ways of assimilating that pain has been through his passion for music and composing.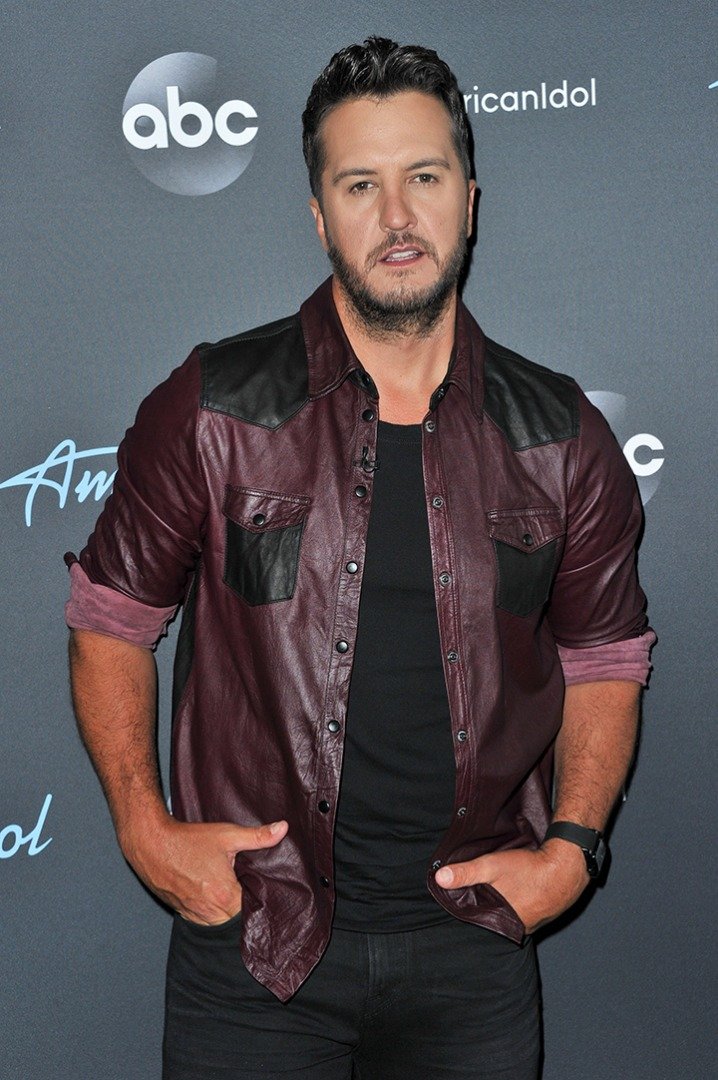 Luke Bryan arrives at ABC's "American Idol" live show in Los Angeles, California, in May 2019. | Image: Getty Images.
Bryan created a special song to tell the story that breaks his heart, the story of losing his siblings. The singer channeled all the sadness he felt into the lyrics, an emotion many fans could identify with, which eventually made "Drink A Beer" a No. 1 hit song.
Bryan expressed in the song: "So I'm gonna sit right here / On the edge of this pier / Watch the sunset disappear / And drink a beer," turning that feeling of not being able to do anything but to breathe and take the time to find resignation, into a heartfelt tune.
LOSS AND DELAY
The song talks about how to deal with the loss or death of a beloved person. Bryan went through this loss not once but twice. When he was fresh out of high school and preparing to leave his hometown to go to Nashville for his dream, a tragedy changed everything.
His 26-year-old brother Chris was killed in a car accident. This tragedy made Bryan put his dreams on hold for a few years. In 2001, when the singer released his first album, "I'll Stay Me," tragedy reappeared in his life.
A SECOND LOSS
Bryan's sister, Kelly, 39, died suddenly of an unidentified illness, leaving a widowed husband and three orphaned children. The singer performed his tribute song at the CMA Awards in 2013.
Bryan did an impressive performance of "Drink a Beer," and it went viral from the get-go. At the end of the presentation, a photo of the three siblings appeared with the caption: "In Memory of Chris & Kelly."
SUCCESS AND TRAGEDY
The song penetrated deeply into the public, becoming not only one of Bryan's great successes but that of country music in general. The joy of a career that brushes the clouds did not prevent tragedy from hitting the family again.
His sister Kelly's husband, Ben Lee Cheshire, passed away suddenly on Thanksgiving weekend 2014, leaving Jordan, then 20, Kris, then 16, and Til, then 13, completely orphans.
FAMILY FIRST
Bryan had married his high school sweetheart, Carolyn Bryan, in 2007. The couple met in school and dated for a while, but later separated. Years later, they met again and did not separate again.
When his brother-in-law passed away, Bryan and his wife decided to adopt the three children. They did not hesitate for a second because, for both of them, family comes first. The Bryan family already had two biological children, who were joined by the three oldest.
FACING IT TOGETHER
Raising teens and young adults is not an easy task, especially when they come into the family unexpectedly. However, Bryan and his wife have done a great job with the two older girls, who are already in college, and with Til, who became the older brother of the singer's children.
Family dynamics in this time of pandemic have led them to be closer. Despite the fact that many couples are separating in the midst of this crisis, the Bryan marriage is closer than ever, taking advantage of this extra time together.
Please fill in your e-mail so we can share with you our top stories!