Woman Takes Birth Control in Front of Her Boyfriend's Family
A woman's boyfriend told her he was embarrassed when she took a birth control pill while having dinner with his family. Though her boyfriend is pissed, the woman does not think she did anything wrong.
A woman took to Reddit to share a story about something that happened to her while visiting her boyfriend's parent's house over the weekend.
The woman started by explaining that she takes a dose of birth control pill at 8 pm every night. She added that she had been on the pill for two years and tried to stay consistent with the timing.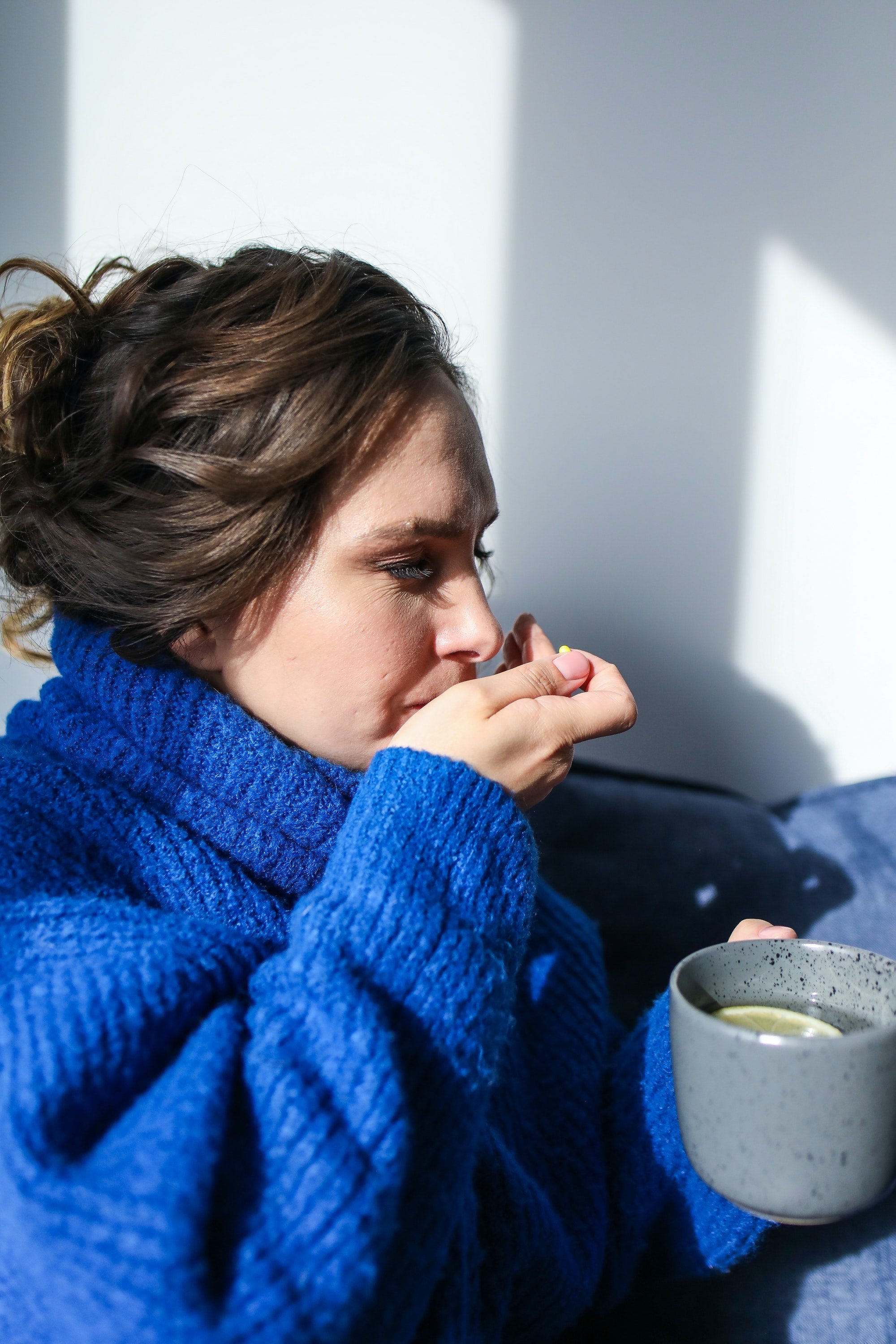 While at her boyfriend's parent's house, the woman's purse containing her pills fell at the chair she sat on. She then grabbed it and brought out one pill and took it with her drink.
The woman was sitting between her boyfriend's sister, who saw her take the pill. Thinking it was a mint or candy, she asked what flavor it is and requested one.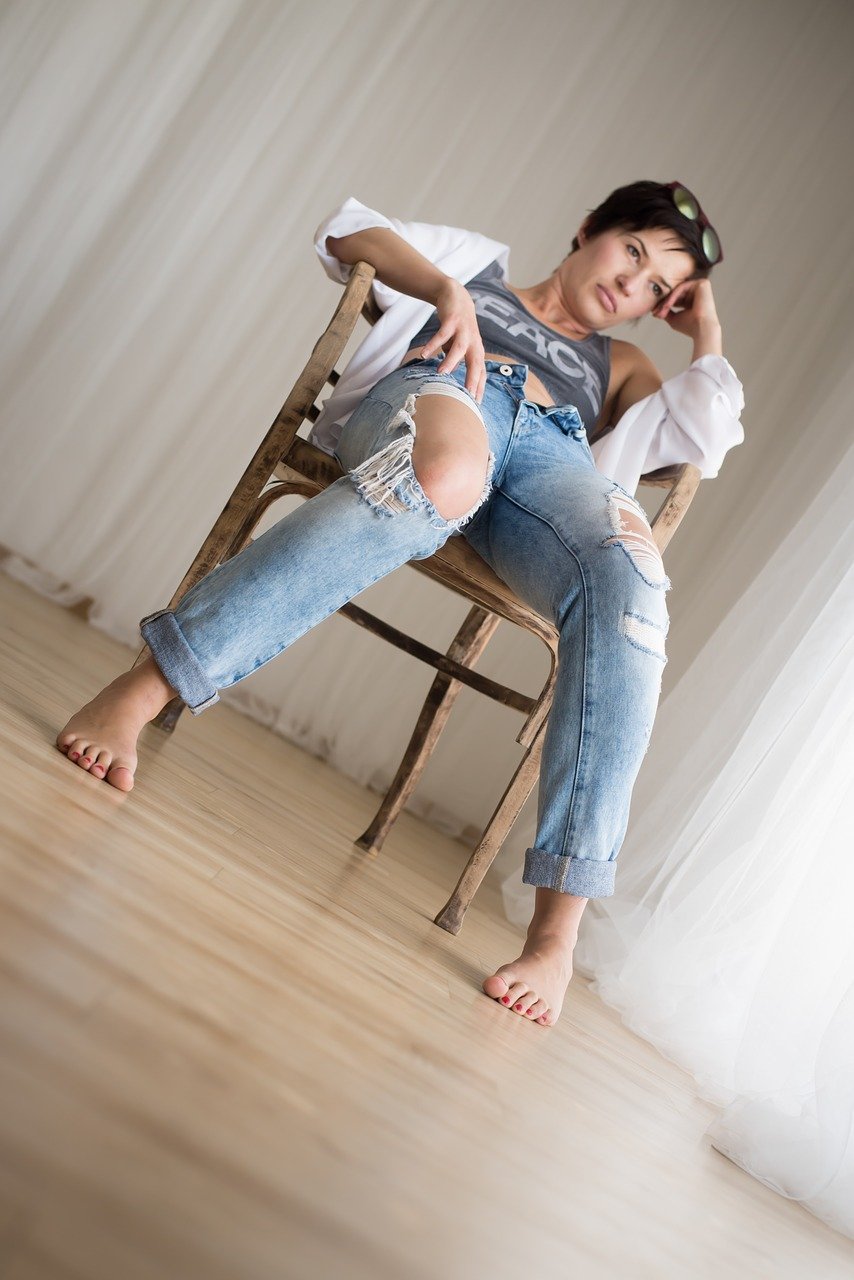 In response, the woman showed her boyfriend's sister the pill pack, and the sister gave an "oh" while nodding. Though the woman's boyfriend and mom also saw her use the pill, she did not think anyone else noticed.
However, when they got home, her boyfriend pulled her aside, saying he was embarrassed she took the pill in front of his entire family. He added that his mom also believed she would have excused herself.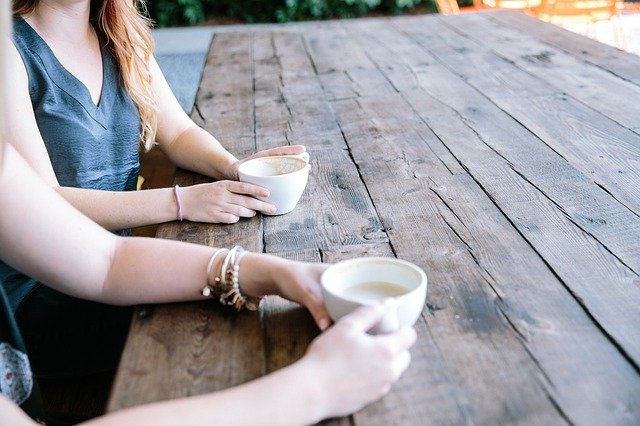 In response, the woman told her boyfriend that leaving the room would have been more noticeable, and everyone at the table should get over it.
Her boyfriend said leaving the table should have been out of respect, but the woman responded, saying she does not think she has to hide using birth control.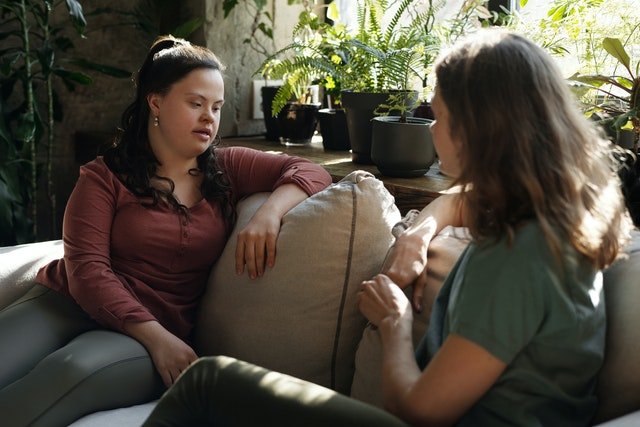 After sharing her story, the woman asked Reddit users to determine if she took the issue too personally, and many took to the comments section.
One user that agreed wrote, "It's medication, and nobody's business but your own for why you take it." and another added, "It's a medication that needs to be taken at a certain time just like many others."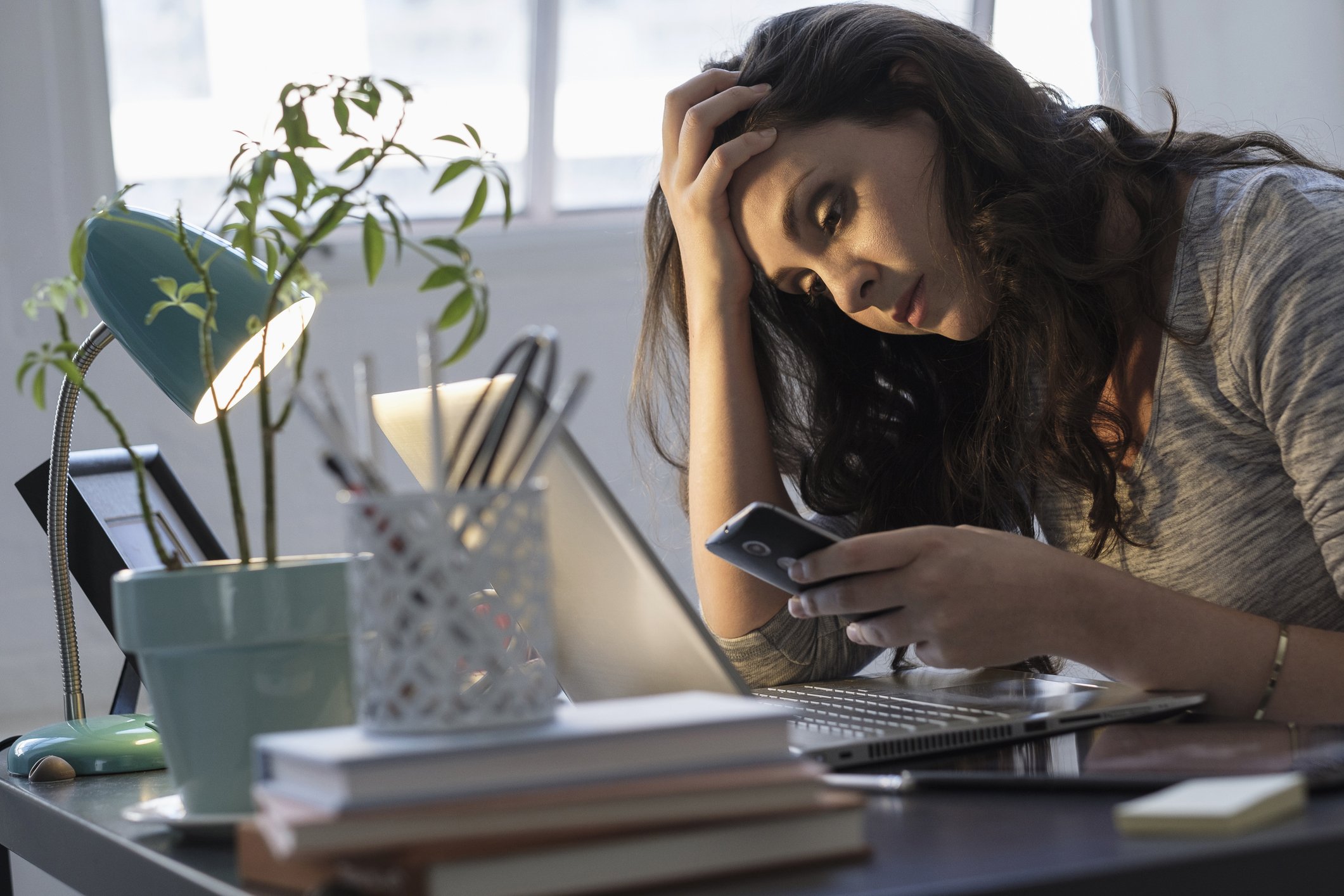 Some other commenters were, however, not in support of her behavior. One wrote, "I would never pop a pill at the dinner table. So I can see why it shocked them a little," while many also expressed disapproval.
Here's another interesting story about a man who told his girlfriend's mom that if she were his age, he wouldn't date her.
Source: Reddit