ET Online: Alex Trebek Never Mentioned Who'd Replace Him as 'Jeopardy!' Host
Fans of the famous TV show "Jeopardy!" have been devastated by the news of the death of its host, Alex Trebek. Many have wondered who would succeed him on the show. Apparently, Trebek did not want anything to do with that.
Earlier this week, ET Online reported that Trebek had no desire to pick his successor on "Jeopardy!" at all. The report explained that he wanted to host the show as much as possible, and he never thought of a replacement.
Trebek had been hosting "Jeopardy!" since 1984. In that time, he became a household name and got the admiration of many across the world.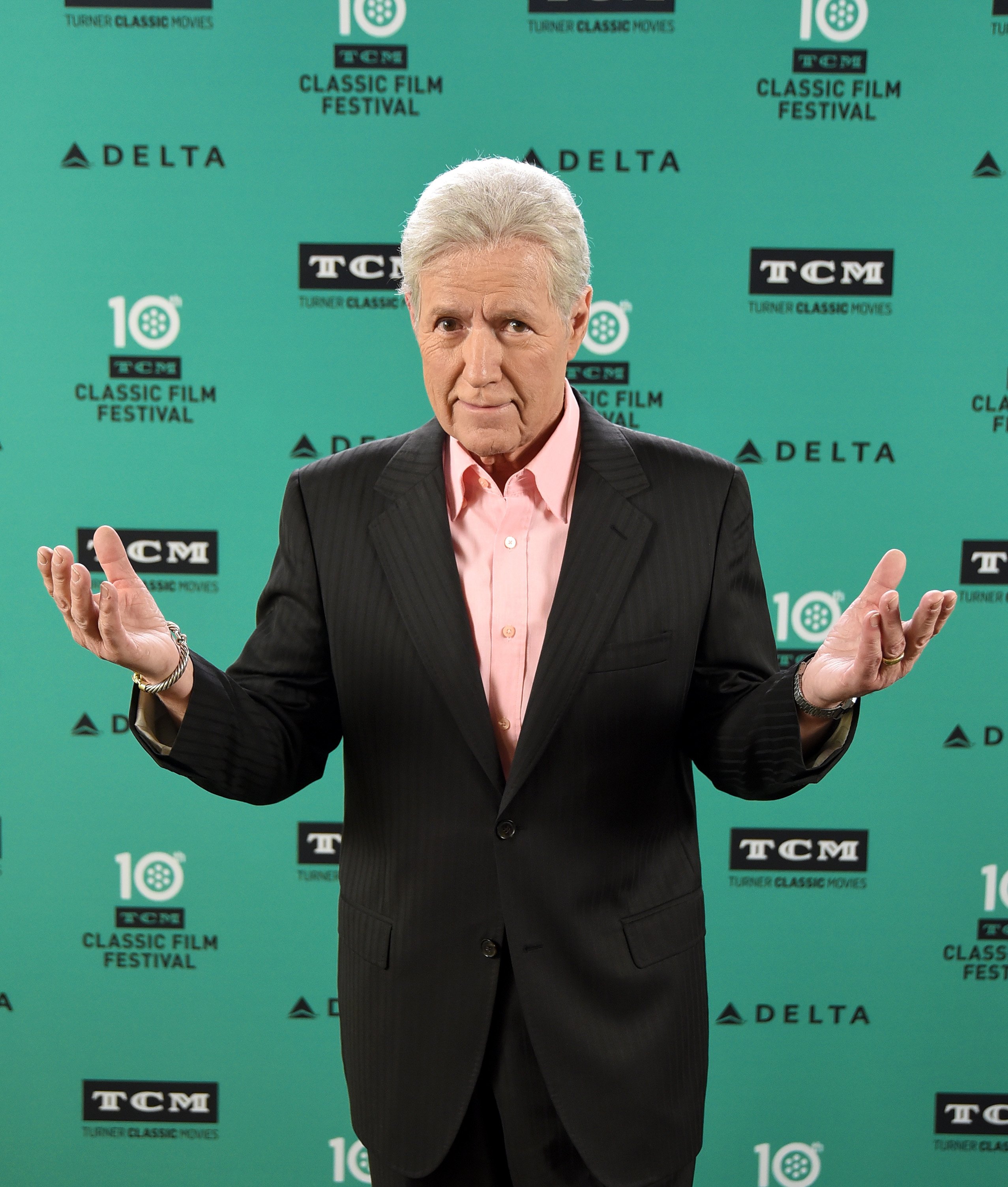 However, he has also known for a while that he might die, as he had been battling the pancreatic cancer that would take his life for a while now. He eventually passed on Sunday.
Speaking with ET Online, "Jeopardy!" executive producer Mike Richards claimed that he and Trebek never talked about a replacement. In part, he said:
"We didn't say, 'Hey, what about this person? What about that person?' It was his show until he told us he was going to retire and, amazingly, he never did."
Many people who tend to have terminal diseases try to get their lives together and ensure that everything they did would still be fine. For Trebek, however, it seemed to be more of living each moment to the fullest – especially considering that it would all be over someday.
Trebek joked on "Good Morning America" that he wanted actress Betty White to replace him.
While Trebek did not seem to want to discuss the subject of his successor, many have raised the issue in the past – either with or without him.
The TV show host did have fun with the topic on several occasions, throwing a few names for potential candidates that could eventually replace him when the time comes.
Earlier this year, Trebek joked on "Good Morning America" that he wanted actress Betty White to replace him on the show. 
At the time, he said on the show that many people wanted a younger face on "Jeopardy!" as his replacement. So, he wanted White to take over the post. 
It was especially funny because White is about 18 years older than Trebek. Despite that, the TV show host reiterated that he wanted to host the program as much as he could.
Several other names have come up in line with the replacement talks. In May, George Stephanopoulos, the co-host of "Good Morning America," said in a podcast episode that it would be fun for him to be the next "Jeopardy!" host.
It is unclear who will take the reins of the show after Trebek. However, the producers do have a talented lineup to choose from.