Meet Ree Drummond's Foster Child Jamar Who Is Bright and Brilliant
On Monday, November 9, 2020, Ree Drummond took to her website to share a sneak peek from her new book "Frontier Follies." The star introduced a child that she and her husband had decided to foster.
The Food Network show's Ree Drummond recently revealed via her "The Pioneer Woman" website that she has added a new addition to her family. An excerpt from her book, "Frontier Follies" was shared on her site revealing that her new foster child was named Jamar.
Drummond's foster child has actually been living with them for a year and a half. Jamar has been staying with the family at their Oklahoma ranch and his mother explained in the post why she hadn't mentioned him before.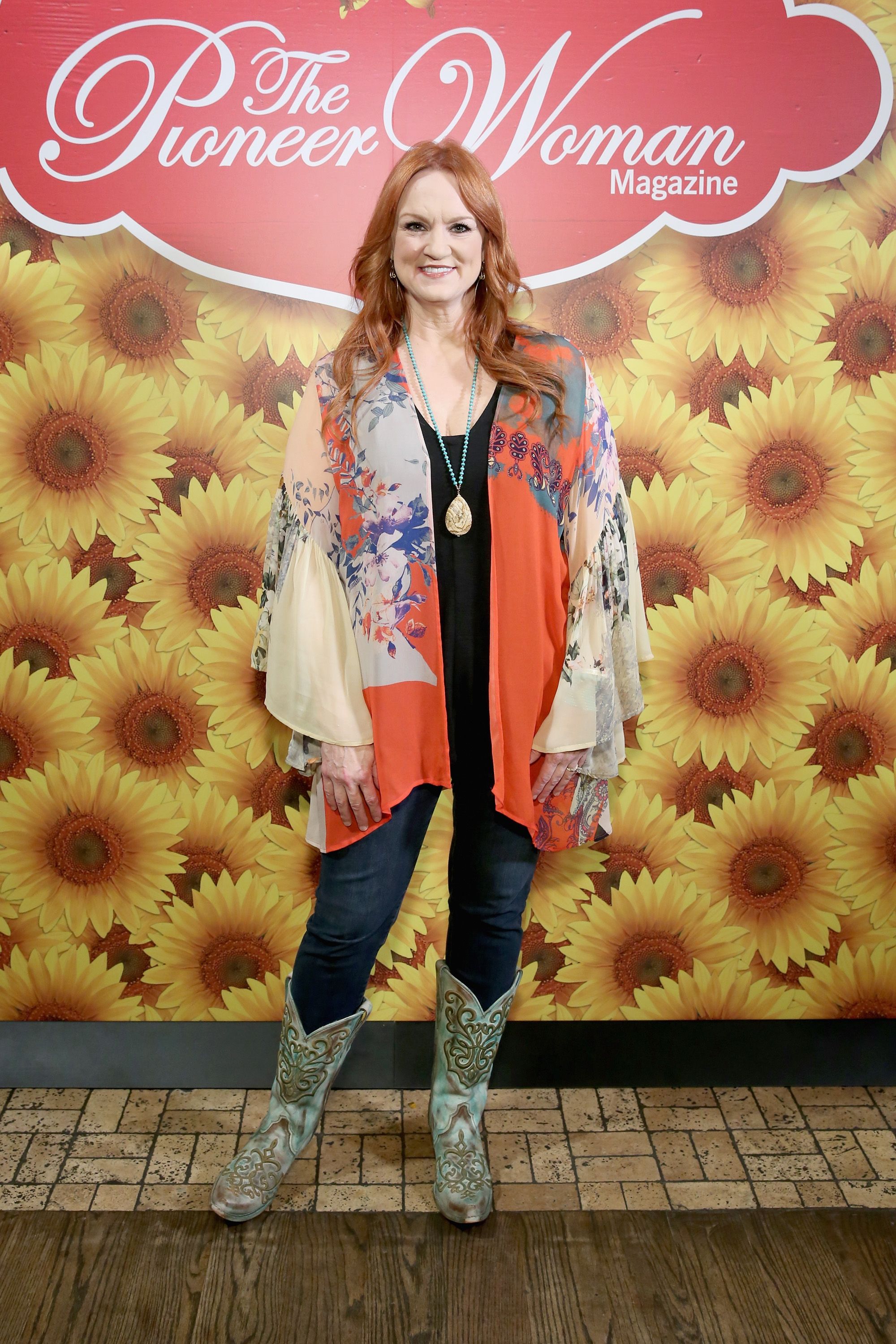 The chef revealed how state agencies prohibited her from writing or speaking about him publically. Besides following the strict rules, Drummond also noted how she personally didn't want to bring attention to Jamar.
She revealed how she'd wanted him to first get his bearings and settle in at his new home. Now that her adopted son has turned 18; the state's restrictions didn't apply anymore and that's why she's opened up.
The cooking star also shared how Jamar had informed her that he was tired of feeling like they were trying to hide him from the world. In the post, Drummond also confessed that fostering wasn't something she and her husband, Ladd, had considered before.
However, the couple decided to adopt Jamar after Ladd met him during a football practice. The star's husband met the teenager in their hometown of Pawhuska and they couldn't ignore his circumstances.
The chef went on to describe her adopted son as "my bodacious, bright, brilliant bonus kid." She continued sharing how he had blended in with his family and has since become:
"An inextricable part of our wacky family."
Ree Drummond Introduces Her Foster Son Jamar: He's 'an Inextricable Part of Our Wacky Family'​ https://t.co/0JgkH2vBru

— People (@people) November 9, 2020
In her post, Drummond also revealed what Jamar looked like by sharing various images of him. The teenager, who seems to be a football player, appeared in family photos, and some of them were of him on the field.
On September 21, 2020, Ree and Ladd Drummond celebrated their 24th wedding anniversary.
Besides her adopted son, the cooking star is also a mother to Alex, 23, Paige, 21, Bryce, who turned 18 on September 17, 2020, and Todd, 16. Jamar's introduction to the world wasn't the only milestone in the Drummond family.
On September 21, 2020, the chef and her husband celebrated their 24th wedding anniversary. Drummond honored the special day by sharing a throwback image of her wedding day on September 21, 1996.