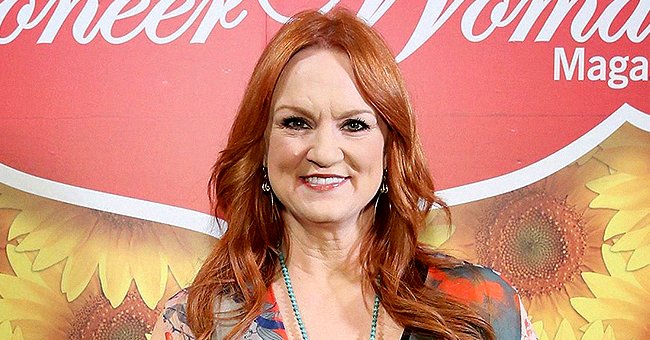 Getty Images
See Ree Drummond's Reaction to Finding a Fake Snake inside Her Fridge in a New Video

Ree Drummond of "The Pioneer Woman" fame was pranked by her kids who put a snake inside the fridge during the filming of an episode of her show.
"The Pioneer Woman" star Ree Drummond is a celebrity cook with many years of experience as a cookbook writer, blogger, and television show host. She also has many awards and deserved recognition.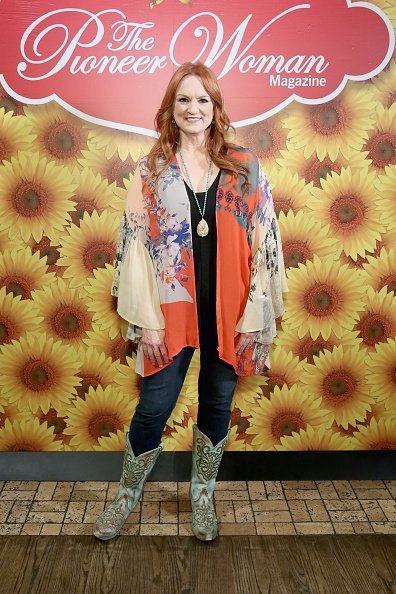 Ree Drummond at The Mason Jar on June 6, 2017 in New York City | Photo: Getty Images
In all her years of experience, it could be said that Ree knows exactly what to expect when she opens her fridge. No matter how long that list can get, a snake would never be found on it.
However, the 51-year-old blogger found a snake in her fridge in the most unexpected way possible, and at an awkward time, thanks to one of her kids.
While filming an episode of her show from home with help from her kids, Ree opened the refrigerator to put her dish when she found a snake. She immediately screamed, "Oh, Gosh," stepped back and slammed the fridge shut.
Her son, who was in the background of the video, began to laugh, prompting his mother to give him a stern look, asking him if he put the snake in the fridge.
Well, Ree plans her revenge, telling her fans in the caption to her post, "I will get even," with many of them urging her to do so, while some others could not help laughing.
The loving wife said that her husband had the best lips in the world
While it is unclear which of the celebrity chef's two sons played the prank on her, the video showed the close bond the mother of four has with her kids.
In February, she shared an adorable throwback photo of her teenage sons, the 17-year-old Bryce and his brother, Todd, 16, showing when they were young boys. In the picture, the boys posed at the family's Drummond Ranch. Ree captioned the post:
"brb crying…"
Ree's other kids are her daughter, Alex, 23, and Paige, 20. She shares the four of them with her husband, Ladd Drummond, who she has been married to since 1996.
In January, the blogger paid a romantic tribute to her husband on the occasion of his 51st birthday, showing that even after 24 years of marriage, they were still a hot couple.
In her birthday post in Ladd's honor, the Ree said that her husband had the best lips in the world. Accompanying the post was a picture of Ladd in a cowboy hat.
The Drummonds live in an immaculate ranch home in Pawhuska, Oklahoma. She has shown her fans glimpses of the beautiful house, from where she films her "Food Network" show.
Please fill in your e-mail so we can share with you our top stories!