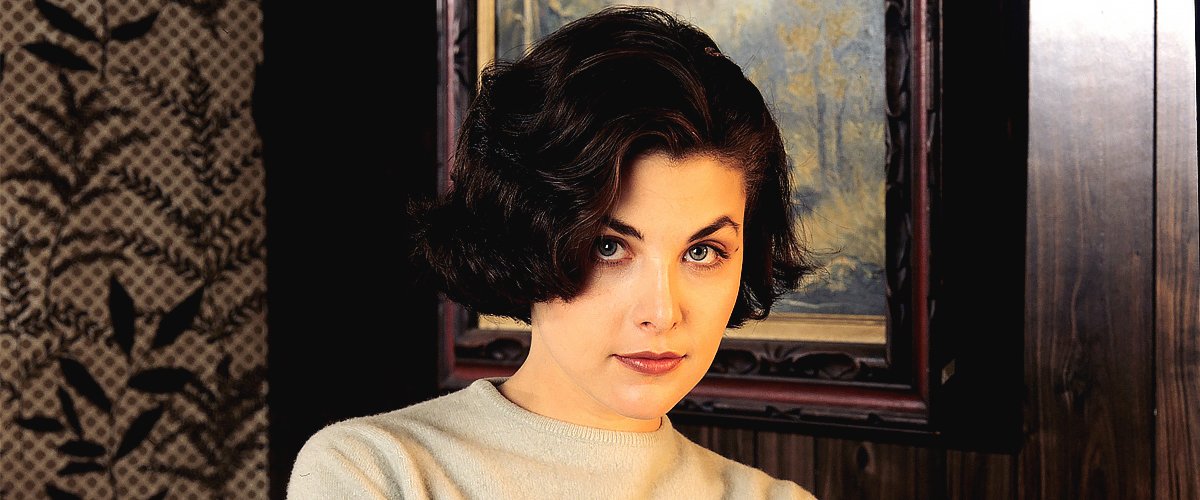 Getty Images
Sherilyn Fenn Defies Her Age at 55 — Look at the 'Twin Peaks' Alum Today

TV star Sherilyn Fenn's evergreen looks were on display in one of her recent media updates, and her fans could not help but gush over her excellent genes.
Hollywood's Sherilyn Fenn has come a long way from being an onscreen belle on "Twin Peaks" to staying on top in her 30 years plus career. Through the years, the star actress defied age and stayed refreshing.
Now in the age of social media, Fenn keeps up with fans through her Instagram page. One of her recent posts had many admirers fawning over her as they appreciated her good looks.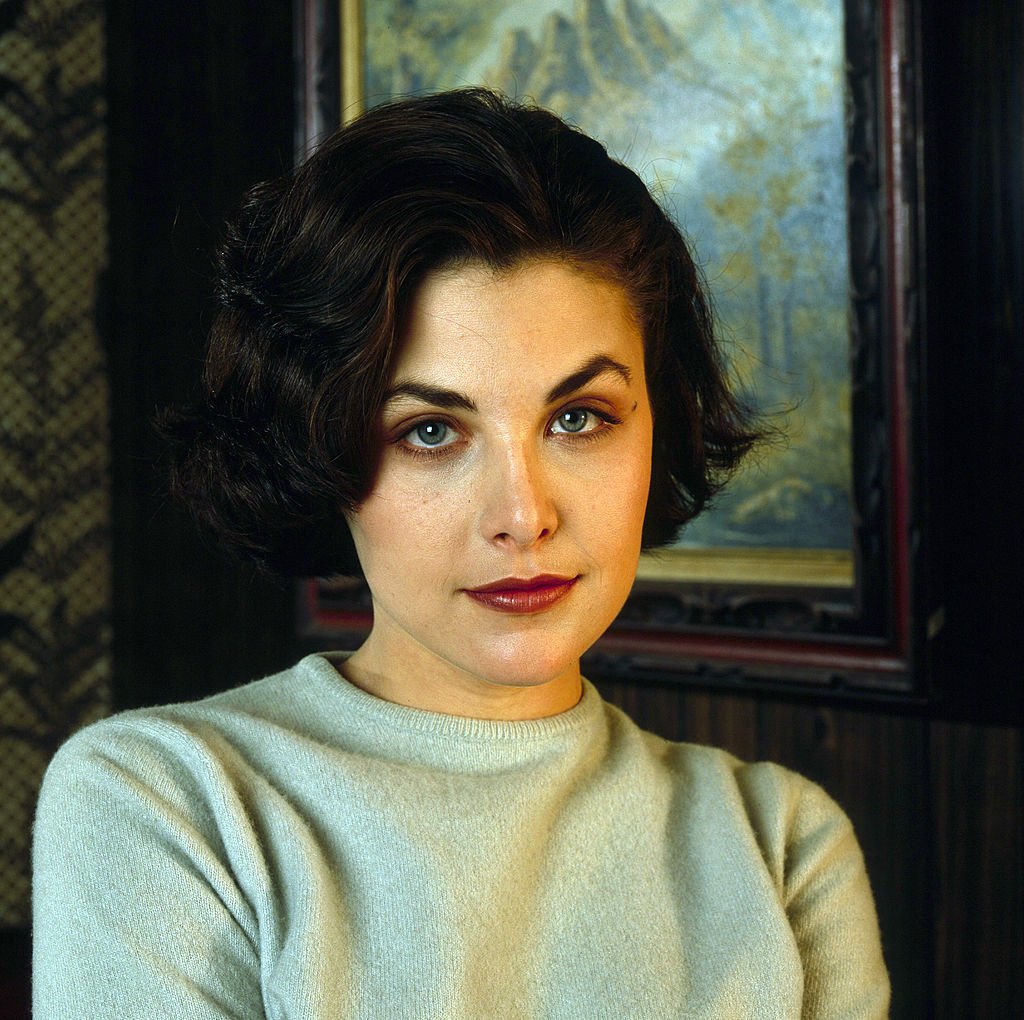 Sherilyn Fenn during an episode of "Twin Peaks" on November 20, 1989. | Photo: Getty Images
Fenn rocked her ginger hair in a cropped style in the photo as she posed for a radiant selfie inside her home. The 55-year-old star sported no makeup, and her skin looked flawless with a brilliant smile.
Besides keeping her beauty evergreen, Fenn made a name for herself in Hollywood in the '80s. She gained recognition thanks to her role as Audrey Horne in the 1990's series "Twin Peaks."
Once speaking about her famous role, Fenn made it known that she felt a special connection to Audrey because the character was written to suit her. "Twin Peaks," which ended in 1991, came back to the movie industry in 2017.
Fenn reprised her old-time role, but she was not happy about the character development. For her, Audrey ending as a hairstylist did not sit well, so she made the scriptwriter, David Lynch, modify her role into something more suiting.
Although Lynch was upset about changing Audrey's narrative, he was glad he looked into it in the end. Audrey's '90s character revolved around the pivotal "bad girl" image, and her development had to be something more interesting.
Once speaking with Glamour about Audrey's impact, she admitted that it was a breakthrough role for her. Fenn noted that Audrey had such a drive where she goes after what she wants, and that sort of attitude is needed in recent times.
The seasoned actress went on to talk about how "Twin Peaks" geared her onscreen career and was one of her milestones. She shared:
"It changed my career completely. I had an Emmy nomination, a Golden Globes nomination, and there was so much press around [the show]…"
While "Twin Peaks" set the tone for Fenn, her appearances in "Of Mice and Men," "Fire Walk with Me," and "Diary of a Hitman," among others, further shot her career upwards.
However, she started her career at the age of 17 with various B-movies. Before long, her femme fatale aura landed her a major gig with David Lynch. Since then, the stunning beauty has kept up her sultry image, and it is still up to date.
Please fill in your e-mail so we can share with you our top stories!