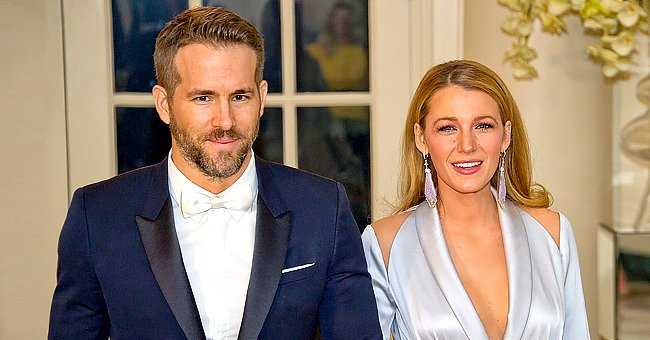 Getty Images
Look Back at the Funniest Moments When Blake Lively & Ryan Reynolds Trolled Each Other
Hollywood's A-list couple, Blake Lively and Ryan Reynolds have concluded that the best way to express their love for each other while keeping fans entertained is by engaging in hilarious social media banters.
Blake Lively and Ryan Reynolds are not only A-list entertainers but also a match made in comedy heaven when it comes to trolling each other on social media. From birthday pranks to cheating jokes, the couple enjoys their online battles.
Throughout their 8-year marriage, Lively and Reynolds have pulled some of the greatest taunts on social media, and here are some of their funniest moments on the internet.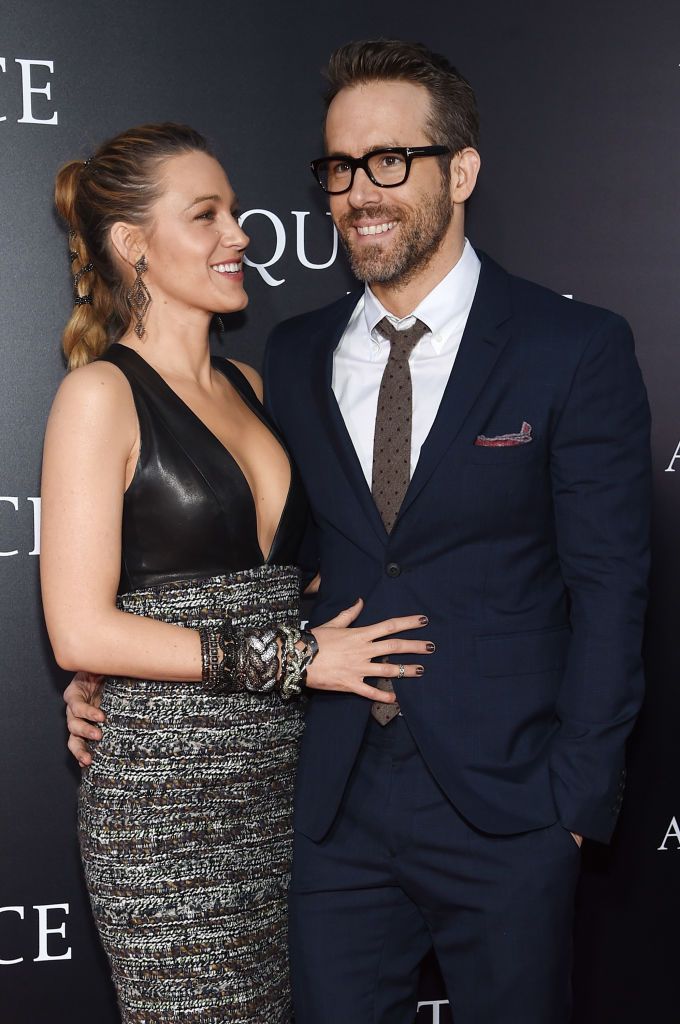 Blake Lively and Ryan Reynolds at the premiere for "A Quiet Place" at AMC Lincoln Square Theater on April 2, 2018 | Photo: Getty Images
MARITAL JOKES
In 2015, after the couple welcomed their first daughter, James, Reynolds confessed on "The Late Show With David Letterman" that he wouldn't mind using his wife as a shield to protect their daughter.
The proud parents of three girls have officially added their daughters to their internet war.
In 2017, the "Deadpool" star told sources that Jake Gyllenhaal was a better cook than his wife. That same year, the mother-of-three got her revenge on Instagram by describing John Legend as the "most influential man in her life."
BIRTHDAY TROLLS
On October 23, 2020, Reynolds turned 44 and his wife celebrated his birthday with a hilarious post on Instagram. The 33-year-old uploaded a picture of her husband smiling happily as he received a pie with lit candles.
The mother-of-three teased her man in the post's caption by indicating he was a "lost soul" for having a birthday pie instead of a cake and playfully described him as an "animal" for eating the pie before blowing out the candles.
During the "Gossip Girl" star's 32nd birthday in August 2019, Reynolds posted ten pictures of the pair on Instagram which captured his wife in awkward poses while the actor looked good.
On her 30th birthday, the "Green Lantern" star posted a beautiful picture of the couple taken at the 2014 Met Gala on Instagram but cropped Lively out of the image.
The mother-of-three returned the prank on his 41st birthday by cropping out her husband from the picture of him and Ryan Gosling at the 2016 Critics' Choice Awards.
CHILDREN TROLLS
The proud parents of three girls have officially added their daughters to their internet war. During the lockdown period in August, Lively shared a picture of Reynolds' hair styled with a green hairband on her Instagram story.
The hairstyle was the work of their daughters and the mother's caption suggested that fans would never forget this image. Reynolds clapped back by uploading the same picture on his Instagram story with the words, "Clearly your birth control doesn't work."
Please fill in your e-mail so we can share with you our top stories!