Woman Takes Pictures of Her Late Husband's Kids without Asking Their Mom — Here's What Happened
A woman took her stepkids to get family photos without their mom. Though the woman did not think it was necessary to get permission, their mom noted that she was uncomfortable with the situation.
A woman who lost her husband four years ago took to Reddit to share her story with users and asked them to be the judge of a situation with her stepkids.
Before his death, the woman and her husband lived with his two kids, aged 15 and 17, respectively. Following the man's death, his kids, however, continued spending time in the house.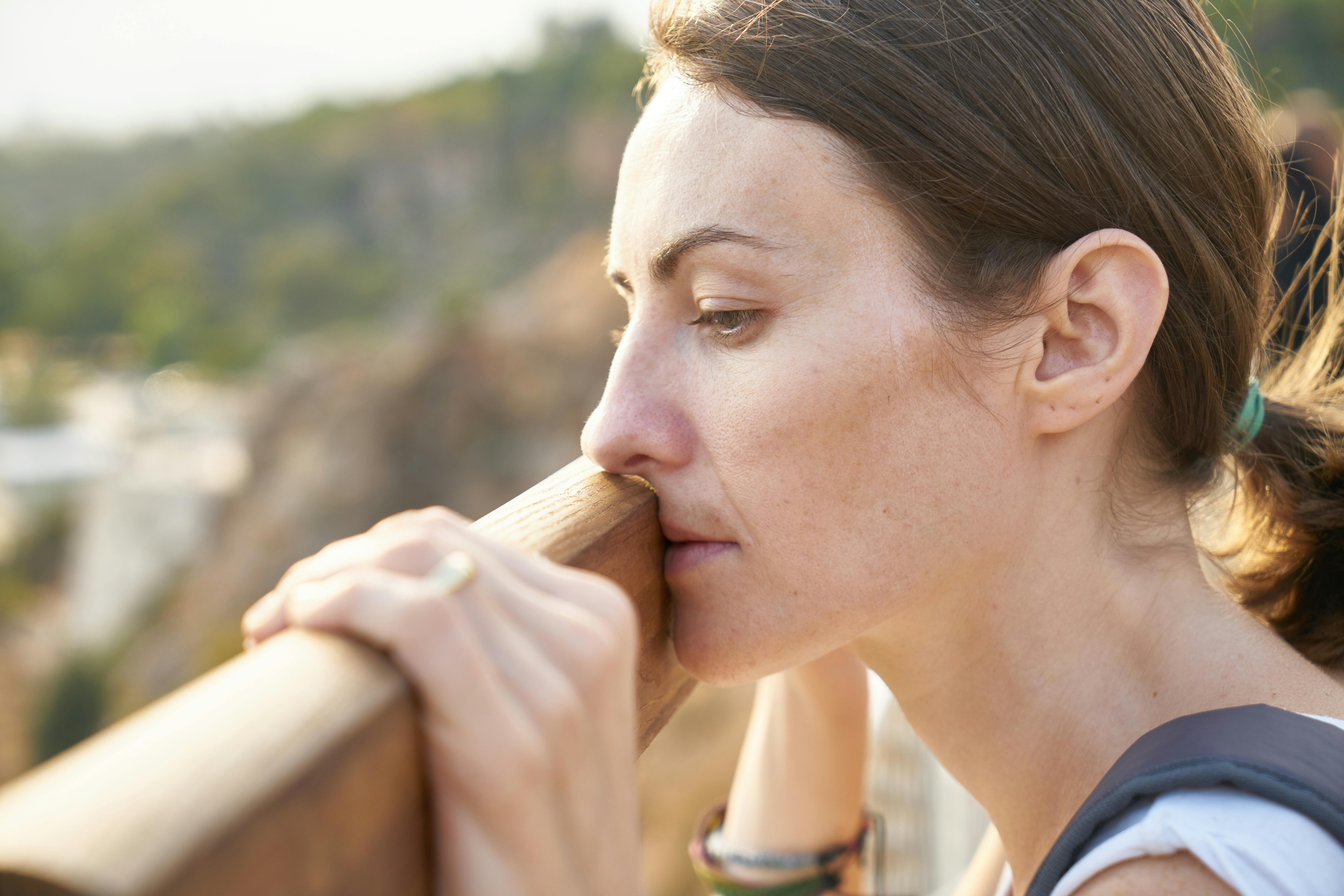 The woman explained that she had known her stepkids since they were one and three years old. With their long-standing relationship, it comes as no surprise that she loves her stepkids and thinks of them as family.
The woman continued by revealing that since her husband got sick, they had not snapped family photos, and she recently made arrangements to get new ones.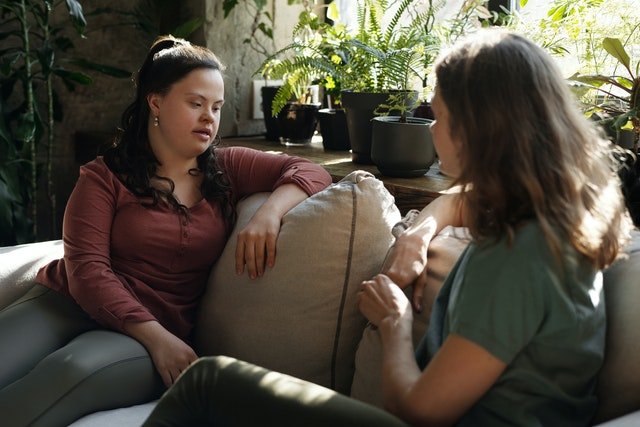 The woman noted that since they were all considered family, she believed it was apparent her stepkids would appear in the pictures alongside her kids.
After getting the family photos, the woman asked the photographer to take some solo pictures of her step kids so she could send the prints to their mom.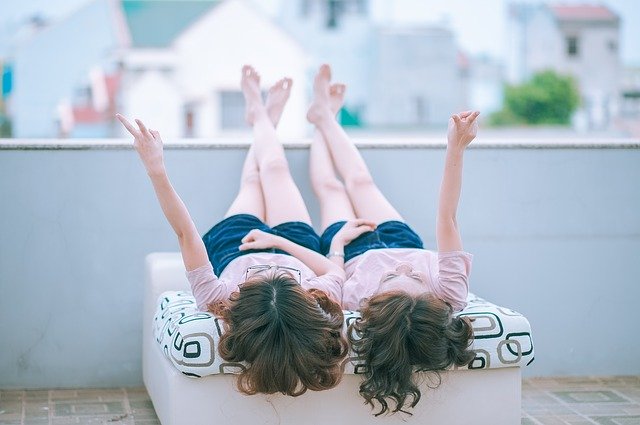 After getting the photos, the woman texted her stepkids' mom to ask if she could bring the pictures or send them over with the kids.
However, their mom did not welcome the woman's idea of taking pictures of her kids without asking and concluded by stating that the photos made her uncomfortable.
The children's mom also told the woman that even though she appreciated the bond between them, she believes the woman overstepped her bounds.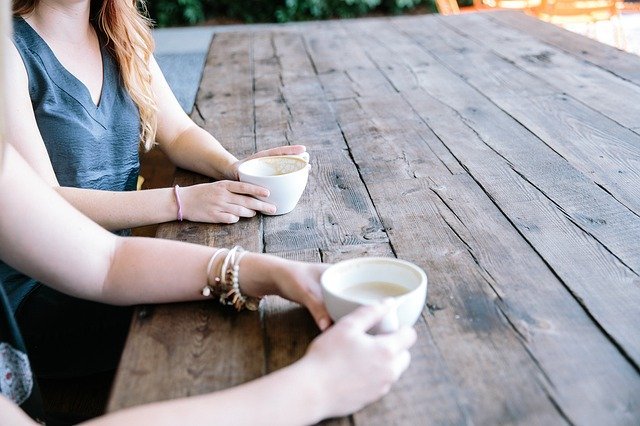 Though the woman does not believe she had to ask considering how close she is with the kids, she also understands that the situation might have genuinely made their mom uncomfortable.
After sharing the story, Reddit users took to the comments to share their thoughts and opinion about the situation. As expected, some users saw nothing wrong with what the woman did.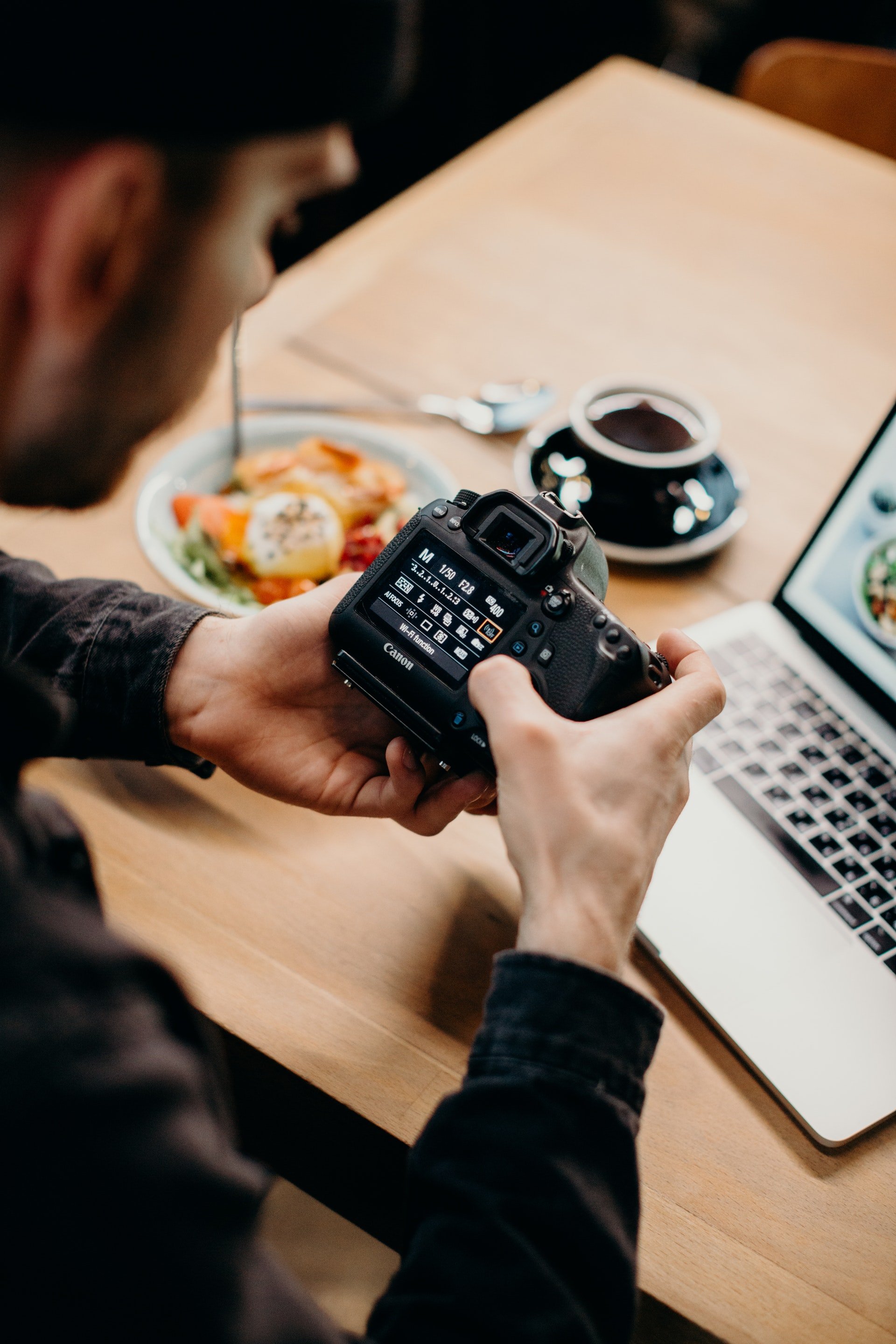 One user wrote, "I think it's wonderful that you and the children have been able to remain close," while another added, "If the mom is ok with them living with you, I don't see the issue with pictures."
Some other users also pointed out that her stepkids' mom could be insecure about the woman's relationship with her kids and suggested that she offer an apology to allow peace reign between them all.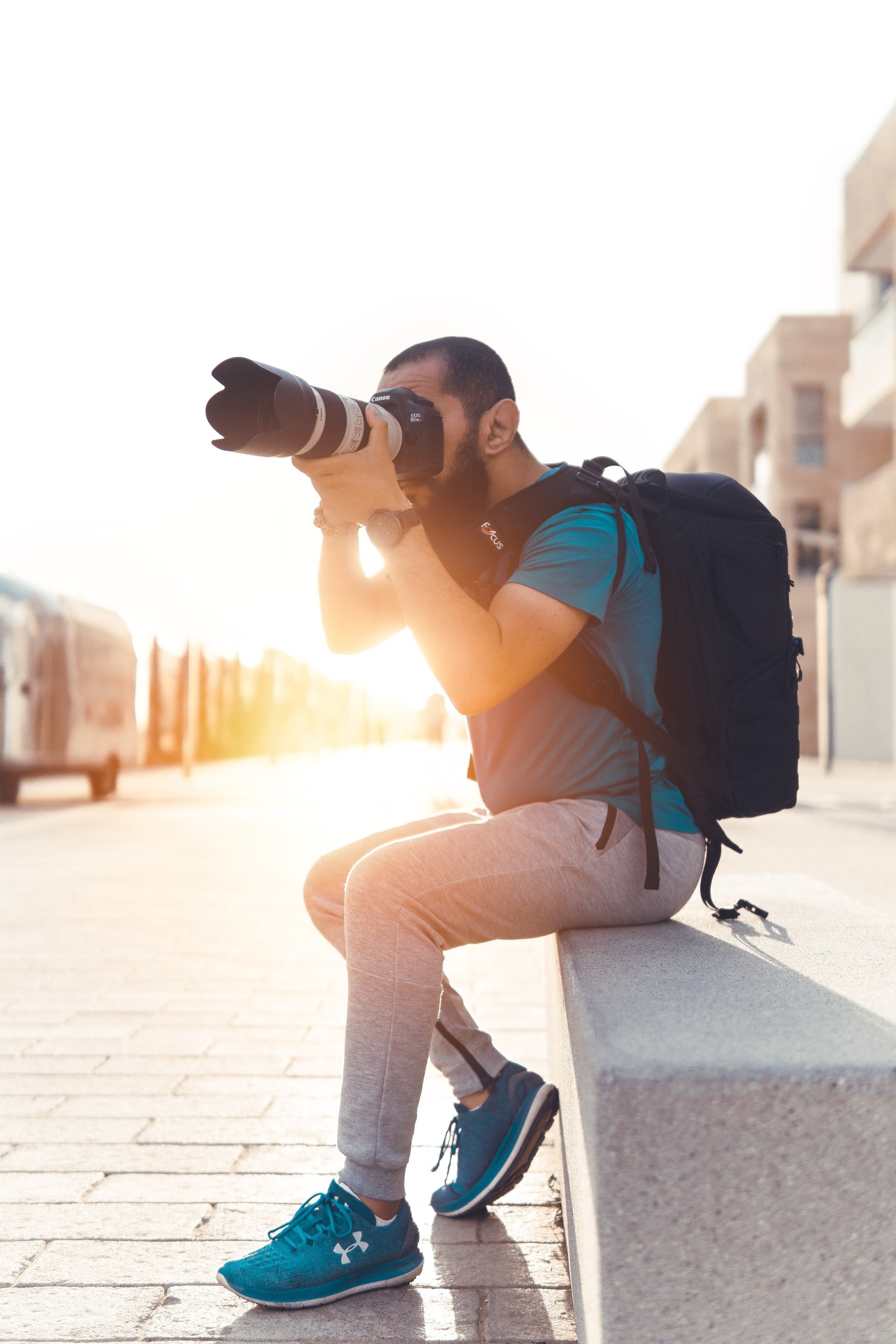 Here's a similar story about a man who plans to take his biological kids on a trip without his stepchildren.