Man Plans to Take Biological Kids on a Trip without His Stepchildren
A Reddit user reached out to get advice over a personal matter. The user, a 45 -year-old man, intended to take his biological kids on a trip without his stepchildren.
A married man posted his story and explained that he shares four kids with his former wife and that two years ago, he walked the aisle with another woman.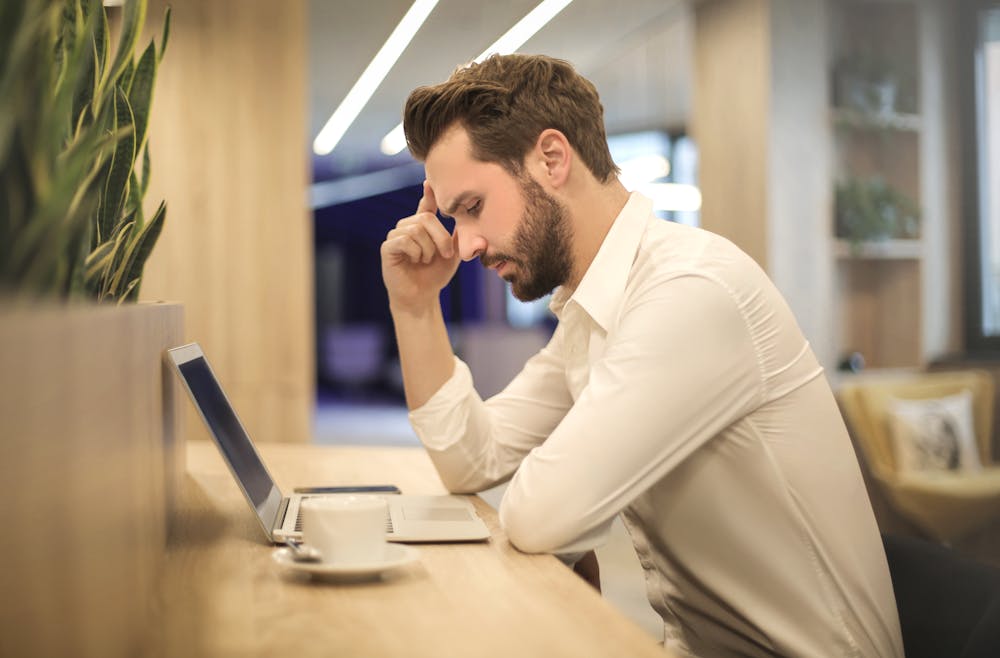 His new wife has three kids from her wealthy ex-husband. However, the family arrangements for both parents allow them to share custody of their kids with their former lovers.
The father of four stated that he intended to give all seven kids a treat by taking them to a family lakehouse, where his parents would be "hosting a family gathering."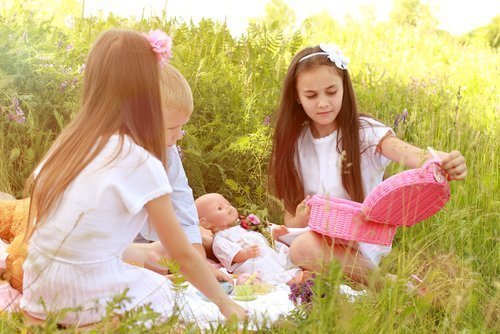 He explained that the plans changed after his stepkids' weekend schedule was to spend time with their dad. According to the father of four: "I planned on going with my wife, biological kids, and step kids. However, they are with their stepdad, so they can't go."
He insisted that he would go without the step kids, but that his wife did not seem pleased with the arrangement. The mother of three asked him to reschedule the date since her kids were away at their dad's.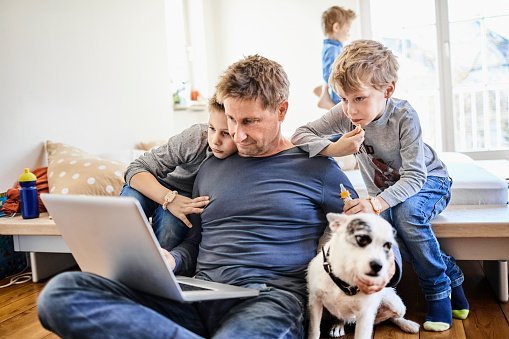 Her excuse was that her children would be jealous, especially since her husband and stepkids would have a fun-packed weekend, including jet-skiing, paddle boarding, and tubing.
Her explanation did not hold water, so the 45-year-old asked if there was any way the kids could meet their dad another time so that they would be involved in the family weekend trip.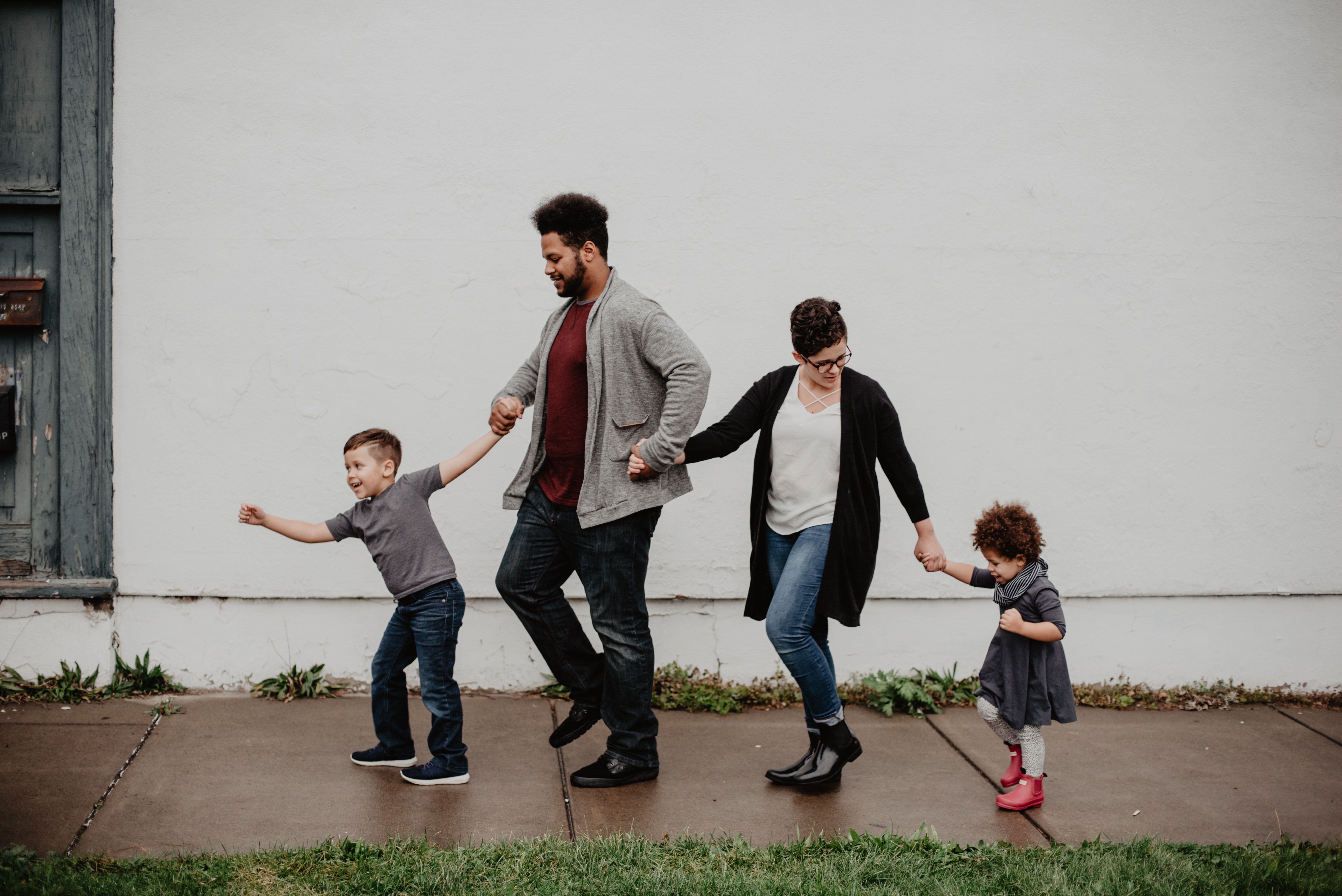 The mother of three was not satisfied with the suggestion, she maintained that her kids would not be able to change the plans of spending time with their father.
The father of four's bone of contention stemmed from the fact that neither he nor his kids get in the way of his stepkids' fun-filled trips with their dad.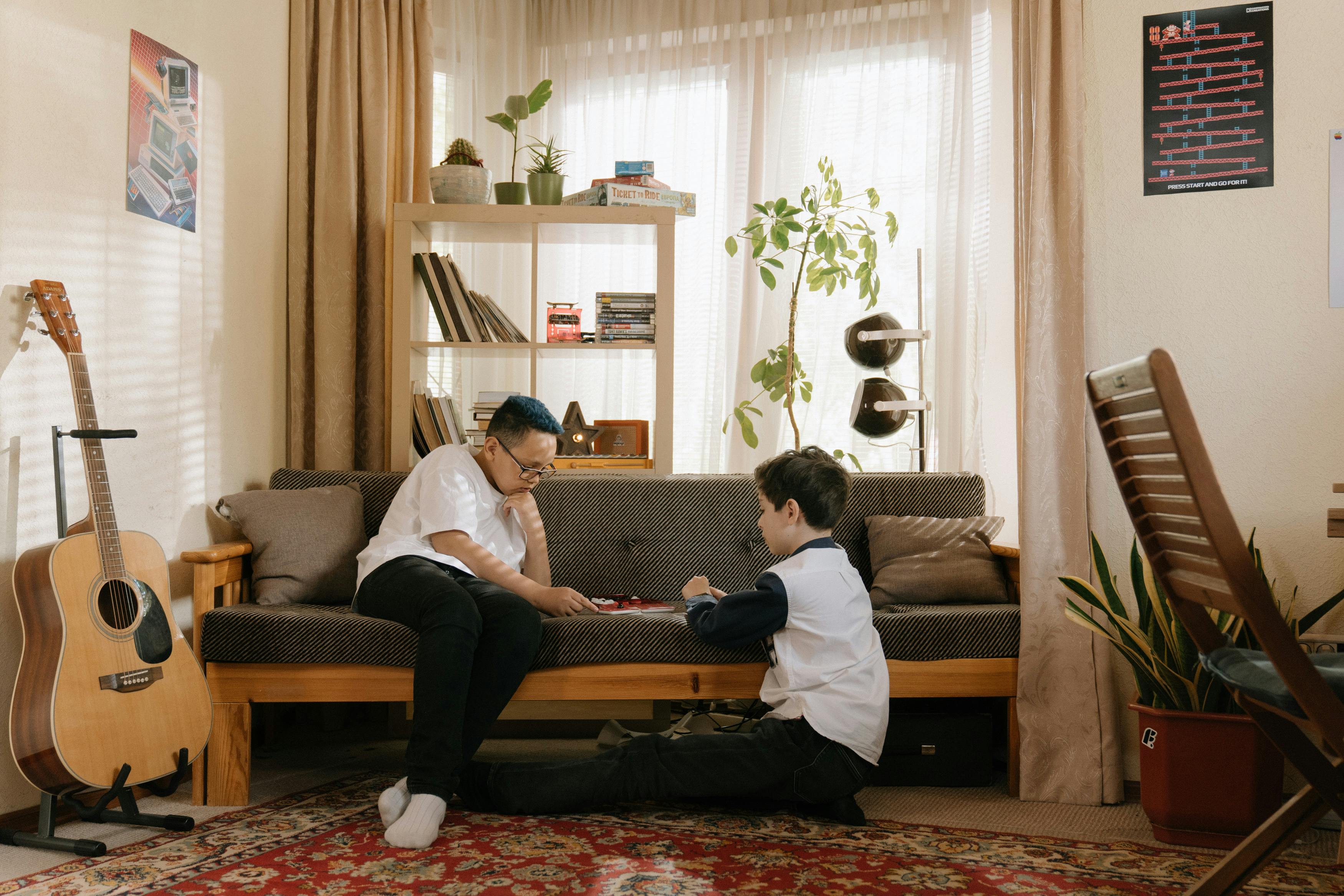 He said: "Whenever he has them, they go on lavish trips, and for holidays and birthdays, they get expensive gifts. My kids understand that they don't have that, and never give their stepsister or brother a hard time about it."
According to the father of four, the unsettling decision caused friction in their kids' relationship, and his wife seems to think that he was responsible for it.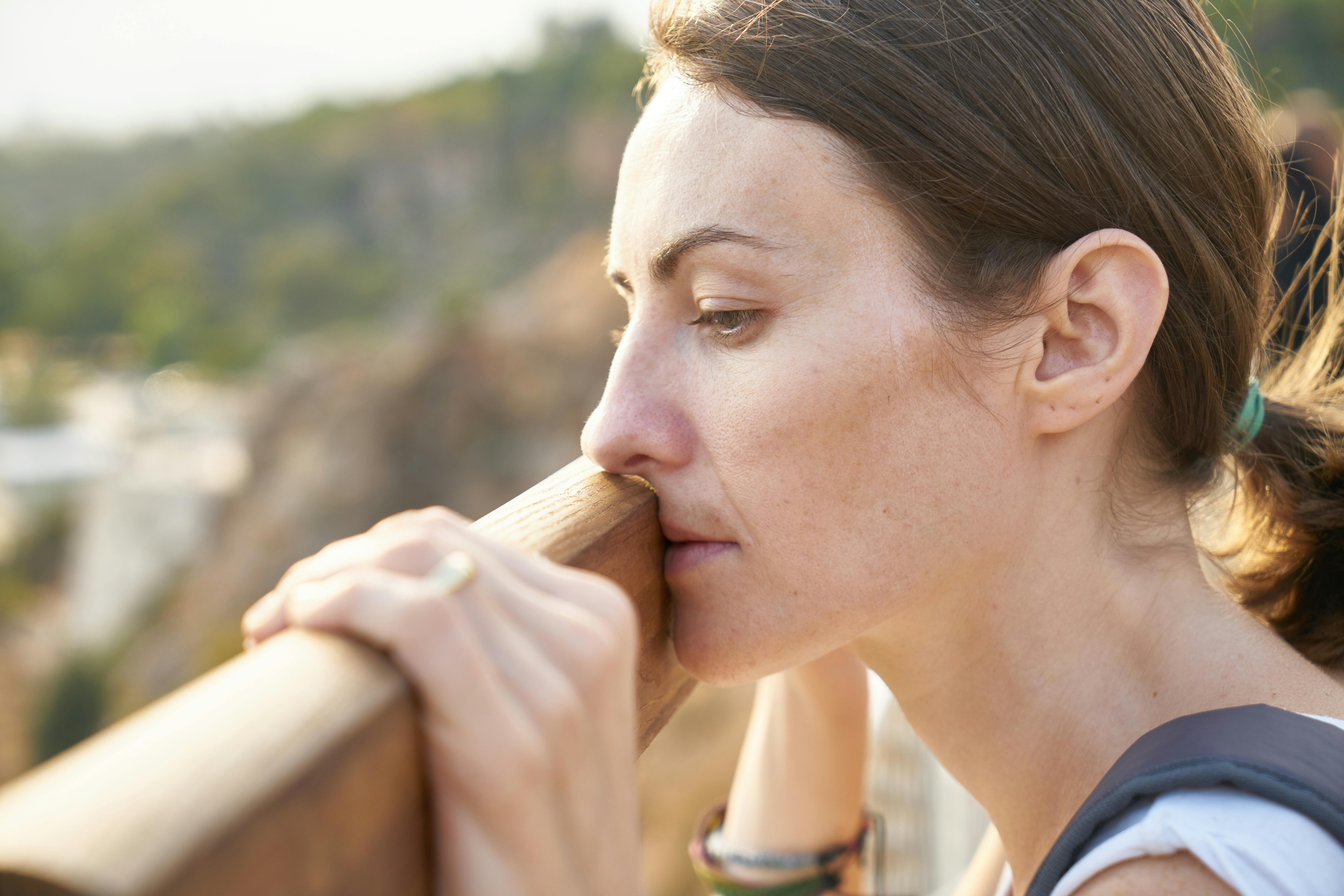 After welcoming a series of advice, he later shared that the entire family had a meeting and concluded that while his kids and wife are away in his parent's lake house, his step kids will be with their dad.
Luckily for him, the kids have settled their differences after his wife's children and their mother apologized for their bad behavior.
Here's another similar story about a woman who plans to change her sister's kids' names after getting custody