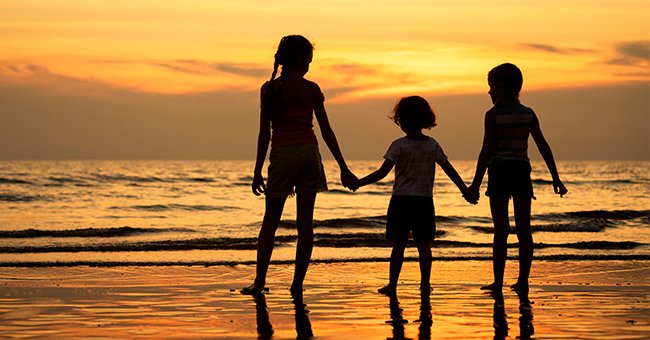 shutterstock
Woman Plans to Change Her Sister's Kids' Names after Getting Custody
A woman reveals that she wants to change the names of her sister's kids when she finally adopts them because the names do not sound right.
Users of popular discussion platform "Reddit" got to weigh in on a matter that had been troubling one of its users for a while.
A woman with username "Mrs. Lagg" took to Reddit to narrate her story regarding her sister's kids and wanted to know if she was doing the right thing when it came to adopting them and changing their name.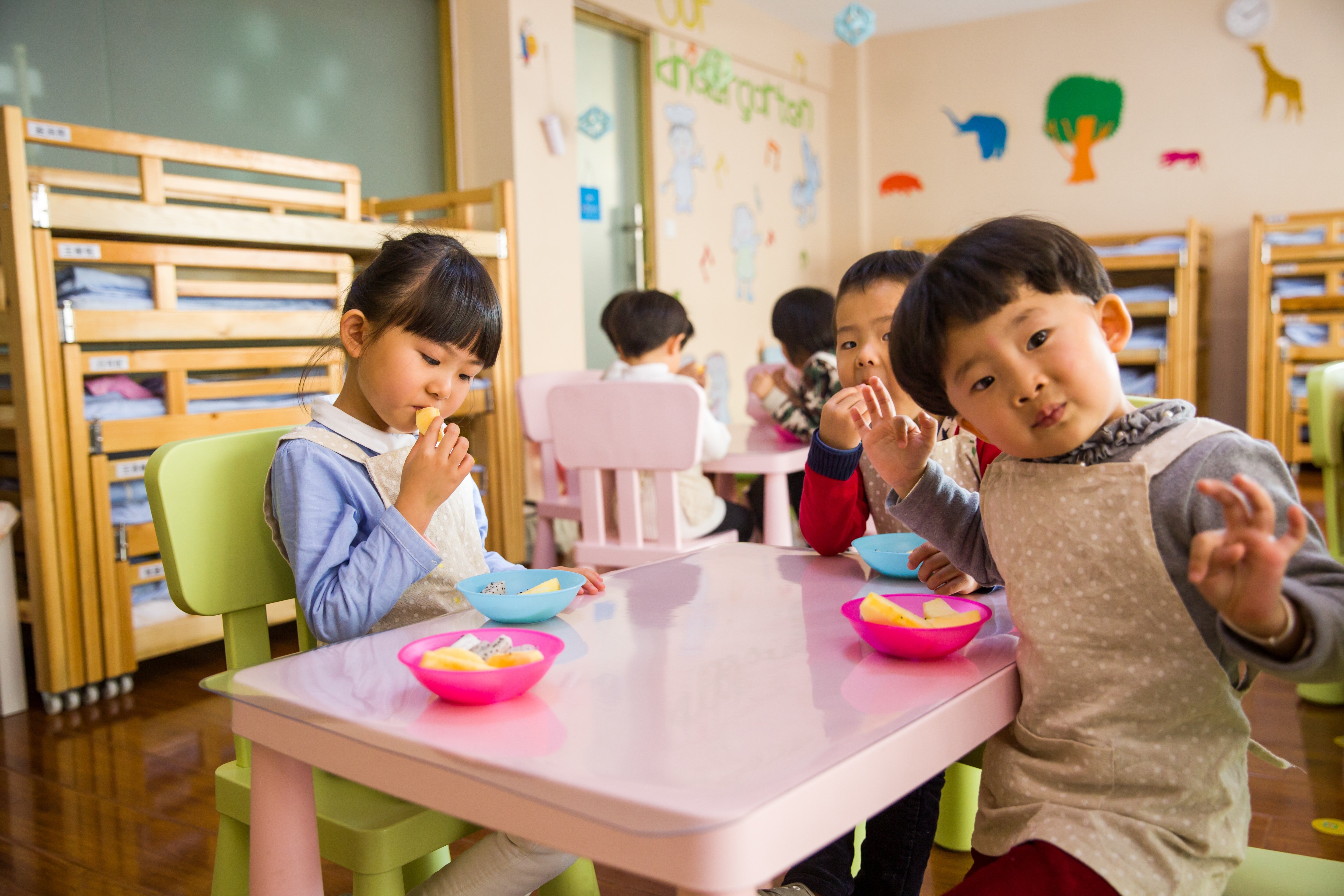 Photo of three little kids. | Photo: Pexels
She gave the backstory stating that she was thirty-four years old and was going to be adopting her younger sister's kids as the kids had been removed from the younger sister's custody over a year ago.
She added that her younger sister and brother-in-law were supposed to work on their parenting during the one year, but neither went for classes and the state decided they could not get custody of the kids. She added:
"...we could adopt them if my sister and her husband have not met their parenting plan goals."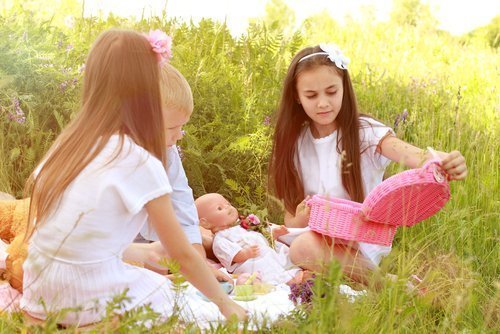 Girls playing with their dolls outdoors. | Photo: Shutterstock.
Mrs. Lagg and her husband decided to adopt the kids who were aged five, three, and two. She stated that she and her husband opined that the kids needed stability, and bringing them into their homes was the best option.
To make room for the kids, she and her husband had purchased a 12 passenger van and were weeks away from moving into a five-bedroom house that would accommodate the three kids with her kids (three in number also).
The woman needed to change his name to give the boy a chance in life.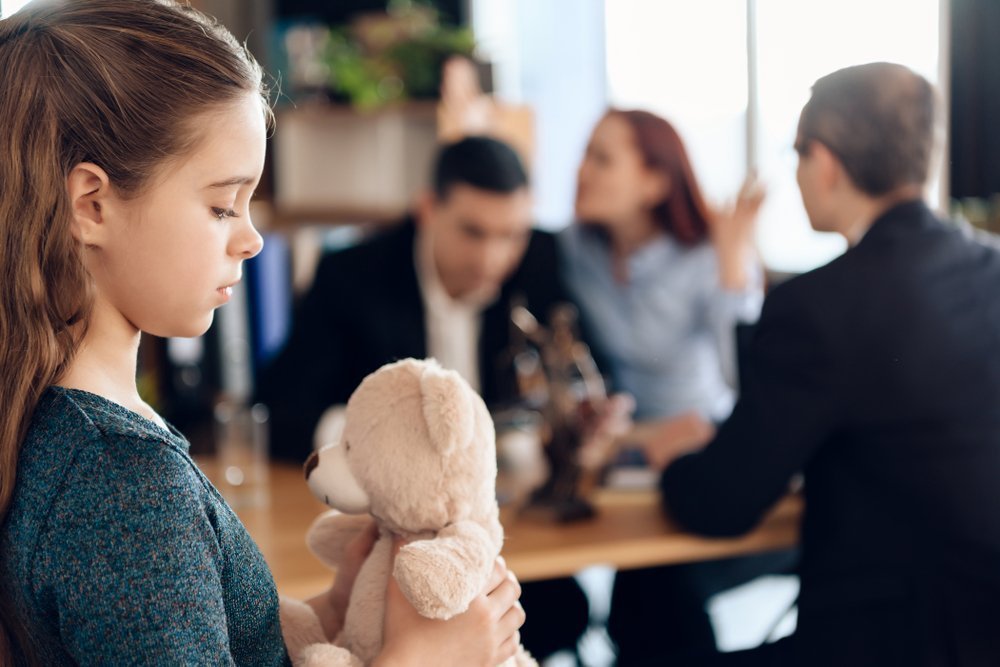 Young couple arranges guardianship of little girl. | Photo: Shutterstock
If the adoption proves successful, the guardian ad-litem had informed them that they could change the name of the kids if they wanted, and she and her husband were seriously considering changing their names.
She stated that one of the kids was named Chaos and had behavioral problems. Although he was tested for autism, the results came back negative. The boy who is three years old and nonverbal, therefore, cannot choose the name he wants, so she decided to name him Chase instead.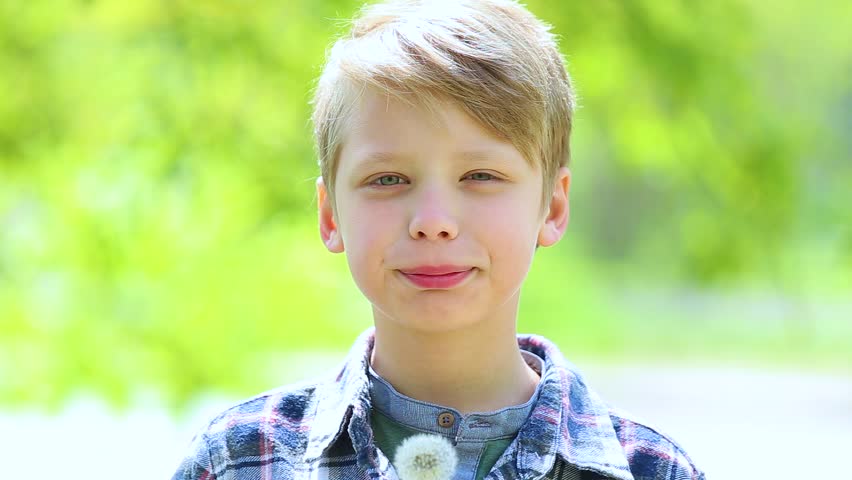 Portrait of a young boy | Photo: Shutterstock
For her, choosing Chase was an easy option as that was the name her grandmother often called the boy, and it was quite close to Chaos.
Although she had made the decision, discussions with few friends and family left her confused, so she needed a wider opinion poll.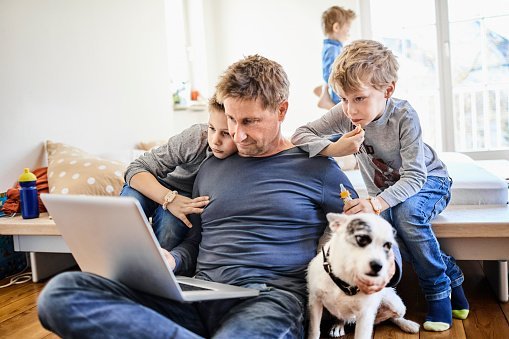 Father using laptop at home with children watching.| Photo: Getty Images.
Those who commented expressed that she could change the boy's name as there was nothing wrong with it since his birth name was not a good one.
Some were baffled at how a parent could name their child Chaos while others gave funny name suggestions that could go with the name.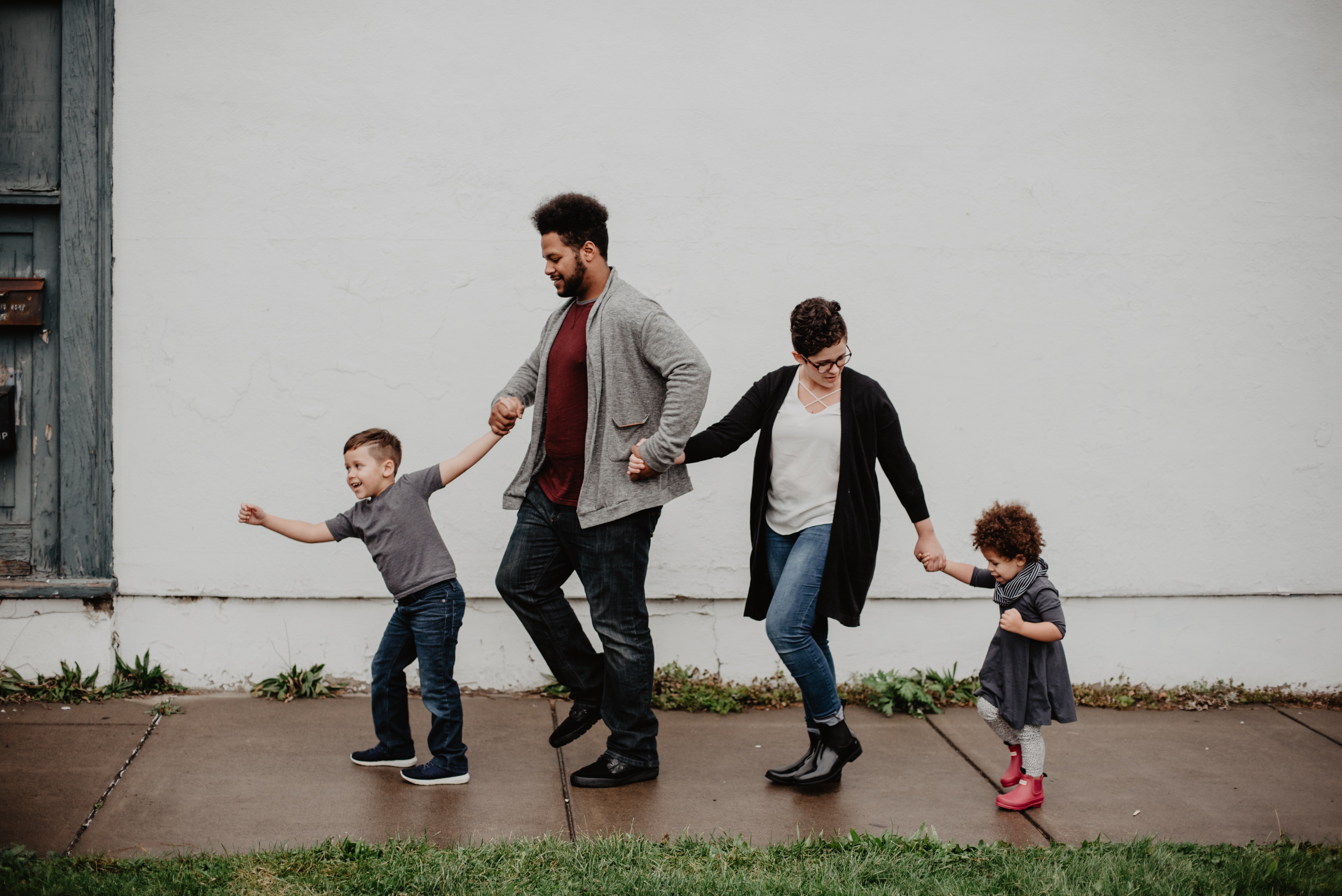 Photo of a family of four walking down the street. | Source: Pexels
In all, it was concluded that the woman needed to change his name to give the boy a chance in life as the name Chaos could be limiting when he grew up. For more interesting stories, click here.
Please fill in your e-mail so we can share with you our top stories!