Alex Trebek Had a Long History of Health Problems — from Heart Attack to Alzheimer's Suspicions
"Jeopardy!" host Alex Trebek died on Sunday following a pancreatic cancer diagnosis, but he had a long history of health problems during his 36 years stint on the famous game show. 
On Sunday, November 8, 2020, the world said goodbye to "Jeopardy!" host Alex Trebek, who was diagnosed with stage 4 pancreatic cancer in March 2019. 
He died surrounded by his family, bringing an end to an illustrious career of hard work, dedication to work, and commitment to uplifting the impoverished in his community.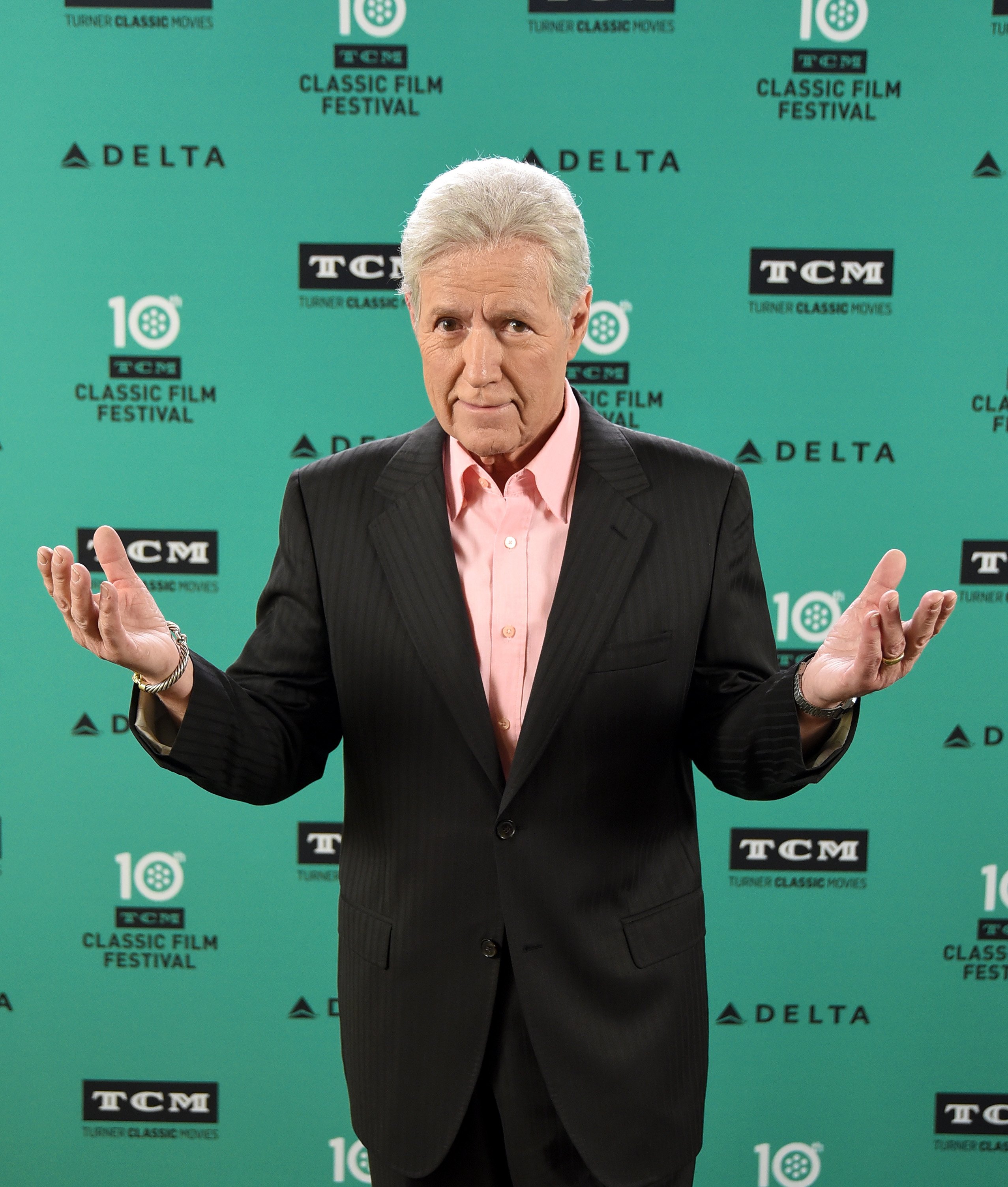 Trebek worked until his last breath and filmed his final episode of the television quiz game show on October 29. That final episode aired on Christmas Day and was sure to be watched with so many mixed emotions. 
Trebek shared details of his pancreatic cancer diagnosis with the world on March 6, 2019, saying he would continue to do so to avoid any form of exaggerated or inaccurate reports concerning his health. 
He had plans to survive the illness as he had always survived all the health battles he faced during his lifetime. Many years before announcing his pancreatic cancer diagnosis, he suffered the first of many health battles. 
In 2007, Trebek suffered a minor heart attack at his home. He did not have any previously known condition before the attack, and it did not keep him away from the show for long as he returned soon after recuperating in the hospital. 
Trebek envisioned what he wanted his last show to be like, saying he would need 30 seconds to thank fans for a good run on the show.
Five years afterward, Trebek suffered yet another heart attack, which caused him to experience a squeezing, tight pain for several days. Doctors discovered he had a blockage in an artery, but there was no need to put in a stent as his body got rid of the blockage. 
In 2011, the television personality tore his Achilles tendon while chasing a burglar from his hotel room. He also suffered bruises to his other leg and needed crutches for some time. 
2015 saw Trebek needing to sit while hosting the quiz show after he underwent a full knee replacement. He suffered a hard fall two years later, which caused him to have blood clots in his brain. 
He underwent surgery to remove the blood clots and recovered from the surgery, revealing to his fans during recovery that his prognosis was excellent and that he would be back on the show. 
In 2018, Trebek had concerns about his mental health after experiencing memory lapses, which led him to take a test for early-onset Alzheimer's. At first, doctors said things did not look good, but they later told him that everything was okay, and he had nothing to worry about. 
In January, he revealed he still suffered from memory issues. After revealing his incurable pancreatic cancer diagnosis last year, Trebek, just like he did with his previous health issues, battled hard and did well with treatment initially before suffering setbacks on his way to recovery. 
He kept on hosting "Jeopardy!" and kept his fans updated throughout the timeline of his pancreatic cancer battle, showing the fighter he was.
In an interview with Vulture, Trebek envisioned what he wanted his last show to be like, saying he would need 30 seconds to thank fans for a good run on the show, tell them all good things must come to an end, after which he would move on.
Trebek's fans will be sad that he has left this mortal coil, but the memories he created will stay in many hearts and minds forever. RIP Alex Trebek.