Late 'Jeopardy!' Host Alex Trebek Gave Back to His Community despite His Personal Struggles
Before his death on Sunday due to pancreatic cancer, "Jeopardy!" host, Alex Trebek was always committed to positively impacting his community. 
On Sunday, the world woke up to the sad news of the demise of Alex Trebek, the longtime host of the television game show, "Jeopardy!" after a battle with stage four pancreatic cancer. 
Trebek's death came over a year after he was diagnosed with the disease in March 2019. Although he is no more, fans will continue to watch him on the show as new "Jeopardy!" episodes featuring him will air until Christmas Day.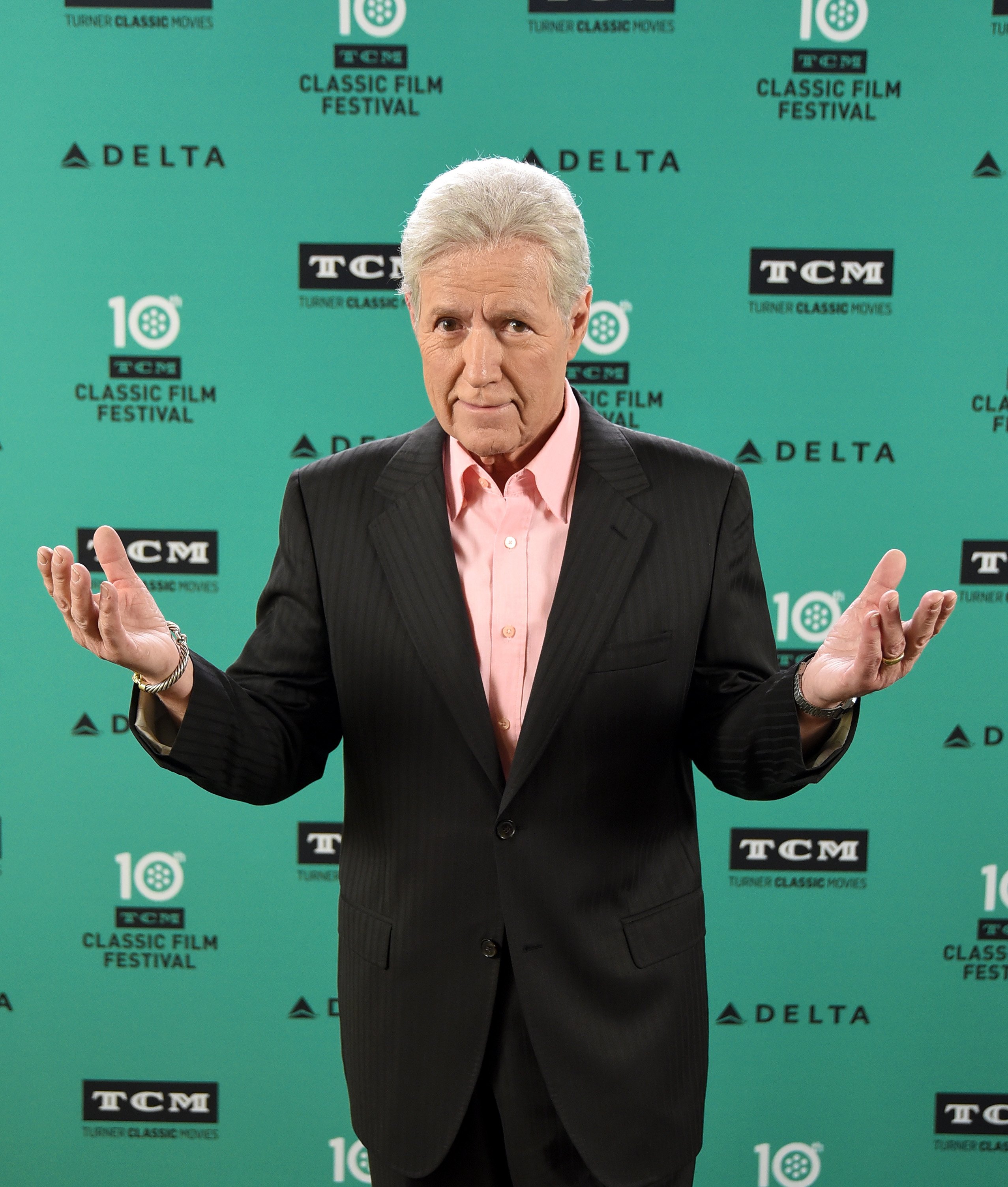 Despite struggling with his health, Trebek never looked back when it came to helping the needy in his community, and he did that until his death on Sunday. 
In June, the game show host made a stunning donation of $500,000 to "Hope of Valley Rescue Mission," an organization based in Los Angeles, whose objective is to eliminate poverty, homelessness, and hunger.
The donation aimed at helping the organization to build a 50,000-square-foot facility that would be located in the San Fernando Valley. The facility, after its completion, will house homeless seniors. 
Trebek was joined by his wife, Jean, who first noticed symptoms of his pancreatic cancer, and his son, Matthew, a successful New York restaurateur, when he visited the organization to inspect an ongoing project before making his donation. 
The late game show host's gift to the school helped immensely in founding many innovations.
The project Trebek was inspecting was a shelter for the homeless located in North Hollywood, for which he previously donated $100,000 to "Hope of Vallet Rescue Mission" to aid in its completion.  
Upon completion, the multi-purpose shelter in North Hollywood would be named after Trebek and his wife, Jean, and would go a long way in fulfilling the needs of the impoverished. 
Besides his generous donations to homeless shelters, Trebek also contributed to the Pancreatic Cancer Action Network (PanCAN), two months after his diagnosis. 
Trebek, an alumnus of the University of Ottawa, also supported his alma mater throughout his life. The university's current president, Jacques Frémont, revealed that the late game show host's gift to the school helped immensely in funding many innovations. 
Trebek also bought and donated a 62-acre plot of land known as "Trebek Open Space" to the Mountains Recreation and Conservation Authority as public space. The land now features trails for horseback riders, bikers, and hikers. 
The late television personality also worked with Musk Ox Development Corporation for 30 years and became known as the "Herd Godfather." 
These and many more notable actions ensure that even though Trebek is no longer alive today, he will forever stay in the hearts and minds of those he helped during his lifetime.