Tommy Heinsohn Was Involved in Each of the Celtics' 17 Championships — Facts about the NBA Legend
NBA legend Tommy Heinsohn was part of one of the NBA's greatest dynasties and was involved in all 17 championships won by the Boston Celtics. He died at 86.
Born in August 1934, Tommy Heinsohn started attracting a lot of attention in the early 50s due to his outstanding basketball performance playing for the College of the Holy Cross in Massachusetts.
His impact on that team was so significant that even today, over six decades later, he is still fifth in the top scorer category with 1,789 points.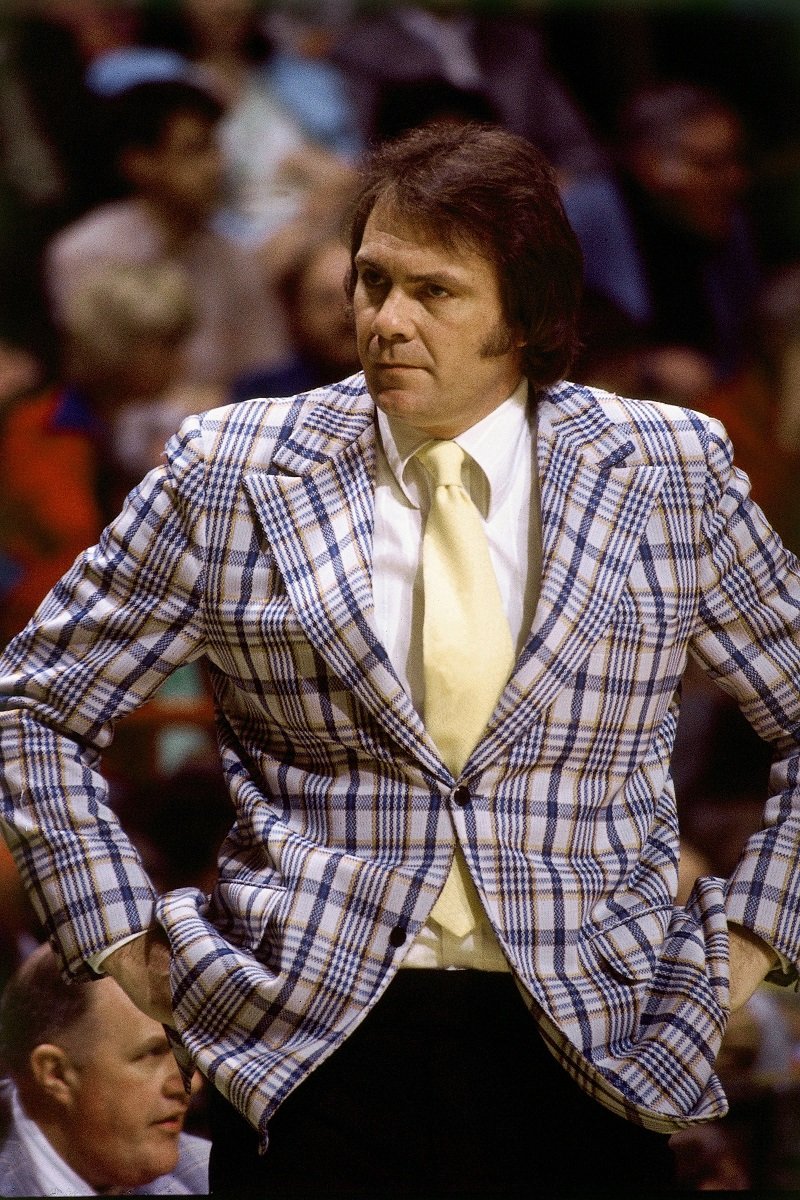 HEINSOHN AS A CELTICS PLAYER
The Boston Celtics used the territorial pick to choose Heinsohn in the 1956 NBA Draft, and that was probably one of the best decisions that the franchise has made, especially because Heinsohn proved his worth in his very first NBA season.
Apart from taking home the Rookie of the Year award and averaging 16.2 points and 9.8 rebounds per game in 72 games, he helped the Celtics win a title.
If that wasn't enough, in the nine seasons that Heinsohn played in the NBA, he won eight championships. After the 1964-65 season, he retired, and only one year later, the Celtics franchise retired his No.15 jersey.
Apart from that, he was inducted into the NBA Hall of Fame as a player in 1986. Shortly after retiring, Tommy Heinsohn started broadcasting the Celtics game. However, in 1969, he returned to the franchise as a head coach.
HEINSOHN AS THE CELTICS' COACH
After two bad years, Heinsohn's team started getting better, and he was even named the NBA Coach of the Year in the 1972-73 season. The following year, he led the Celtics to another championship, his ninth ring overall and first as a coach.
Heinsohn's second title as a coach came in the 1975-76 season when his team defeated the Phoenix Suns. Again, his impact in the game was so incredible that he was inducted into the Hall of Fame as a coach in 2015.
Tommy Heinsohn's wife had been dealing with brain and lung cancer since 2002.
He became one of the very few people in history to enter the NBA Hall of Fame as a player and coach.
Following the 1978-1979 season, he retired from coaching and focused his career on broadcasting the Celtics' games, accompanying the team in the rest of their titles.
TOMMY HEINSOHN'S PAINTINGS
If being one of the most important people in the history of an NBA franchise wasn't hard enough, Tommy Heinsohn was also an artist.
In 2010, he opened an exhibit called "Beyond Basketball" at the Arsenal Center for the Arts in Watertown, and he even confessed that he had been doing art since he was a child.
According to Heinsohn, basketball took over his life in a way that he was unable to do as much as he would have liked to do with other areas of his life.
He also pointed out that the gap between painting and sports was not as wide as some people might believe because both activities require concentration and practice, and the artist or athlete must love what they do.
TOMMY HEINSOHN'S FINAL YEARS
As per his love life, he was married to Helen (Weiss) Heinsohn for years until she passed away in November 2008. Tommy Heinsohn's wife had been dealing with brain and lung cancer since 2002.
After undergoing several rounds of chemotherapy, even more radiation treatments, brain and lung surgeries, she went into remission. Sadly, the illness came back and took her life.
On November 10, 2020, 12 years after Helen passed away, the NBA legend himself died aged 86. As soon as his death was announced, several people took to social media to share their condolences.
His former teammate Bill Russell labeled "Heiny" as a true friend, adding that they were rookies together and "friends for life." Other players and former players like Isaiah Thomas, Paul Pierce, and Brad Stevens also honored Tommy Heinsohn. Rest in peace, champ.