The Game's Daughter Cali Stuns Posing for Mocha Magazine in a Black Tutu Dress
Rapper The Game's daughter, California Dream, is starting to make a name for herself in the fashion sphere. The young girl recently posed in stunning outfits, including a tutu dress for a diversity-themed magazine.
California "Cali" Dream Taylor, daughter of acclaimed rapper The Game, whose real name is Jayceon Taylor, is showing her social media fans that she has the looks of a future model. 
The 10-year-old girl recently landed on Mocha Magazine, a magazine that empowers and celebrates young girls of color. The magazine showed off Cali's stunning snaps wearing various fashion outfits.
A FUTURE MODEL
In the first picture, Cali served a serious look as she leaned forward with arms crossed on her lap while sitting on a chair outlined with gold paint. She rested her head on her left hand. 
She donned a black tutu dress and a pair of white sneakers. With that modelesque pose, there's no doubt the young girl has a bright future in the modeling world. 
In another photo, Cali wore a red checkered suit and a pleated dress. She showed off her beautiful afro hair, which she styled with a "QUEEN" hair clip. 
For the last snap, Cali put on an astounding look in a black top and a leather jacket. She accessorized with a chunky necklace and a padlock as a pendant. Her makeup was on point as it highlighted her beautiful facial assets, including her lips.
Many fans, mesmerized by Cali's beauty, took their thoughts to the comment section. Some of them wrote that the young girl looked pretty. Another one commented:
"Cali is growing up so lovely ?❤️?‍???. (sic)"
HER FATHER'S PERFECT IMPERSONATOR
Cali is not only photogenic in all her fashion photoshoots; she is also a good impersonator. During the Halloween celebration last year, she copied The Game's looks.
The proud father shared his daughter's picture which showed her dressed in a white shirt and jeans. A red star was painted near her eyes. Cali also copied her father's signature braids and his red bandana.
Other than Cali, the rapper also expressed love for his father, who passed away in  2018.
THE JOYS OF FATHERHOOD 
For the hip hop star, fatherhood has been a wonderful experience. The Game feels grateful that he has Cali as his daughter, whom he considers one of the best people in his life.
Though the rapper may appear tough and ruthless on the outside, The Game is soft-hearted when it comes to his daughter. His unconditional love for her is admired by many. 
Other than Cali, the rapper also expressed love for his father, who passed away in  2018. It was an emotional time for him as they were close to each other growing up.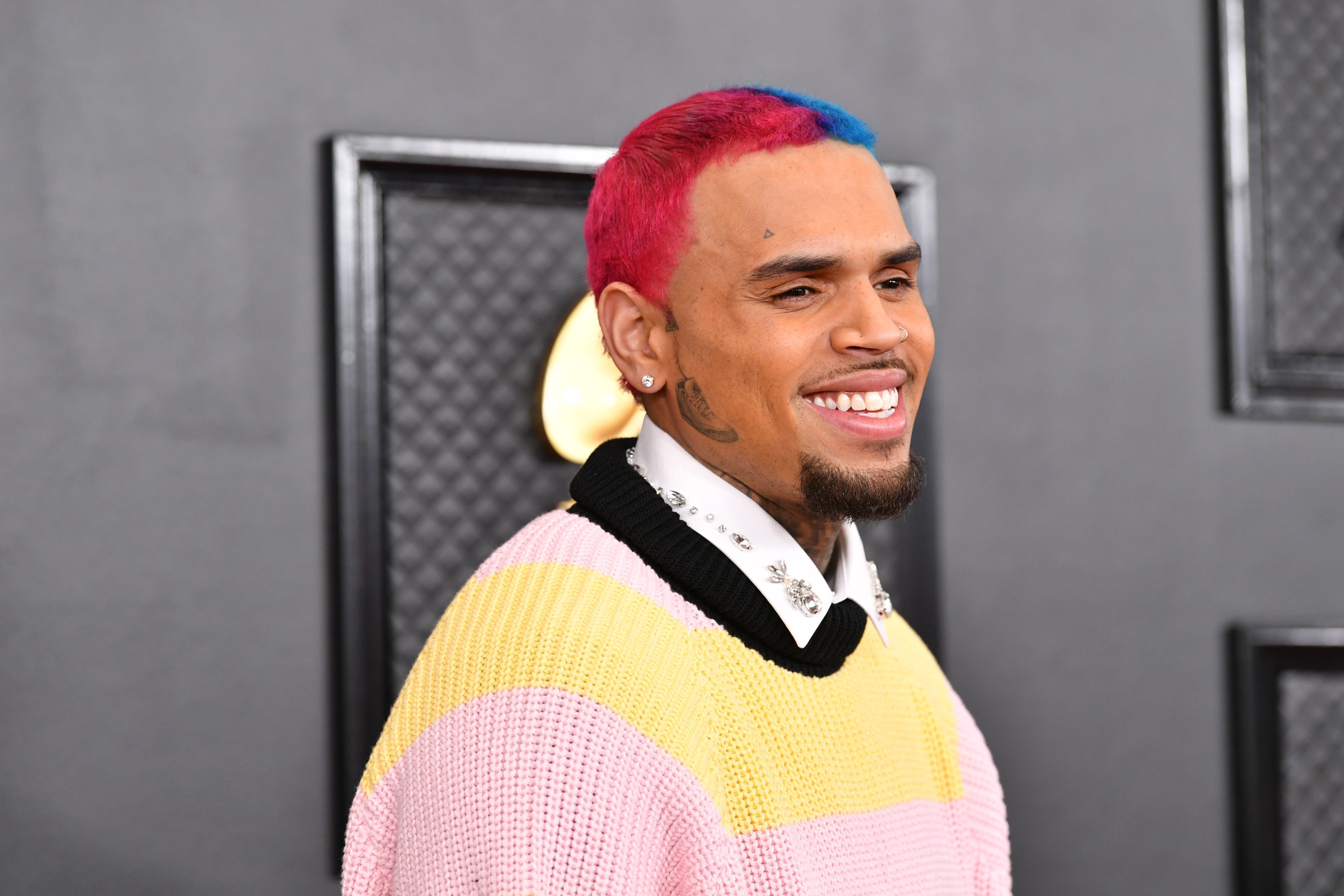 The Game's fellow hip hop star Chris Brown shares the same feelings about fatherhood. Seeing his 6-year-old daughter Royalty and son Aeko Brown makes the doting father feel excited. 
Brown recently shared pictures of his two adorable children enjoying quality time together. He was also overjoyed that his 11-month old son is back in his arms after several months of being apart.