Fans Upset after 'The Masked Singer' Unmasks the Snow Owls — See Reactions to Their Elimination
In the recent episode of "The Masked Singer" the two Snow Owls were eliminated and also unmasked. However, some of the singing competition's fans weren't very thrilled with the elimination.
On Wednesday, the latest episode of "The Masked Singer" aired. The Group A elimination round featured The Sun, The Popcorn, and the first-ever-two-person costume, The Snow Owls.
The three characters battled it out in song hoping to clinch a spot in the final six. The contestants gave their performances their all as they hoped to make it to the finals and win the crown.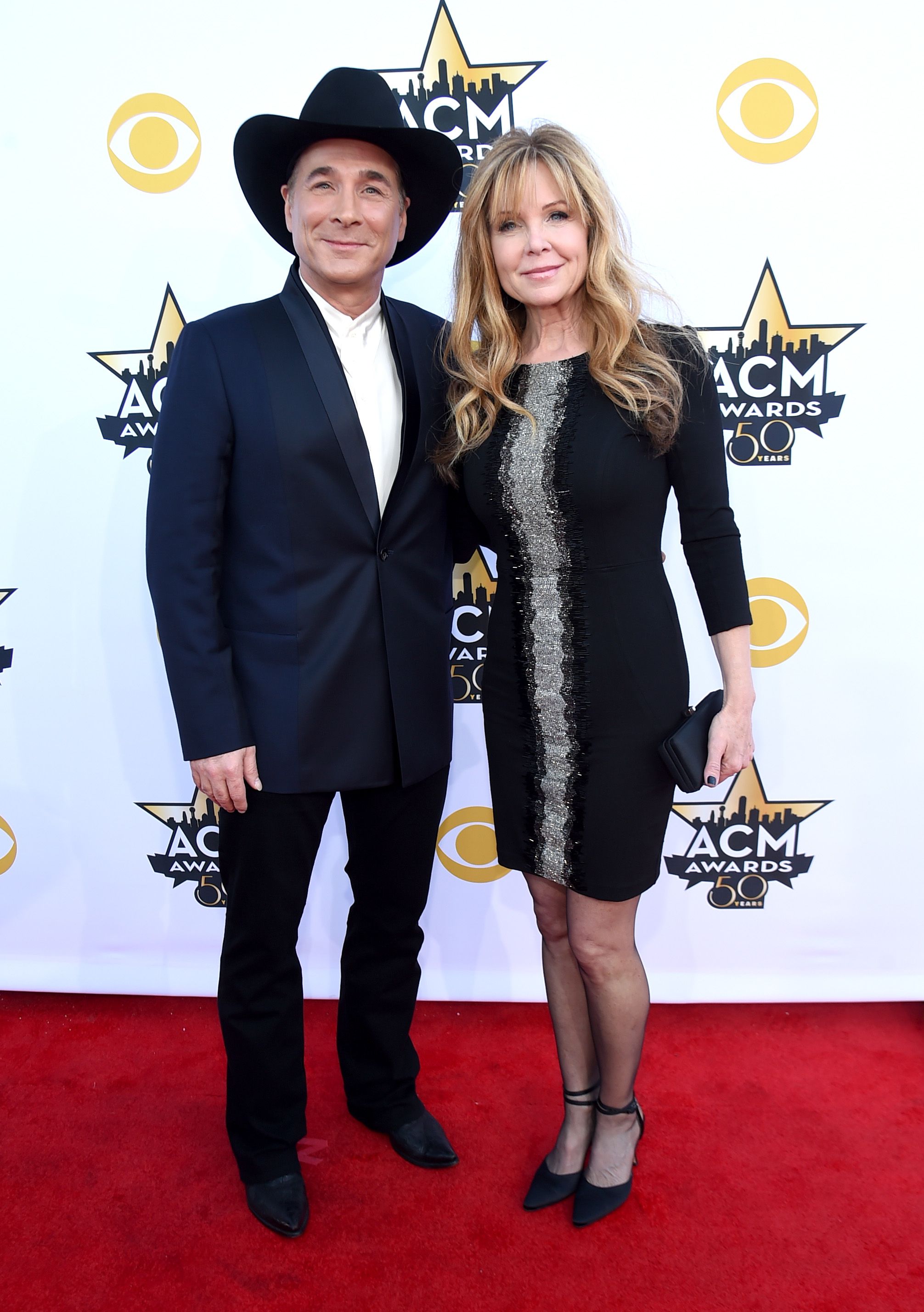 After all the contestants performed, the audience got to vote and it was decided who would move on. The Sun got a spot in the final six while The Popcorn and The Snow Owls had to battle it out once more.
The Popcorn performed Jessie J's "Domino" and The Snow Owls belted out "The Prayer" by Andrea Bocelli and Celine Dion. Being in a tie with The Popcorn meant they had faced off in the season's first Smackdown Round.
You two were so beautiful to listen to. I cried with that last song. Such a beautiful message at such a difficult time in our country. Thank you ❤

— Angelic (@ajbnaz97) November 12, 2020
The Snow Owls made a go at a spot in the final six by singing a country cover of "Because You Loved Me" by Celine Dion. The Popcorn came on even stronger with a rendition of Bryan Adams' "(Everything I Do) I Do It for You."
Ultimately, The Popcorn won against The Snow Owls leaving the latter to be eliminated. However, before they could be unmasked, the show's panel of judges Robin Thicke, Nicole Scherzinger, Ken Jeong, Jenny McCarthy, and guest panelist Niecy Nash, had to guess who the celebrities were under the joint costume.
We loved you. So wish you weren't eliminated.

— Rae Marie England (@bigtrees52) November 12, 2020
Scherzinger correctly guessed that the stars were Clint Black and his wife Lisa Hartman Black. "The Masked Singer" shared a Twitter video of the duo speaking about their time on the singing competition.
The fan also revealed how much The Snow Owls would be missed.
While some people were happy with the elimination, others were not so pleased. One fan took to the comments section on the show's post and added a crying emoji noting how The Owls had been their favorite act.
First time I cried watching the #TheMaskedSinger when Clint Black and Lisa Hartman Black were revealed as the Snow Owls! Beautiful duet! I am going to miss them! ❤️ Thank you!

— bopchap3 (@bopchap3) November 12, 2020
The fan also revealed how much the pair would be missed on the show. A second person also followed suit noting how they'd loved The Snow Owls and lamented their departure stating:
"So wish you weren't eliminated."
You guys were my favorite from the first day, I'm going to miss you on the show. 😭☺️

— Addison Baker (@AJBaker225) November 12, 2020
Another viewer of the Fox network show shared how the first time she'd ever cried while watching the singing competition was when the two celebrities were unmasked. The fan candidly admitted:
"I am going to miss them!"