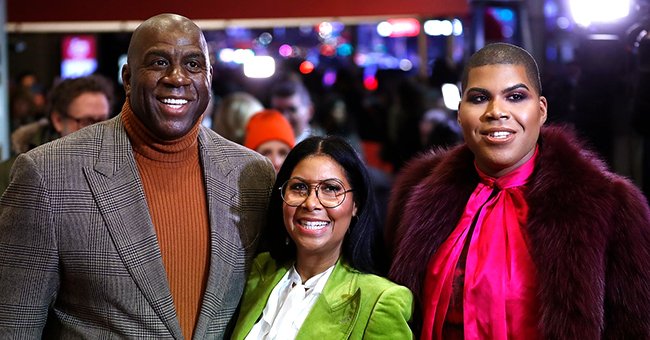 GettyImages
Magic Johnson's Son EJ Is a Stunning Fashionista — Look through 9 of His Amazing Looks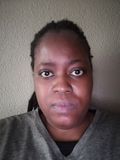 Let's introduce you to EJ Johnson, the son of the legendary basketball player, Magic Johnson. He's cemented himself as a fashion icon over the years with some outfits that will leave you impressed and some that will leave you in awe!
In 2020, Earvin "EJ" Johnson III was 28-years-old and a television personality. EJ is the gay son of the famous Lakers legend and HIV/AIDS activist Earvin "Magic" and Cookie Johnson, and he has one sister, Elisa Johnson.
Besides his sister, the star also has a half-brother named Andre Johnson. Magic shares his first son with Melissa Mitchell, who was the former basketball player's partner before he got married to Cookie.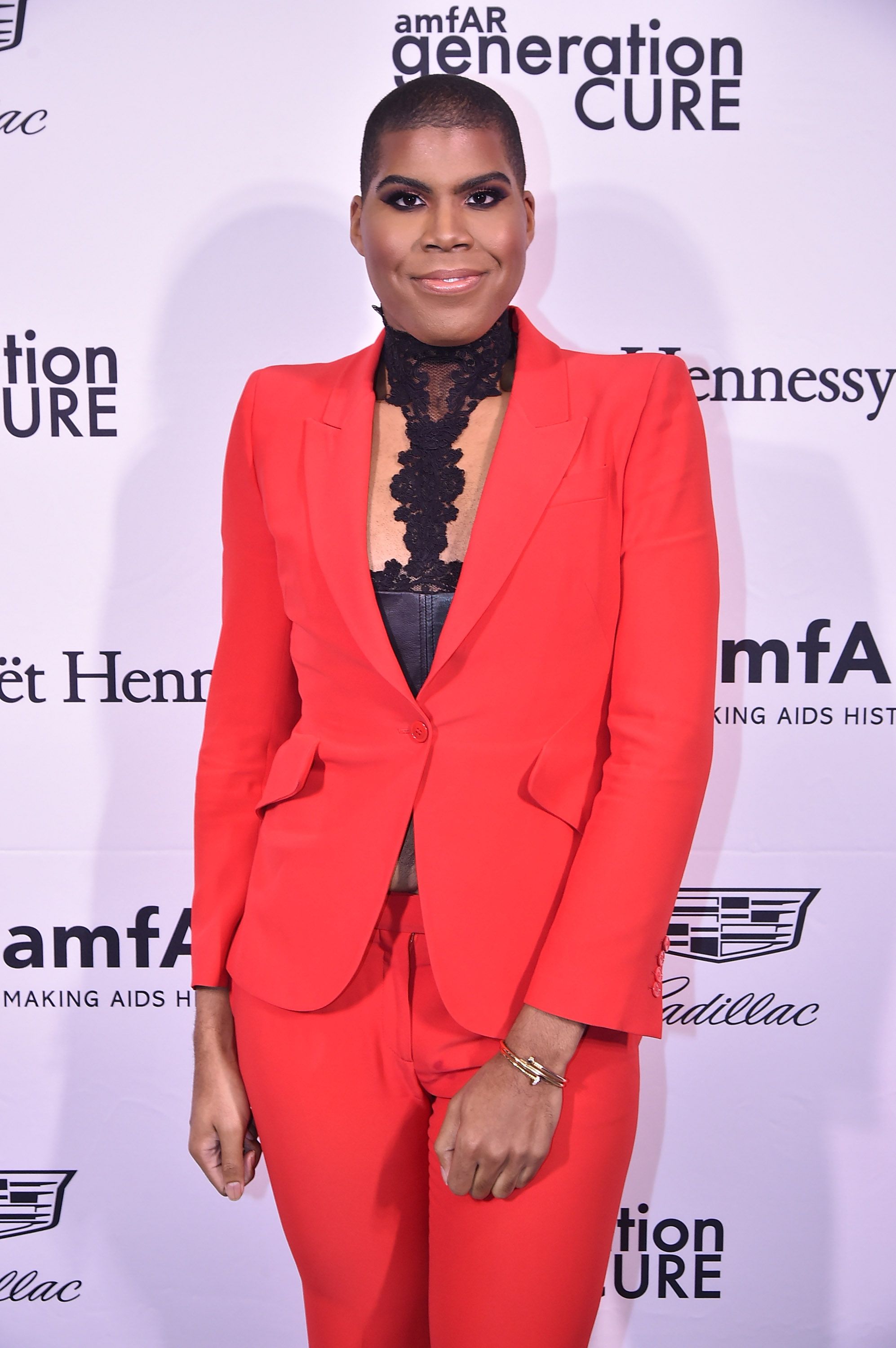 EJ Johnson at the amfAR GenerationCure Holiday Party at Cadillac House on December 7, 2016, in New York City | Photo: Theo Wargo/Getty Images
EJ lost around 180 pounds between 2015 and 2016 with the help of gastric bypass surgery. He hasn't looked back ever since, going on to start his own E! reality show, "The Rich Kids of Beverly Hills."
Besides being a reality star, the former basketball star's son has named himself the "Prince of Fashion." On his Instagram account, he's shared multiple fashion looks that support his claim.
THE QUEEN OF THE DAMNED
For instance, on November 1, 2020, he rocked an Egyptian-inspired outfit where he channeled the late singer Aaliyah. In the series of images, he showed off his body while posing by a fireplace.
The reality star captioned his post writing: "Awakened is the queen of the damned." He struck different sultry poses as he showed off his immaculate golden look that featured some white draping.
SHOUTOUT TO "POSE"
For Halloween in 2019, EJ went super racy with an outfit that surely turned heads in public. The star, who isn't afraid to show off his body, posed in a hallway next to a framed Grace Jones photo.
He captioned the post with the word "Evangelista," probably referencing one of the LGBTIQ+ "houses" on the show, "Pose." This time, the star wore black shorts and a red and black bra underneath a black netted outfit.
TAKING IT TO THE STREETS
In May 2016, he showed the level he could go to with this next look. In the picture, EJ posed on the streets of New York City at night wearing an all-black outfit that couldn't be pulled off by just any person.
The outfit featured a black leather jacket, a matching bra, very short shorts, and knee-length heels. He accessorized his risky look with a gold choker, a matching belt, and a bracelet.
THREE'S COMPANY
The next look was in September 2017, and this one included his mother and sister. The trio appeared to be at some venue for New York Fashion Week, according to the reality star's hashtag.
EJ sat with his mother and sister on a chair while wearing co-ordinated all-black leather outfits. The reality star showed off his shoulders and neck in a strapless leather top with matching pants and a jacket.
SEE-THROUGH THIS
Look number five was taken the following year in February. This time, Magic's son posed only with his sister in a room in coordinated outfits for Tom Ford's New York Fashion Week show, which Magic never got an invite for.
Elisa wore a layered black leather skirt, a white T-shirt with a black design, and black heels with a plastic see-through detail. Her brother rocked a black leather skirt, a white mesh top, and a black leather jacket in the sit-down post.
MANHATTAN LIFE
The LGBTIQ+ activist and gender-bending star clearly doesn't limit himself when it comes to his clothing. There's no such thing as clothes for men and clothes for women for this fashion-forward television personality.
His next look was taken in Manhattan in 2018. In the image, he posed while sitting on a red Jeep wearing a gold and brown zipped up jacket and a skirt that featured the same design. He completed his glamorous look with black ankle-length heels.
HELLO, GOLDEN GLOBES!
Now, this look is just something else! Okay, so EJ pulled out all the stops showing off his booty with this sizzling Golden Globes look that was uploaded on Instagram on January 7, 2019.
It's a simple look, but the black dress the star chose just sat perfectly on him. The sparkly garment featured a thigh-high slit, a drop-down neckline, long sleeves, and a hem that reached all the way to the floor.
BE MY VALENTINE
In February 2020, the television show star appeared on a balcony with Ezra J. William. Black was the color for their co-ordinated Valentine's Day look with William donning a black sparkly suit, a matching shirt, a large black belt with a golden clasp, and black heels.
EJ leaned against him wearing a black net top and bottoms, a matching skirt, a chunky black belt, and black heels. His makeup was flawless, as usual, and he accessorized with a silver choker.
TAKING IN SOME SUN
In November 2018, the reality star struck a pose by the poolside with his sister and a man in sunglasses. He stood between the two while wearing a black ensemble that featured a cut-out design around his chest and stomach area.
In front, the skirt reached up to his thighs showing off his toned legs, and at the back, it flowed all the way to his ankles. It had a criss-cross neck design that helped him get some sun on his toned arms.
Please fill in your e-mail so we can share with you our top stories!