Anderson Cooper, Betty White & More Are among Contenders to Replace Alex Trebek on 'Jeopardy!'
Before Alex Trebek passed away over the weekend, he'd served as the longtime host for the game show, "Jeopardy!." Now there are seven celebrities who might be the perfect fit for the show according to game show experts.
Alex Trebek left a hole behind on "Jeopardy!" when he died on Sunday from stage-four pancreatic cancer. The television personality had been the host of the game show for more than 3 decades when he passed on at age 80.
Now the talk of the town is who will replace him as the new host of the series. People have been speculating on who might be right for the position and we've compiled a list of 7 people.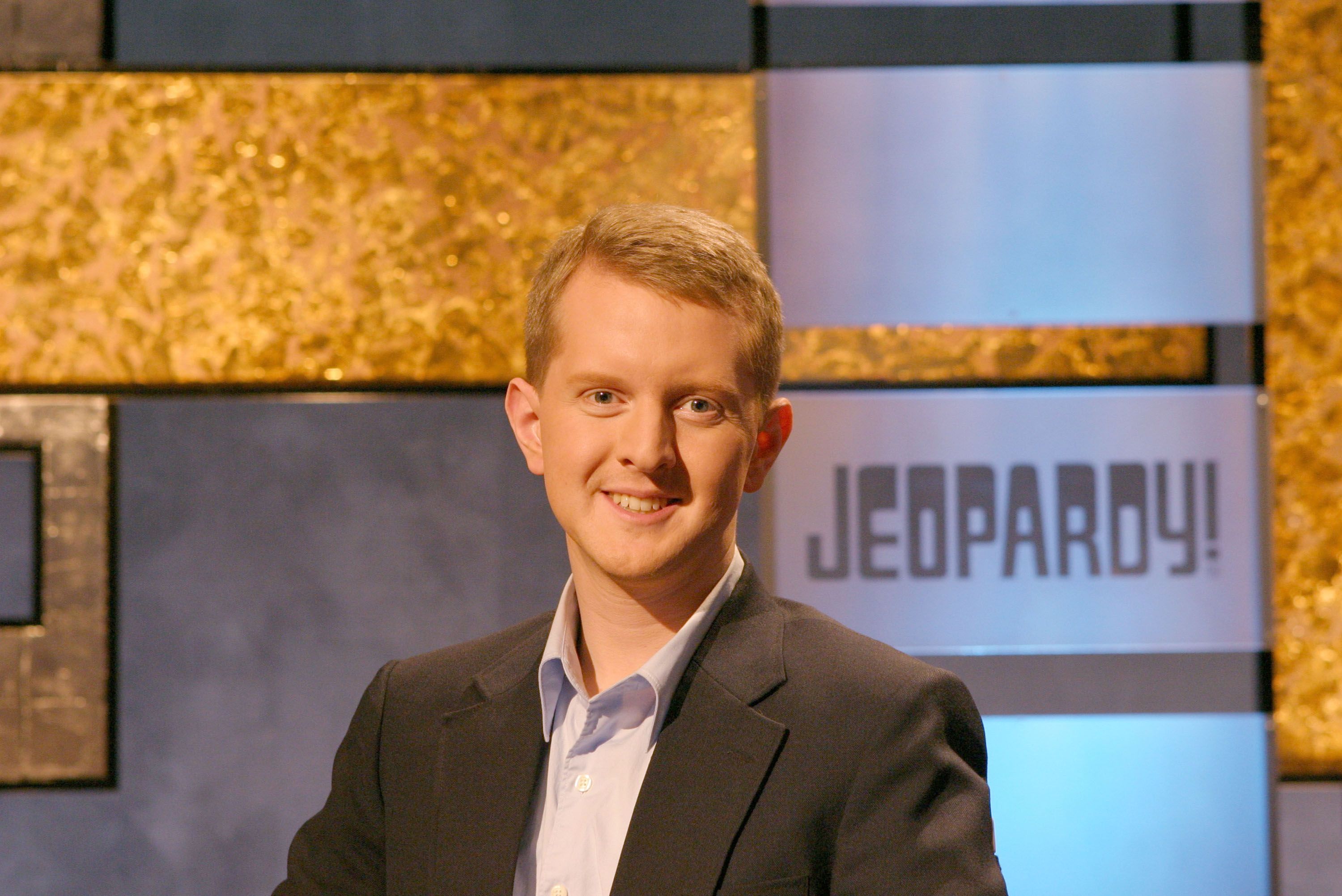 Ken Jennings
Jennings, 46, has the position as the highest-earning American game show contestant ever. He has the longest winning streak on "Jeopardy!," winning $1 million on the special "Jeopardy! The Greatest of All Time."
The former contestant would make a great host because of his vast knowledge. He actually signed on as a producer for the game show during this season and he's also presented categories in pre-taped segments.
Tom Bergeron
Bergeron, 65, has years of television show hosting experience in his resume. He's hosted shows like "America's Funniest Home Videos" and his recent post was on "Dancing with the Stars (DWTS)," which he won an Emmy Award for.
The star would fit in well with the "Jeopardy!" and he's also currently free since DWTS fired him before season 29 started, plus his fans want him to take the role. Adam Nedeff, an author of the book "Game Shows FAQ" and a game show historian, thought Bergeron fit the classic look of past "Jeopardy!" hosts.
I guess there are worse ways to randomly see your name show up on TMZ! 🤷🏻‍♂️

I'm flattered by Mr. Trebek's kind words, and delighted to hear he's a big @LAKings fan! 👑

— Alex Faust (@alex_faust) July 30, 2018
Alex Faust
Faust, 31, currently does the National Hockey League (NHL) play-by-play for the Los Angeles Kings' games. He's also done the same job for the Boston Red Sox on NESN and for NBC Sports.
He replaced Hall of Fame broadcaster Bob Miller. In an interview with "TMZ," two years back, Trebek mentioned Faust as someone the show should consider for his vacant post when the time came.
Not gonna lie, I feel like I've been preparing my whole life to occupy the @Jeopardy host podium when Alex retires. #Jeopardy https://t.co/N1HrMTCaYI

— LeVar Burton (@levarburton) September 22, 2020
LeVar Burton
Burton, 63, is the longtime host of "Reading Rainbow" and he's also done some acting on "Star Trek: The Next Generation" and "Roots." It seems "Jeopardy!" fans are rooting for him as he has a petition that is pushing for him to be the successor.
He's also taken to social media to reveal that he's very keen on fulfilling and taking up the role. The host candidly wrote how he felt about the nominations stating:
"Not gonna lie, I feel like I've been preparing my whole life to occupy the @Jeopardy host podium when Alex retires."
I'm profoundly saddened by the passing of Alex Trebek. When my own grandmother lost her battle w/ pancreatic cancer, the void she left was devastating & unimaginable. I pray his family will feel the love we all feel thinking of the mark this humble legend has left on the world.

— Laura Coates (@thelauracoates) November 8, 2020
Laura Coates
Coates, 40, is a CNN legal analyst and has a talk radio show on SiriusXM. She's also quite educated and has an adjunct law professor position at George Washington University School of Law.
On top of that, Coates has authored the 2016 legal guide, "You have the Right: A Constitutional Guide to Policing the Police." In the same 2018 "TMZ" interview, Trebek mentioned her as another possible replacement.
Anderson Cooper
Cooper, 53, is well-known as the host of "Anderson Cooper 360" which has won him two Emmy Awards.  Since 2002, he's also had the pleasure of hosting CNN's New Year's Eve special.
Trebek once envisioned that his successor would be female, younger, personable, and with "a great sense of humor."
The star has also appeared as a celebrity contestant on "Jeopardy!" three times. In 2014, it was reported that he was allegedly in discussions with the distributors of the game show to be a possible replacement after Trebek retired.
Betty White
White, 98, is a multiple Emmy Award winner, and although she might not be a serious contender, she has her own appeal. In 2018, the former "Golden Girls" star told The New York Post that she loved watching "Jeopardy!" because she had a big crush on Trebek.
The following year, Trebek nominated her as his successor during a 92nd Street Y event in New York City. The late star once envisioned that his successor would be female, younger, personable, and with "a great sense of humor."