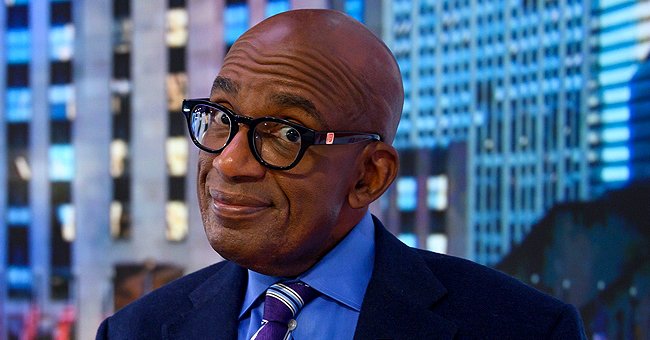 GettyImages
See Al Roker's Update as He Returns Home after Prostate Removal Surgery Amid Cancer Battle
Veteran TV host Al Roker gave health updates in his social media share as he informed fans that he was doing well following his prostate removal surgery.
TV star Al Roker had good news for fans on Twitter as he shared updates on how he was feeling following his successful prostate surgery. In the post, Roker showed nothing short of gratitude for those who stood by him and the medical team as well.
The television personality also shared images of himself spending some sweet moments with family. Roker shared the photos to show fans pictorial evidence that he was doing well.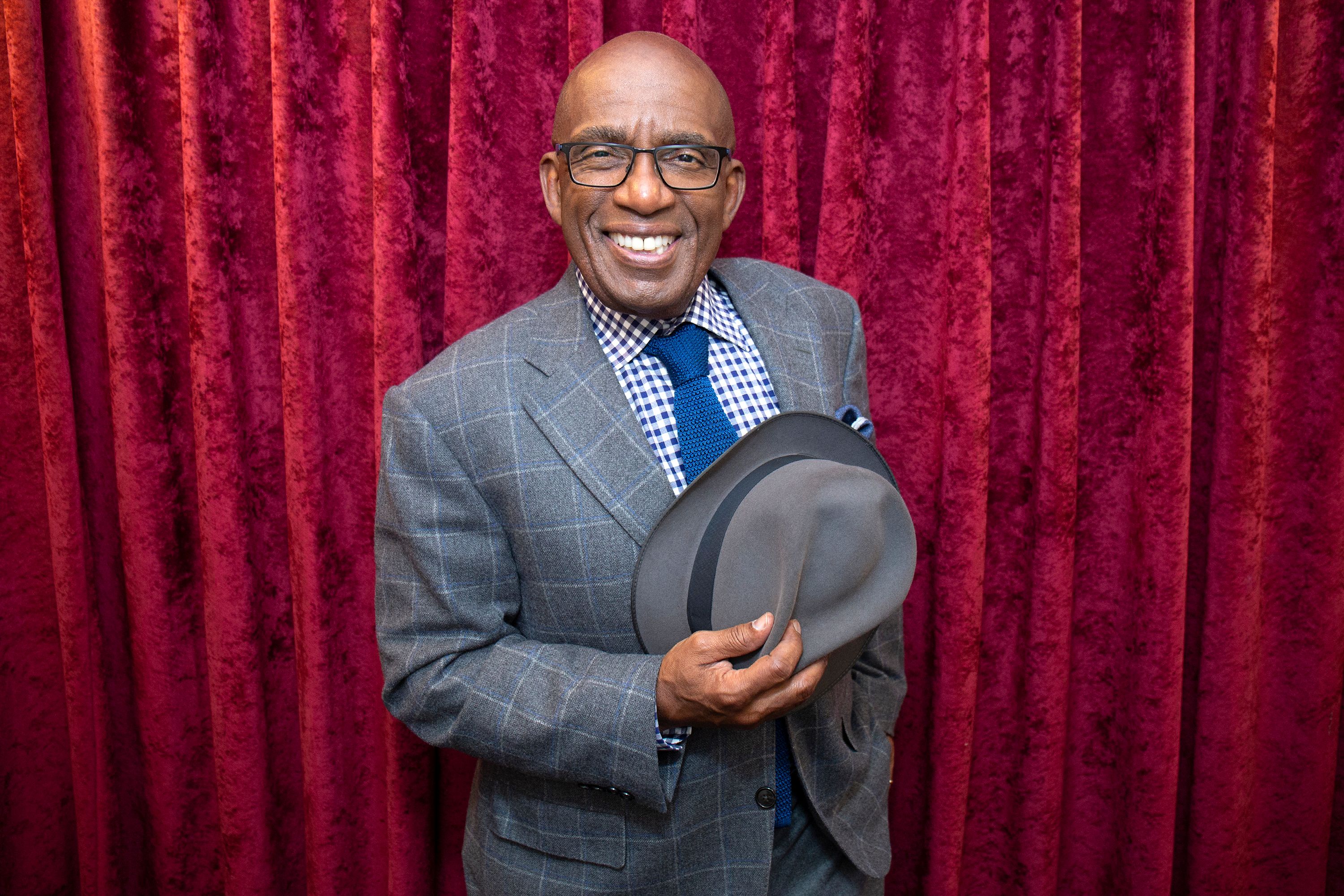 Al Roker at SiriusXM Studios on October 2, 2018 | Photo: Getty Images
While reassuring admirers that he was back home, the star sent out greetings to his medical examiners; he showed appreciation for fans' thoughtful messages as he let them know he would soon be back on the big screen. In his words:
"Relieved to let you all know that my #prostatecancer surgery is done and back home."
Many fans were overwhelmed with gladness as they gushed over the weather forecaster while sharing more words of prayer and admiration. Last week, the 66-year-old informed fans that he would be taking some time off TV due to his surgery.
During the quarantine, [Roker], his wife, and three kids stayed at their Manhattan home.
Roker, who has been battling cancer, shared that he had mixed feelings about his diagnosis because it was detected on time while the downside was that the cancer was a bit aggressive.
The broadcaster shared that he decided to go public with his prostate cancer diagnosis because he wanted people to be sensitized. Roker stated that one out of none men is prone to prostate cancer while adding that African-American men are more prone to the deadly ailment.
Now that the star journalist is recuperating, he has enough time to rest at his Brownstone building in Manhattan. Roker has a stately library to keep his mind sharp while he does not have to worry about the food coming from his luxurious kitchen.
During the quarantine, the "Today" star, his wife, and three kids stayed at their Manhattan home. Roker also filmed his show from home and would often show off on social media.
Following his announcement about his prostate cancer diagnosis, the weatherman was overwhelmed by the support fans showed as he shared his gratitude in an Instagram video. In the clip, Roker promised to continue the fight against cancer without relenting.
Please fill in your e-mail so we can share with you our top stories!