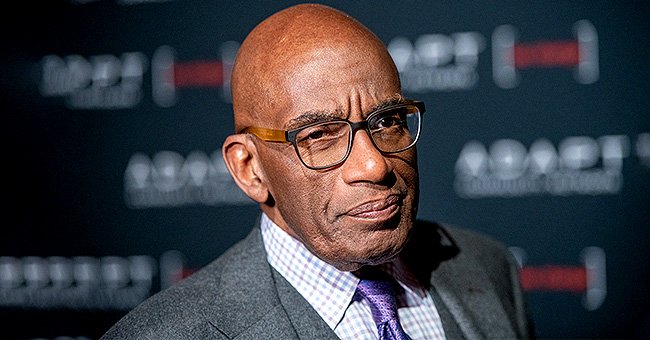 Getty Images
'Today' Co-host Al Roker Undergoes Surgery – Details and Updates Regarding His Procedure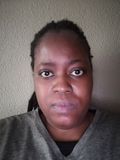 Al Roker from the "Today" show recently underwent surgery for his shoulder. On Wednesday, he posted an update on his health and how the surgery went.
Roker, 65, revealed on Wednesday that his shoulder replacement surgery had gone well. Posting a short video on Instagram, the star was seen at lying in a bed at the hospital.
He explained how his doctor had informed him that his surgery had been successful. The weatherman also shared that he couldn't feel his arm and would have to start physical therapy on August 17, 2020.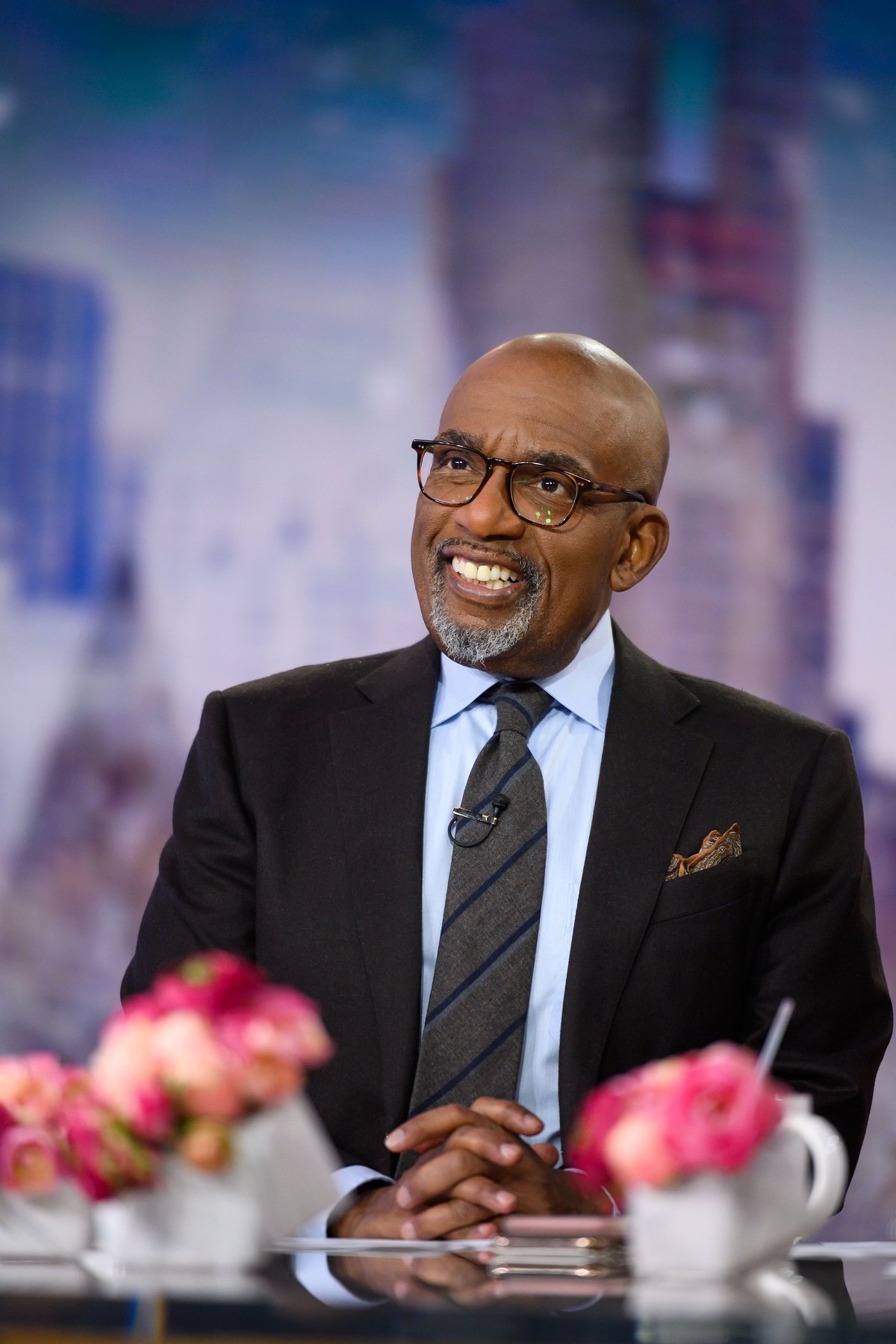 Al Roker on the "Today" show on February 11, 2020 | Photo: Nathan Congleton/NBC/NBCU Photo Bank/Getty Images
GOING FOR SURGERY
He concluded his post by thanking his fans for their well wishes. Roker initially announced on Tuesday during the 3rd hour of the "Today" show that he would be undergoing surgery.
The surgery was done at New York City's Hospital for Special Surgery. He needed the one-hour procedure due to arthritis in his right shoulder.
WHY HE WAS GETTING SURGERY
Roker revealed how the surgery was "designed to just basically restore the normal joint services" in order for the "arthritic, achy pain" to go away. The television personality also revealed that he would be off from work for the remainder of the week.
Explaining what he was suffering from, Roker said: "It's not bad during the day, but at night it's an intense pain that literally wakes me up." He shared how he'd spent the last month sleeping for around "two or three hours a night" because of the shoulder.
HIS FIRST SHOULDER SURGERY
It's the second shoulder surgery the star has had in six years. The first time was in 2014 when he had the "rotator cuff repaired in his left shoulder."
At that time and during the recent surgery, Doctor Riley Williams III was the orthopedic surgeon in charge. The American Academy of Orthopaedic Surgeons said patients that undergo rotator cuff surgery would typically wear shoulder slings after having the procedure.
FILLING IN FOR AL ROKER
They also had to practice physical therapy exercises for several weeks. For Roker's 2014 surgery, Dylan Dreyer filled in for him.
AL'S HIP SURGERY
Last year, the weatherman also had surgery to have his hip resurfaced in order to alleviate pain caused by osteoarthritis. The total hip replacement surgery was performed on his left hip.
Please fill in your e-mail so we can share with you our top stories!