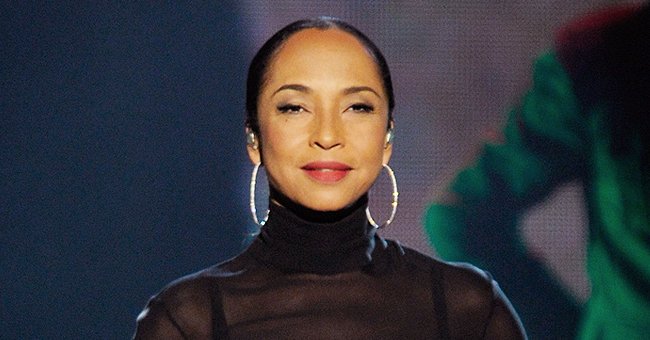 Getty Images
Sade's Transgender Son Izaak Shows Scars That Were Left after His Gender Reassignment Surgery

Iconic singer Sade Adu's son, Izaak, shared an important part of his transgender journey on Instagram by showing his fans and followers the scars he got after his gender reassignment surgery.
Following his gender reassignment surgery, singer Sade's son, Izaak, recently took to his Instagram page to bravely show off his surgery scars. Izaak wrote:
"My scars are here. They set me free. To be who I was born to be. At times it was hard to find the light."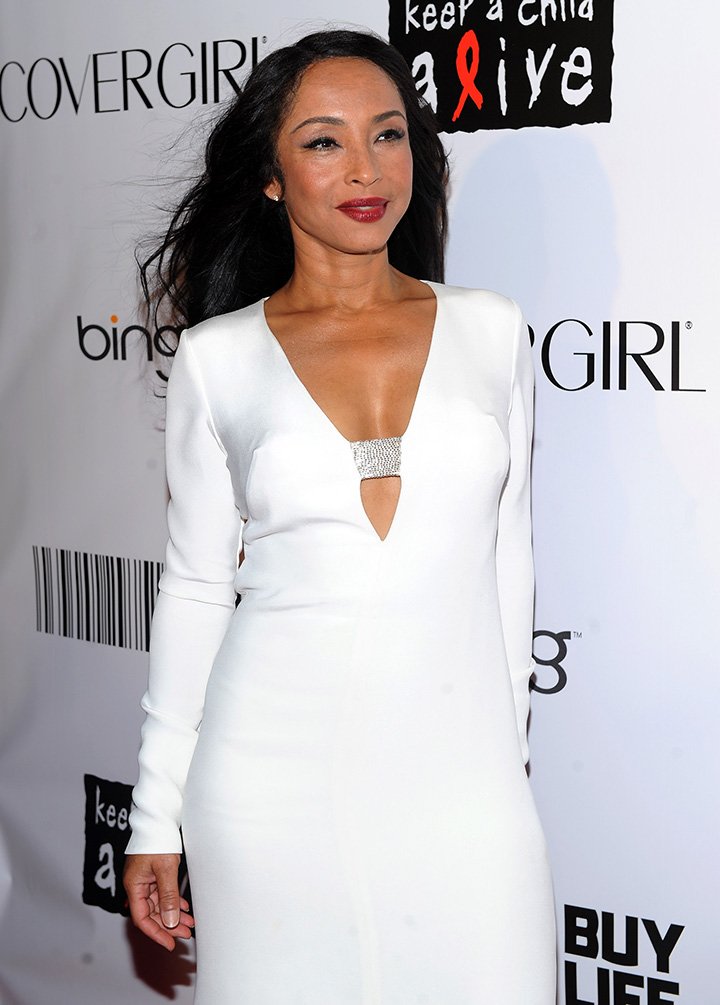 Sade attending the 2010 Keep A Child Alive's Black Ball in New York City in September 2010. I Photo: Getty Images.
At the end of his artistic caption, Izaak boldly admitted that he was uncertain if he would successfully make it to the other side after struggling so hard and for so long to find the light.
Izaak affirmed his success and victorious crossing to the other side. He concluded by telling his followers that he wears his scars with pride.
Izaak's touching message of victory accompanied two photos of him showcasing his newly acquired scars proudly. The first picture showed him lying on the floor with his arms folded behind his head to reveal the horizontal scars lining his upper torso.
His second picture gave his followers and fans a close-up look at his forearm, which sported a dark and sizeable rectangular scar patch. His followers were impressed and inspired by his willingness and courage to share his story and journey.
The singer's son admitted that the process was uncomfortable.
Izaak first came out as transgender in 2016. Early in October that year, it was reported that the singer's son had begun his journey to medically transitioning into a man.
Born Mickailia "Ila" Adu, Izaak underwent gender reassignment surgery three years after his coming out to make him whole and he spent six months in recovery. After recovering, Izaak came back home to his mother and wrote of their reunion on Instagram:
"It's been a long hard road but We did it!! We are coming home! Thank you for staying by my side these past 6 months Mumma [sic]."
Izaak completed his tribute to his mother, thanking her for fighting with him to ultimately become the man that he truly is.
He thanked her for her encouragement when things got hard and for the love that she gave him. He praised her for having the purest heart and expressed how much he loved her before referring to her as the Queen of Queens.
Sade, who has been notoriously private with her personal life over the years, has surprised people in addressing Izaak's journey.
The 61-year-old, who is not as Instagram-savvy as her son, did not publicly comment on him and his journey transitioning from a woman to a man.
Izaak, on the other hand, has been inspiringly open about the ups and downs of transitioning. In July 2019, the singer's son admitted that the process was uncomfortable, tiring, physically, and emotionally exhausting.
Now years after, Izaak has successfully made it to the other side and knows that the pain and tears that he endured all the while with his mother by his side were absolutely worth it. Ultimately, their love is king.
Please fill in your e-mail so we can share with you our top stories!