Story of the Day: Woman Refuses to Stay at Home with Her New Baby
Today's #storyoftheday is about a new mother who refuses to quit her job and stay at home with her new baby despite her husband working 80 hours a week to provide for her and the child.
The woman in question took to Reddit to tell her story. She wrote that right from the start of her relationship with her husband, Jeff, she always made it clear to him that she loves her job and would never leave it to fully focus on parenting. 
He supported her wholly on this, however, things changed suddenly when their daughter was born. Jeff began pressuring her to quit her job and asked her when she was going to inform her boss that she wouldn't return from maternity leave.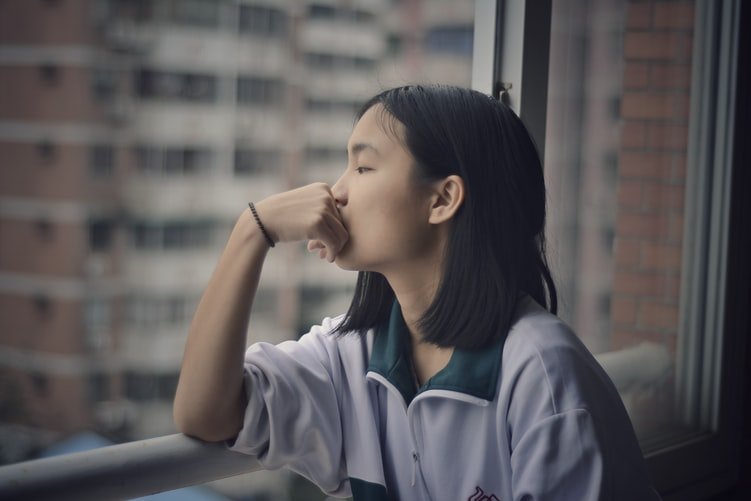 The poster felt confused about his request given that Jeff wasn't making enough money to fully support the family without her input. She frankly told him about her concern but he insisted that she quit and trust him to figure it out.
The week before she was set to resume work, she found out that Jeff had gotten a new job that paid well enough and covered the difference her salary made so that she can comfortably quit her job and stay at home with the child.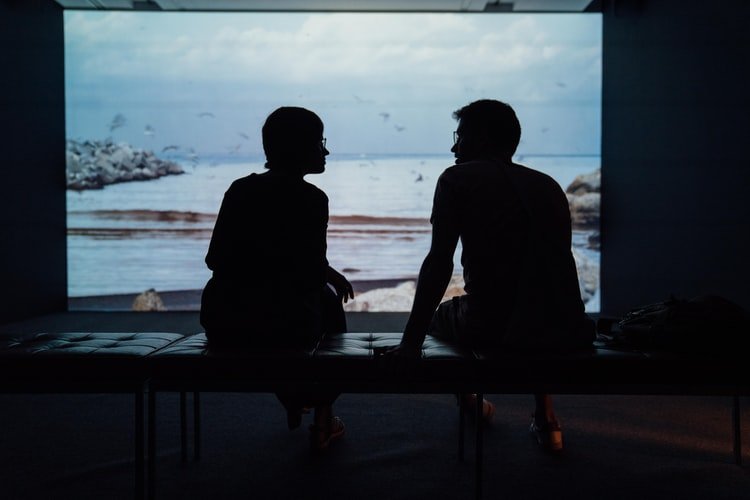 At first, the poster couldn't understand how he came about such a drastic increase as she and Jeff were making about the same money and it was surprising how he got an instant double raise.
It turned out that he took an incredibly difficult job that requires him to work 80 hours a week. So, all he does is work and sleep, thus, he hardly has time for her and their daughter. In fact, she mentioned that there are some days that the only time she sees him is when she brings him food. 
With all the stress, Jeff remains adamant about her quitting her job because he believes he is sacrificing a lot and his heavy workload shouldn't be in vain. To make things worse, he can't easily switch positions in his industry so he has to stick with the role for nothing less than 18 months or leave the career completely. 
He is furious with the poster for not staying at home because the advice he received from many was that she wouldn't want to go back to work after having their daughter, so he wanted to do what he thought was the right thing.
Nevertheless, the poster has stood her ground because she has planned her adult life this way from when she was young and wouldn't allow Jeff to alter her plans because of a decision he made without consulting her.
Unfortunately, Jeff's brother, parents, and best friend strongly support him and have come to plead with her to do the needful because her husband is getting depressed about the whole situation.
All the while, they had motivated Jeff to go ahead with getting the new job because they believed she would change her mind once their daughter was born. 
The poster admitted that she feels sorry for her husband and has tried to help lessen his household chores while trying to make him smile as he works. 
However, she is afraid that if she caves to his request, it sets a precedent that he can control her life. She also mentioned that her mom and best friend support her, but her dad and sister suggest she should do what's best for Jeff and the baby since the statistics on his side.
What do you think of the story and what advice do you have for the woman? Click here to read a similar story about a man who went to his parents' cabin for a few days, leaving his pregnant wife.