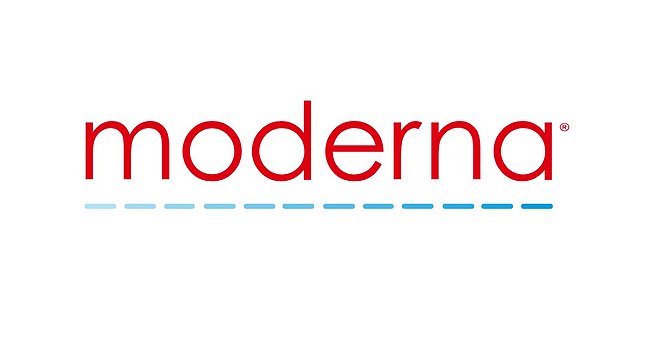 Twitter.com/moderna_tx
Moderna's COVID-19 Vaccine Shows 94.5% Effective Protection from the Virus — Details Revealed
It has just been revealed that Moderna's COVID-19 vaccine is 94.5% effective as protection against the novel Coronavirus – here are the details.
Hope for humanity against the COVID-19 virus has seen a steady increase in recent days, and everyone has their fingers crossed as there's news of vaccines on the horizon. The latest news comes from Moderna, who claim that their vaccine is 94.5 effective in resisting infection from the virus.
Should the vaccine receive authorization from the EU and other global communities, the manufacturing company expects to have about 20 million doses ready for shipment in the US by year's end.
Medical personnel secure a sample from a person at a drive-thru Coronavirus COVID-19 testing station on March 12, 2020. | Photo :Getty Images
The company also has plans to manufacture between 500 million and 1 billion doses globally in 2021. Moderna is not the only company that has recorded success in creating working vaccines.
Pfizer also has a vaccine that is projected to prevent more than 90% of people from getting the novel coronavirus. Their vaccine has been tested on more than 40,000 people in six different countries without any ill occurrences.
According to BBC, Pfizer plans to apply for emergency approval to use the vaccine by month-end. No vaccine has achieved the feat of going from hypothesis to being proven effective in such a small amount of time, which is excellent news.
Like Pfizer, Moderna also has plans to appeal to the US Food and Drug Administration for its vaccine authorization as soon as there's more assurance of its safety. They hope vaccinations will begin towards the latter part of December, rather than the early part of December.
There are huge challenges ahead, but the announcement of upcoming vaccines has been met with a welcome from scientists, and some even expect things will have returned to normal by spring, eradicating covid-19 – only time will tell.
Please fill in your e-mail so we can share with you our top stories!