Watch Kobe Bryant's Daughter Natalia & Friend Sabrina Imitate the Kardashians in a Funny Video
Late Kobe Bryant's 17-year-old daughter, Natalia, made fans smile with a cute video of herself and her basketball player friend Sabrina Ionescu as they channeled their inner Kardashians.
Natalia Bryant and her friend, basketball player Sabrina Ionescu, recently portrayed the Kardashians in a hilarious video on Natalia's Instagram. The pair recreated a trendy scene from the Kardashians' reality series.
Ionescu, 22, started the video by lip-syncing to Kylie Jenner's famous audio from "Keeping Up With the Kardashians," in which she sang about getting drunk and preparing to have a second cup of 42.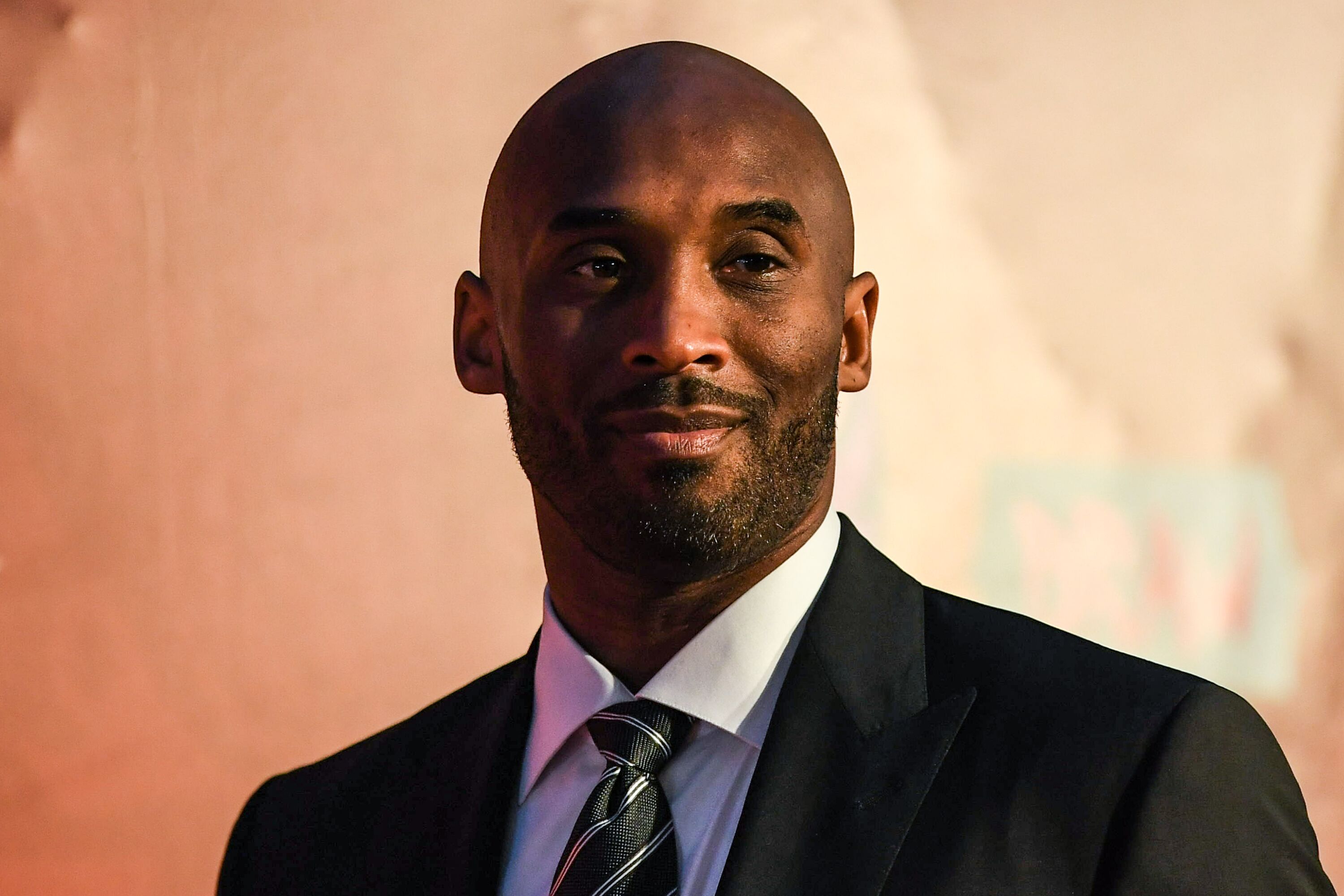 Natalia, who played Kourtney Kardashian, stepped in with a hilarious response to the faux Kylie, lip-syncing about not knowing what was going on. She added that she was just admiring her bread while popping a piece of bread into her mouth.
In the clip, the dark-haired beauty paid tribute to her late father by wearing a black graphic T-shirt which had a famous photo of the late Kobe Bryant dunking in his Los Angeles Lakers regalia.
Sitting beside her was her older friend, Ionescu, in a simple but chic white top with a red water bottle in her hand. The cute video garnered a lot of likes as Natalie's followers found it very amusing and perfectly done. 
Early in October, she managed to snag some quality time with her mom and some celebrity family friends, including Ciara and La La Anthony.
Ionescu and Natalia's Kardashian-Jenner impersonation was not the first time that the two beautiful and lip-syncing-savvy ladies teamed up to have a little fun.
In mid-September, the two friends had the best time shaking it up on TikTok with Natalia's younger sisters Bianka and Capri. The four girls jammed and grooved very energetically to Sean Paul's classic jam, "Temperature." The 22-year-old basketball star shared the cute clip on her TikTok and wrote:
"Salt shakin saturdayzzzz with my girlz."
Natalia has not restricted her video-making fun and sprees to just her friends and siblings and has had many interesting features over the months. The 17-year-old's younger sister, Bianka, 3, has even made it a habit to interrupt her videos very frequently and adorably.
But early in October, Natalia managed to snag some quality time with her mom and some celebrity family friends, including Ciara and La La Anthony.
Quarantine has been filled with love and togetherness for Natalia and her family despite all that has happened, and fans cannot be more thankful to see them this way.