5-Year-Old Boy Asks Italian PM If Santa Will Come for Christmas Amid the COVID-19 Pandemic
Italian Prime Minister Giuseppe Conte assured that Santa Claus has "international self-certification" to ensure children worldwide will get Christmas presents, despite the difficulties of the year.
A 5-year-old boy named Thomas felt worried that Santa Claus won't be giving out Christmas presents this year due to the novel coronavirus pandemic. However, Italian Prime Minister Giuseppe Conte assured young Thomas that nothing could keep him away.
Santa Claus will visit different locations ahead of Christmas. Still, his roundup will look a little different this year as Santa and his helpers conform to health regulations to ensure everyone stays safe and healthy.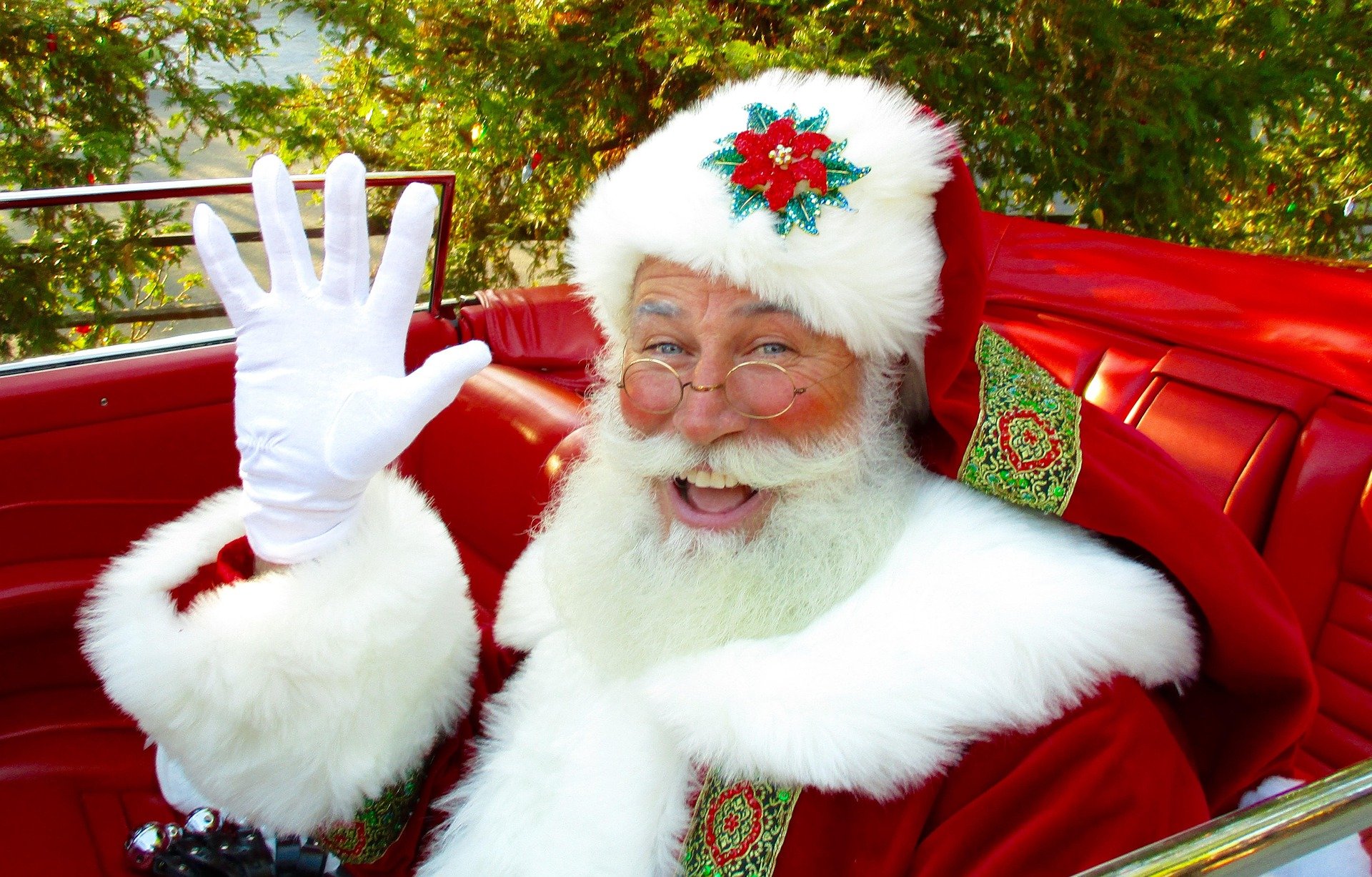 THOMAS'S CONCERN OVER SANTA
Worried that Santa Claus won't be squeezing through chimneys this year, 5-year-old Thomas, who lives with his parents in Cesano Maderno, Italy, wrote to the Italian Prime Minister for clarification on the matter. 
Since Thomas is worried about the novel coronavirus, he asked if Santa could take it away as "an extra gift," but Conte said that the "adults" would take care of that and "kick" it out so that the children can go back to being carefree "soon."
The pandemic saw to the cancellation of everything from birthday parties to school attendance. So Conte replied to Thomas, re-assuring the concerned young boy that COVID-19 can't take Santa Claus away, and wrote:
"Santa has guaranteed me that he already has an international self-certification: he can travel everywhere and distribute gifts to all children around the world."
On this day in 1994, The Santa Clause sleighed into theaters. Get in the festive spirit today by finding out which holiday movie to watch on #DisneyPlus: https://t.co/tiDwKMPQO4 pic.twitter.com/ubXyVERBu1

— Disney D23 (@DisneyD23) November 11, 2020
AMENDED SANTA VISITS
While Santa Claus will be coming to various places across the NewsChannel 9 viewing area ahead of the holidays, it will be a bit different this year. Social distancing will be enforced, and Santa and his helpers will wear face masks with sanitizer on hand.
While Americans look forward to this tradition every year, they felt disappointed by the end result.
Richmond RCMP's Annual Toy Drive https://t.co/jequdCYxaF #RichmondBC pic.twitter.com/5XF0GBZSus

— Richmond RCMP (@RichmondRCMP) November 16, 2020
Those wanting to meet Santa Claus can do so by booking a spot in advance and will also be required to adhere to all safety precautions at all times. At Hamilton Place Mall and Bradley Square Mall, Santa will kick off festivities on November 27, Black Friday, until Christmas Eve.
At Rock City, Santa will appear for a primary visit on Christmas Eve. Taking it a step further, Bass Pro Shops decided to put Santa behind plexiglass, while Macy's opted for an online Santa experience.
OFF TO A ROCKEFELLER START
In New York, annual tradition kicked off as usual as the Rockefeller Center put up their Christmas tree. While Americans look forward to this tradition every year, they felt disappointed by the end result.
When the 75-foot Christmas tree rolled in for the annual tree lighting show, people felt displeased at the end result, as they thought it looked like the "saddest" tree which could have been fuller.