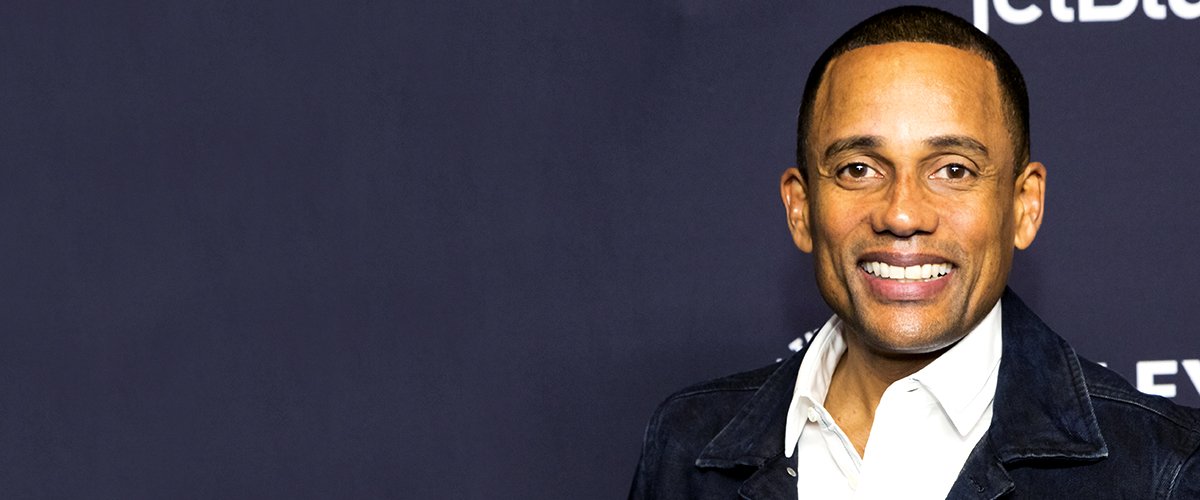 Getty Images
Hill Harper Is Raising His Son as a Single Dad — inside the Actor's Adoption Journey
Actor Hill Harper is an excellent father to his only son, Pierce, whom he adopted in 2016. Despite being a single dad, the 54-year old's journey through fatherhood has been seamless.
"The Good Doctor" star Hill Harper became a first-time father in 2016 following the adoption of his son, Pierce. Three years down the line, the icon has proven himself the best father and a dauntless hero ready to take on any challenge.
Harper became a father in 2016 through adoption, which the "Limitless" star has notably described as the biggest blessing of his life.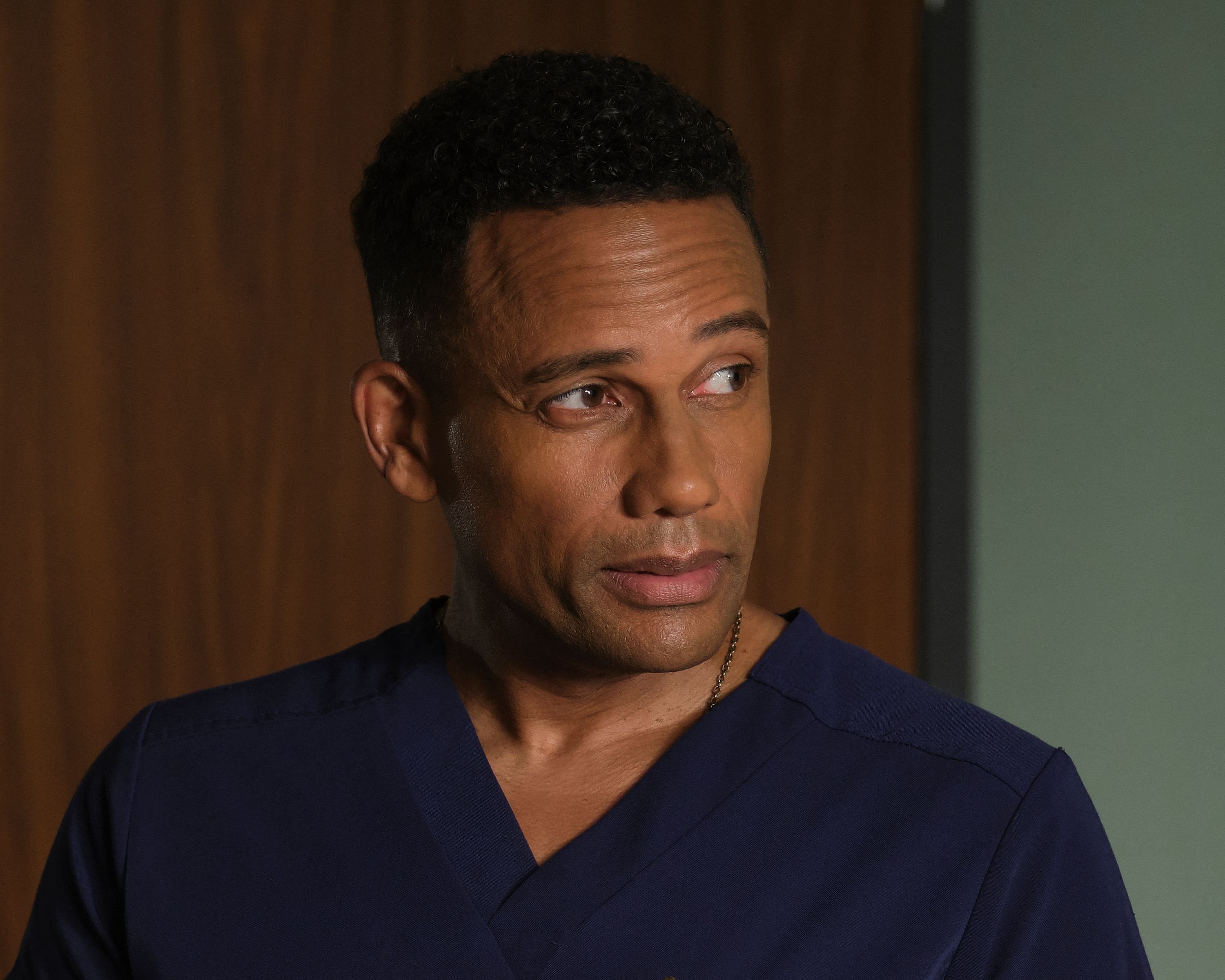 A portrait of Hill Harper who stars as Dr. Marcus Andrews in ABC's "The Good Doctor" on September 13, 2019 | Photo: Getty Images
BECOMING A FATHER
Sometime in 2015, a dear friend placed a call to Harper, requesting that he put his plans of becoming a dad in motion before it became too late for him.
Hill Harper, who had no girlfriend at the time, knew the friend was right. They explored the possible options, and eventually, the friend convinced him to talk to an adoption person to find out about the process.
Later that year, the actor received a call informing him of a pregnant woman opting to give up her child for adoption after his birth in three weeks. Harper agreed to adopt the child, taking it as an honor.
Hill Harper has never been married, nor does he have other children aside from Pierce. However, he has lived through some relationships in the past.
He witnessed his son's birth on the due date and had the privilege of cutting the cord post-delivery. That moment roused within him an instant connection to the newborn, whom he named Pierce.
HIS SON'S NAME
Calling his son Pierce Hill Harper was admittedly a nod at the actor, Pierce Brosnan, whom he was named after. Harper once explained how his time with Brosnan on-set years ago made him revere the iconic actor.
Inspired by Brosnan's personality and good works, Hill decided to name the child Pierce after Pierce Brosnan, the infamous actor who acted in "Tomorrow Never Dies."
BECOMING A PARENT
Hill Harper finalized his son's adoption in May 2017. With help from his mother, Marilyn Harper, the icon has raised Piere as a single father in the last three years.
Harper has been open about his experience raising his son and how challenging yet beautiful it was to know that his every decision impacted someone else's future.
So far, the experience has changed him, revealing aspects of his life he never knew existed, including how deep his love could be. Harper dedicates his time to instilling the right values in his now-3-year-old son while teaching him to speak multiple languages.
SUPPORT FROM HIS MOTHER
The input of Harper's mom facilitated his journey through single fatherhood. She not only helped the actor deal with his fear of not being a good dad, but she also participated physically and morally in the child's upbringing.
Through Marilyn's wisdom, love, and support, Harper made the decision to become a great dad to his kid. She has since remained an active presence in her grandson's life.
HILL HARPER'S PERSONAL LIFE
Hill Harper has never been married, nor does he have other children aside from Pierce. However, he has lived through some relationships in the past, which notably contributed to his fatherly role. The most notable was his two-year relationship with actress Taraji P. Henson.
Addressing why none of his relationships in the last five decades eventually led to the altar, the icon explained he developed a fear of commitment following his parent's divorce.
Hill Harper has lived with the phobia ever since and barely discusses plans to include a female counterpart in his family of two. In 2010, Hill Harper came down with thyroid cancer.
Following severe treatment, he was cured of the condition and declared cancer-free. But the experience inspired Harper's all-natural skincare line, "Be The Architect."
HILL HARPER'S CAREER
Harper ventured into acting in 1993, with a recurring role in "Married With Children." He starred in the short film "Confessions Of A Dog" that same year. He soon gained prominence in the entertainment industry thanks to his outstanding acting prowess.
Hill Harper went on to star in "CSI: NY" for nine seasons and in "Covert Affairs." The roles paved the way for him to be cast as Dr. Marcus in "The Good Doctor" in 2017. That same year, he landed a role as a journalist in "All Eyez On Me."
While pursuing his acting endeavors, Harper also excelled as an author, publishing several inspiring books. Some of his best works include "Letters To A Young Brother: Manifest Your Destiny" and "Letters To A Young Sister: Define Your Destiny," among others.
Undoubtedly, Harper has extended an arm of fatherhood to readers all over the world through his inspiring works.
Please fill in your e-mail so we can share with you our top stories!