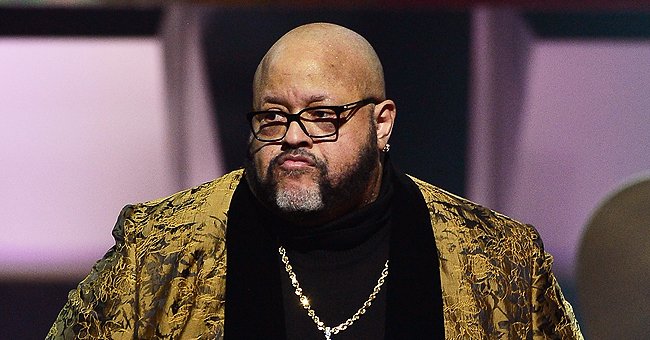 Getty Images
Gospel Singer Fred Hammond Is Battling COVID-19 & Shares a Message Urging Fans to Wear Masks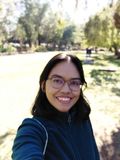 While battling COVID-19, Grammy-winning gospel singer Fred Hammond urged fans to wear facemasks, saying that the fight against the deadly virus has yet to end.
Fred Hammond, one of the most famous figures in contemporary gospel music, has contracted the coronavirus. He remains in good spirits while isolating himself in his room.
The 59-year-old singer took to Instagram to share a video expressing his thoughts about his current predicament. He wore a black shirt while sitting beside his piano.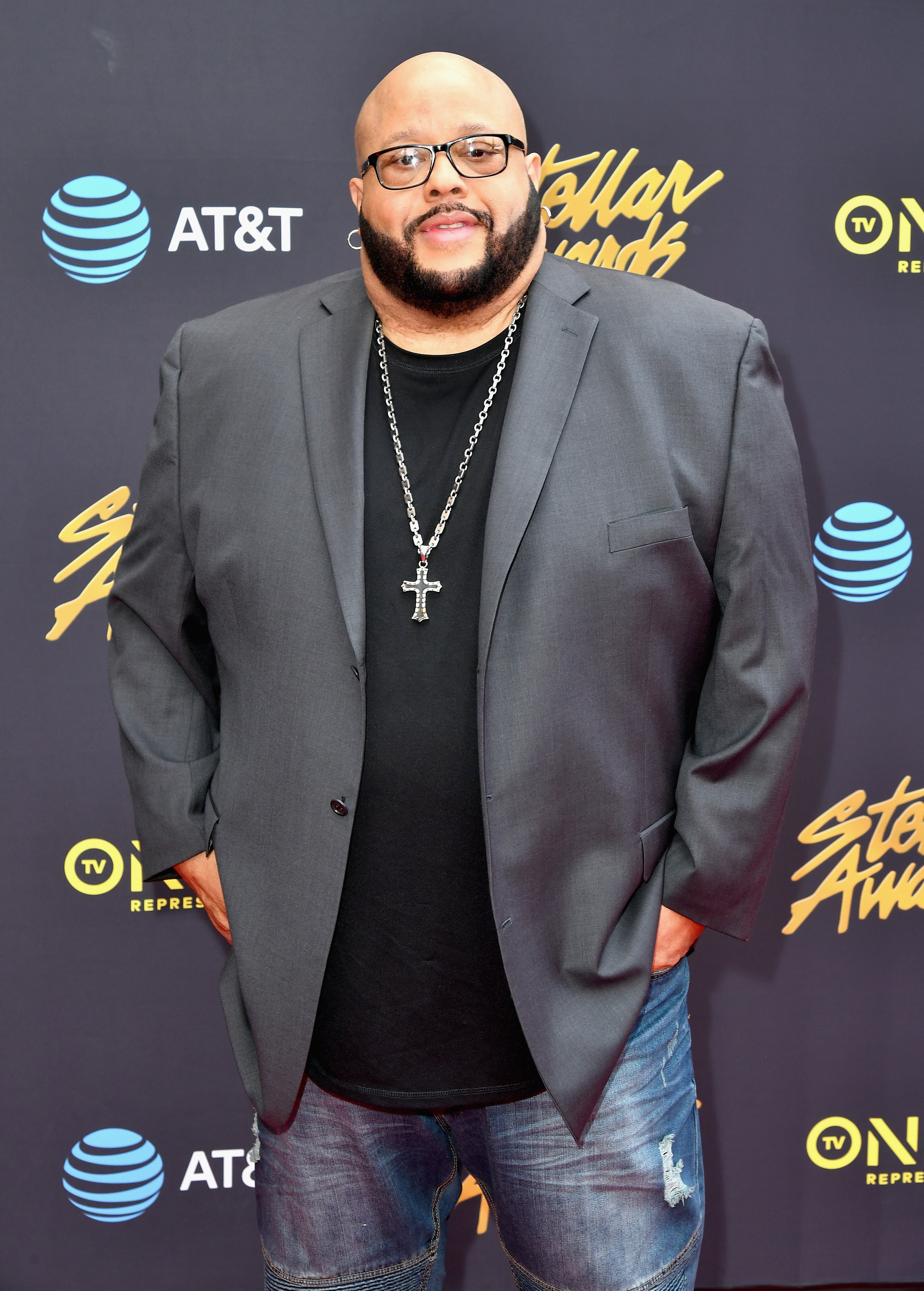 Fred Hammond arrives at the 32nd annual Stellar Gospel Music Awards in March 2017 in Las Vegas, Nevada. | Photo: Getty Images
"GOD IS IN CONTROL"
In the four-minute video, Hammond said that he is now on his fifth day of the mandatory 14-day quarantine. He was found positive after he got his results from a same-day test.
He shared that one of his family members also tested positive. This family member was rushed to the hospital but was later sent home and is now recuperating.
With that wonderful news, Hammond, who feels better every day, said he is confident he would recover soon. He has nothing to worry about as "God is in control."
Hammond also shared that he is closely monitored by his doctor, who was initially unaware of his diagnosis. He also has another doctor and three more medical professionals who take care of him every day.
A mask wearer himself, the "No Weapon" singer expressed that he feels bad that some people lost their lives due to COVID-19. He urged his followers to put on their facemasks whenever they go out of their house. He said:
"[Be] diligent and vigilant because it's out here."
WELL-WISHES FROM FANS
After seeing Hammond's clip, many fans took to the comment section to send their encouraging messages to the gospel musician, wishing him a speedy recovery. Others wrote that they would pray for his healing.
The gospel singer can be recalled having a music collaboration with rapper Kanye West, the husband of reality star Kim Kardashian. Hammond has received backlash from fans for that.
As the coronavirus continues to threaten the world, Kardashian earlier revealed that she took care of her husband during his battle with COVID-19.
A TIMELESS MUSIC ICON
Aside from West, Hammond also worked with "Drop it Like it's Hot" rapper Snoop Dogg. He had the "Jesus is King" star and the 49-year-old rap icon work with him in two major gospel music projects last year.
Because of his God-centered music, Hammond's songs have remained timeless over the years. In 2017, Essence Magazine named him as one of the "50 Greatest Male Singers of All Time."
As the coronavirus continues to threaten the world, Kardashian earlier revealed that she took care of her husband during his battle with COVID-19. The reality star became West's all-around nurse.
West reportedly contracted the virus in February. Since no one was around the house, the doting mother of four was the one who took care of his needs, including changing his bedsheet.
Please fill in your e-mail so we can share with you our top stories!