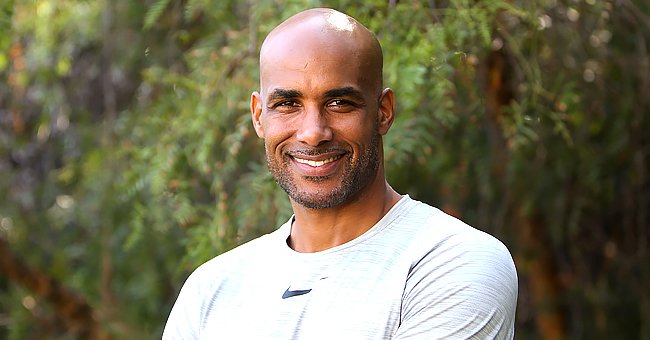 Getty Images
Inside Boris Kodjoe's Experience with Racism While Growing up in Germany
The actor is the son of a German psychologist and Ghanian physician and lived in Germany from birth to high school when he moved to the United States on tuition to play tennis.
Boris Kodjoe, 47, was born in Vienna, Austria, and grew up in Germany. He is the son of Eric Kodjoe, a Ghanaian doctor, and Úrsula, a German psychologist. He moved to the United States at age 19 when he won a tennis scholarship.
He says that in the US, Afro-descendants have the luxury of belonging to a subculture represented by millions of people and it is difficult for them to feel alone. But that is accompanied by systemic racism that rears its ugly head constantly.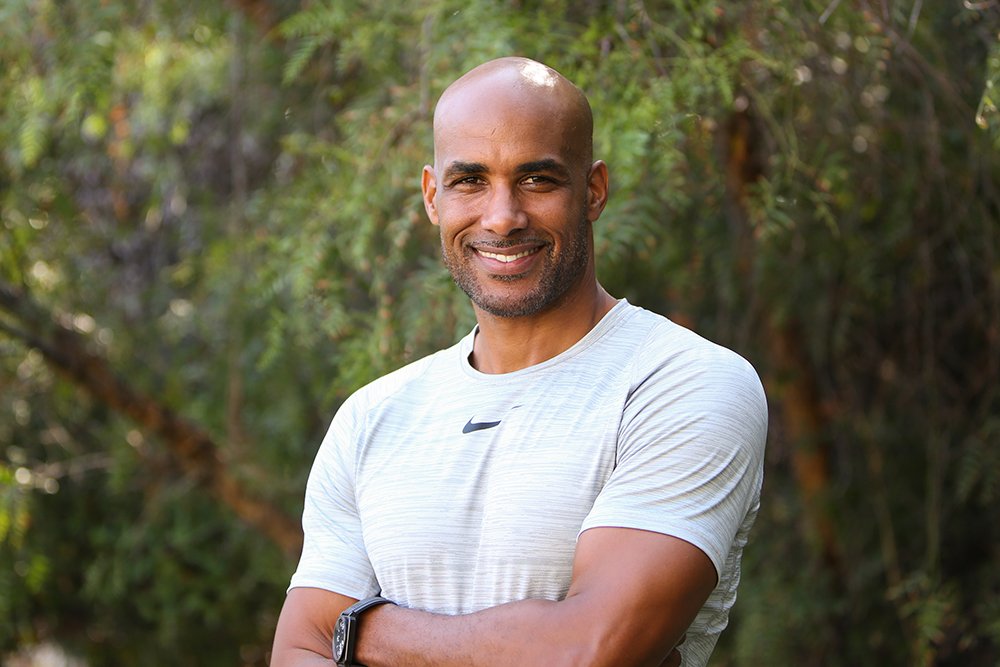 Boris Kodjoe visiting "Home & Family" at Universal Studios Hollywood in Universal City, California, in August 2019. I Image: Getty Images.
Kodjoe says that growing up he had quite a different educational experience in terms of racism, so he has a unique perspective on it. That is why he thinks this is a very different time than any other. From his experience, he said:
"I was part of a true minority… I'm on the soccer field and I'm being attacked and bullied. It was part of my life every single day. Words about my hair and skin. I felt very alone, I felt very isolated. So you start building these walls around you."
The actor thinks that at this moment the entertainment industry is going through a fundamental time in history. He believes that decision-makers in key positions can no longer hide.
Production companies and entertainment networks are aware that they will be held accountable if they continue to do business as usual, so they have to touch on the issue of racial inequality. Kodjoe believes that they have responded favorably and that these issues will soon be a thing of the past.
Kodjoe plays Battalion Chief Robert Sullivan in "Station 19," the spin-off of "Grey's Anatomy," where firefighters will have to face the pandemic. Although a dark and depressing theme is to be expected, it will also see how the team connects and supports each other during that difficult situation.
The actor feels comfortable with the writers of the program. He knows that they are not afraid to tell things as they are, no matter that they do not like everyone because the idea is to make a real, credible story.
Kodjoe grew up in a small town in southern Germany and therefore spoke English with a heavy German accent upon arrival in the United States. In order to realize his dream of acting, he had to work very hard.
When he started on "Soul Food," his now-wife, actress Nicole Ari Parker, had to help him. She read his lines and he copied the pronunciation, especially with difficult words. It took time for the actor to feel comfortable doing it himself.
In his personal life, Kodjoe is a family man. He has been married to Parker since 2005. The couple has two children: a daughter, Sophie Tei Naaki Lee Kodjoe, 15, and a son, Nicolas Neruda Kodjoe, 14.
They are both known as a solid couple and look very much in love. They have
, maintaining interest in the other, and passion are some of the secrets of their successful marriage, although at some point they have changed a bit from routine and no longer behave as when they were dating.
Please fill in your e-mail so we can share with you our top stories!