6 Popular Christmas Songs That Put People in the Holiday Spirit
Check out six of the most popular Christmas songs the world has ever known, including classics from Mariah Carey and Marvin Gaye. 
In most parts of the world, Yuletide preparations to celebrate Christmas Day were not like that of other years due to the COVID-19 pandemic. 
No matter how people decided to celebrate, one thing that was not missing was the music, and the Christmas season has heralded some great hits over the years. Check out six of the best Christmas songs ever made.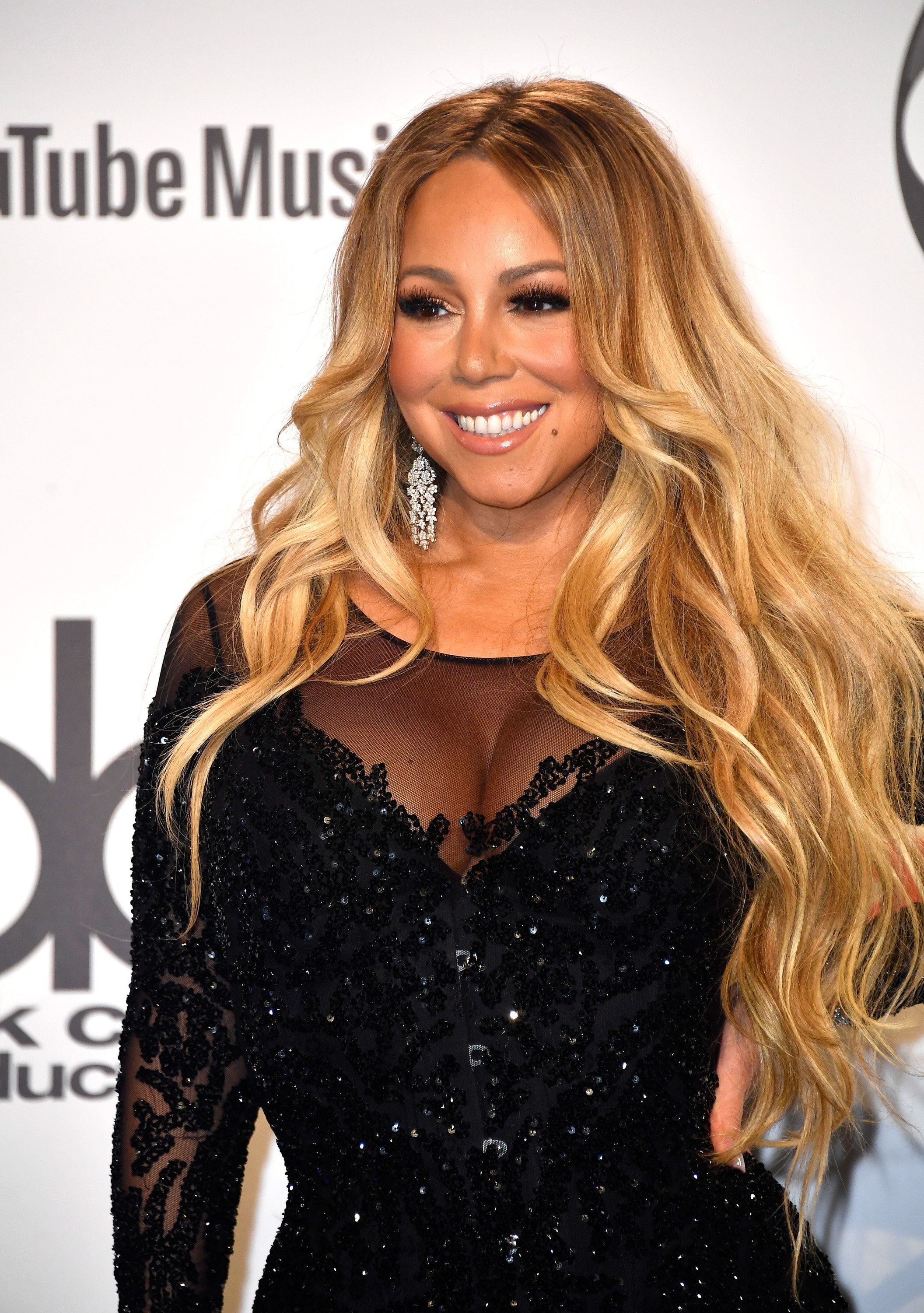 TOM WAITS
This classic from Tom Waits is one of his most beloved songs and is part of one of his more unknown albums, "Blue Valentine." It is best described as a bitter-sweet song. 
"Christmas Card From A Hooker in Minneapolis" begins gloomily before offering hope and ending without any ceremony. One of the highlights of the hit track is Wait's use of a female voice and the famous line, "Hey Charlie, I'm pregnant…"
MARVIN GAYE
One can say this hit tune from Marvin Gaye was out of this world and be termed as being right. "Purple Snowflakes" was a flawless song with so many unique qualities. 
From its unexpected chord changes to its sense of mystery, Gaye left his fans wanting more. The song portrayed the season's most comforting imagery without ever explaining why the snowflakes were purple. 
THE WAITRESS' "CHRISTMAS WRAPPING"
"Christmas Wrapping" remains one of the most familiar songs of the yuletide season. It came about after ZE Records requested all of its artists to record a festive song for its Christmas Record compilation in 1981. 
The Christmas compilation punched above its weight, and "Christmas Wrapping" proved to be a song that brought about the season's consciousness.
LOW'S "JUST LIKE CHRISTMAS"
"Just Like Christmas" was released in 1999 as part of Low's Christmas EP, which was a gift to their fans, and it turned out to be a hit tune for the season. 
The song, complete with two verses and a repeated refrain, proved to be the perfect song for the Yuletide season then and now. It will always be a fan favorite.
 "FAIRYTALE OF NEW YORK"
Over thirty years after its release, "Fairytale of New York" remains a song one cannot avoid during the Christmas season as it stays fresh every single time, dominating many Christmas playlists. 
Aside from remaining a great Yuletide hit, The Pogues also continue to earn royalties from the song, with reports putting the figure they receive at $530,000 per year. 
MARIAH CAREY
This classic song from Mariah Carey, "All I Want For Christmas Is You," is arguably the biggest Christmas tune of all time, and it continues to get bigger every year. After Thanksgiving, the song surged by 160% on November 1 and 2. 
The surge showed how much people regard the song as their favorite song for the Christmas season. Reacting to the surge, one excited fan on social media said the craze for the tune had already begun. 
However, Carey was quick to calm things down in her reply to the fan's comment, saying it was not yet time for the hype. Some other fans, reacting to Carey's response, said they would start without her, while others said they could not wait for Christmas. 
"All I Want For Christmas Is You" has become a rare modern Christmas song and is now the standard song for others. Like the classics before it, it is set to remain on Christmas playlists for years to come.