Mariah Carey Opens up about the Struggles She Faced during Her Childhood & Growing up Biracial
Iconic singer Mariah Carey has opened up about the struggles she faced back during childhood, particularly growing up as a child of a mixed-race couple.
In an interview with Vulture, Mariah Carey, 50, said living in Long Island, New York has been challenging to her as an all-white neighborhood surrounded her.
Within that community, Carey said they made her feel like she was not part of them, as she did not have her white neighbor's complexion. She felt like an outcast.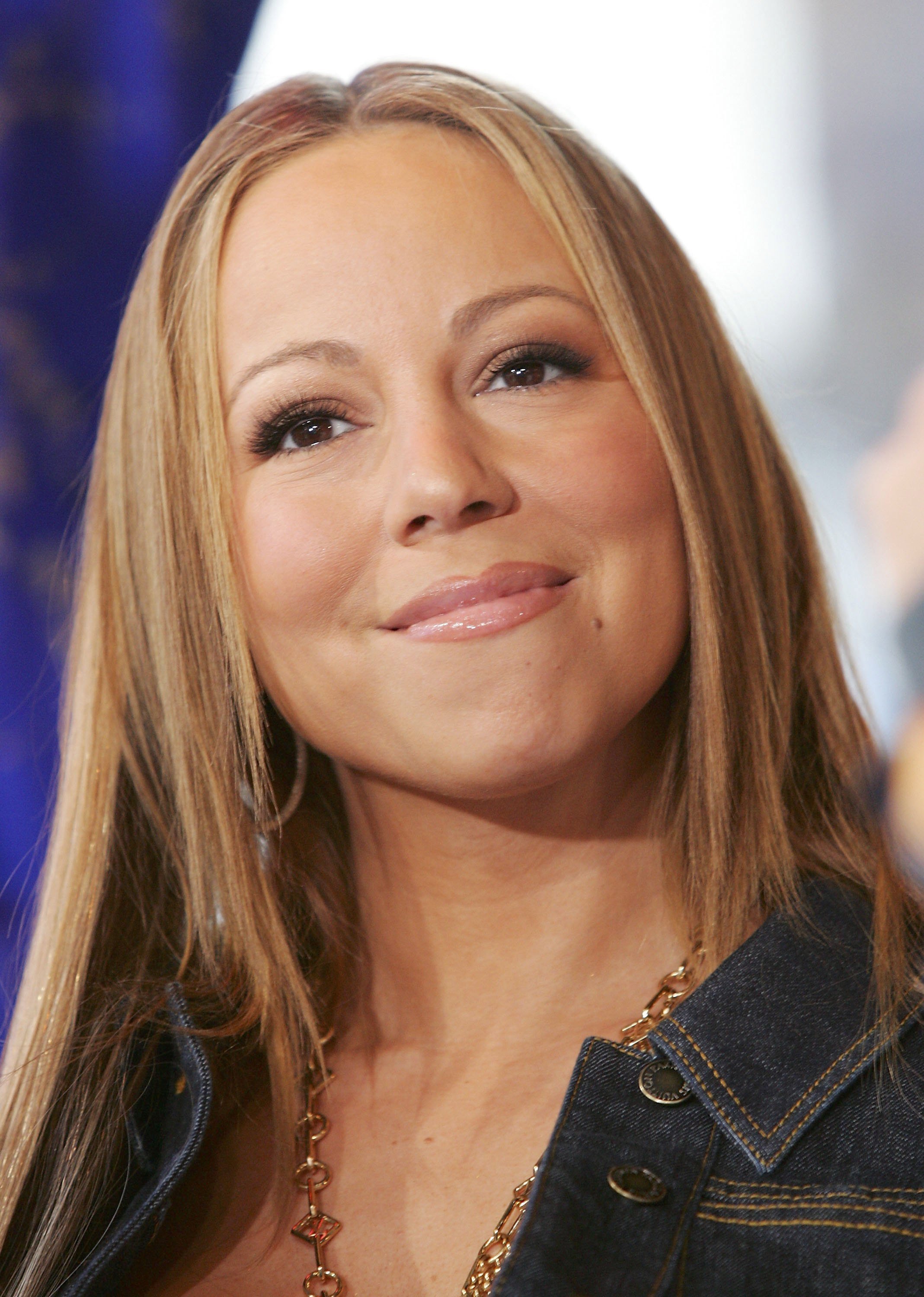 Carey's childhood experiences are explored in her upcoming memoir, "The Meaning of Mariah Carey." The book will reveal previously unknown details of the star's life.
Her tell-all memoir reflects on the discussion of race, Carey's upbringing, and her struggles while growing up. It will allow her fans to know her at a deeper level.
Apart from the book and her album, Carey will play a lead role in an upcoming Christmas special through Apple TV Plus.
Born to a white opera singer mother and Black engineer father, Carey said she repeatedly faced racial insults at school. She also faced racism while building her career.
In the world of pop music dominated by white people, Carey forged her path amid the disadvantages she faced along the way. And she succeeded. She has become one of the world's greatest pop icons.
Although she can't change her past, she made sure her nine-year-old twins Moroccan and Monroe, would not experience hate just because of their skin color.
Recently, Mariah delighted her fans with a new album titled "The Rarities." She said the album is her gift to her fans who have been supportive of her through the years.
The "We Belong Together" hitmaker said her album would be available in October. Many fans were thrilled about her upcoming new music, including singer Jordin Sparks.
Carey's social media announcement came as she recently celebrated her 30th anniversary in the music industry. She has indeed proven her incredible staying power.
Apart from the book and her album, Carey will play a lead role in an upcoming Christmas special through Apple TV Plus. The show will be titled "Mariah Carey's Magical Christmas Special."
Carey's holiday special feature also marks the 25th anniversary of her blockbuster holiday song, "All I Want For Christmas." The song as become a Christmas staple.
Apple TV Plus's special premiere will bring the world together through music, dance, animation, and surprise guest appearances. It promises to bring Christmas joy amid a difficult year.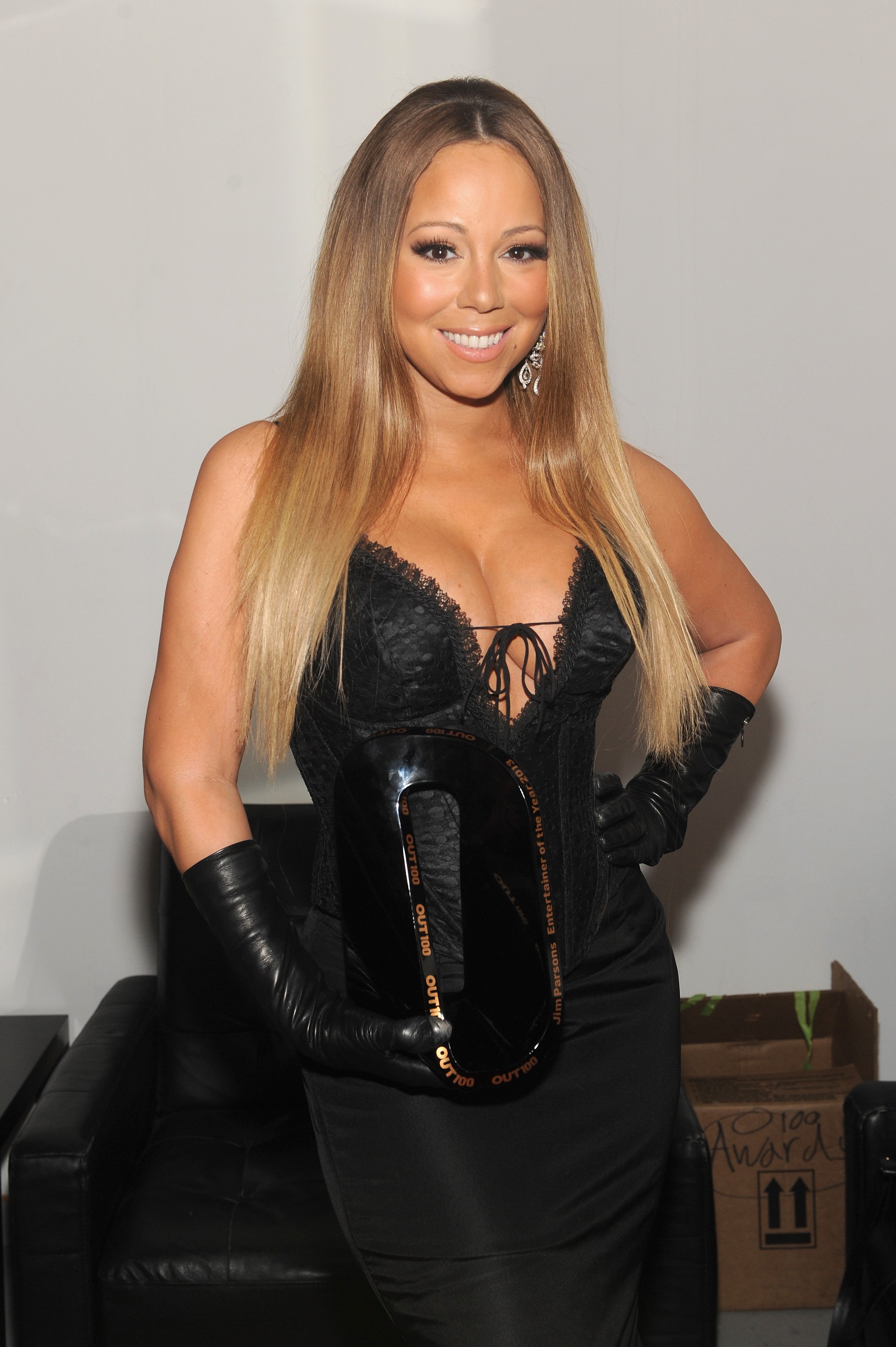 As Carey prepares for her Christmas special feature, country singer Carrie Underwood will release her full-holiday themed album called "My Gift" in late September. This news was an early gift for her fans.
Underwood said she found the need to release her album early due to the challenging times. She wanted to remind people to focus on what the season is all about, including love and family.